* Exposed thighs. Deep neck tattoos peeking out from trendy short dresses. Tolly actress Nusrat Jahan is busy on the phone. And that bold look is the clean bold netizens. Photo: Instagram.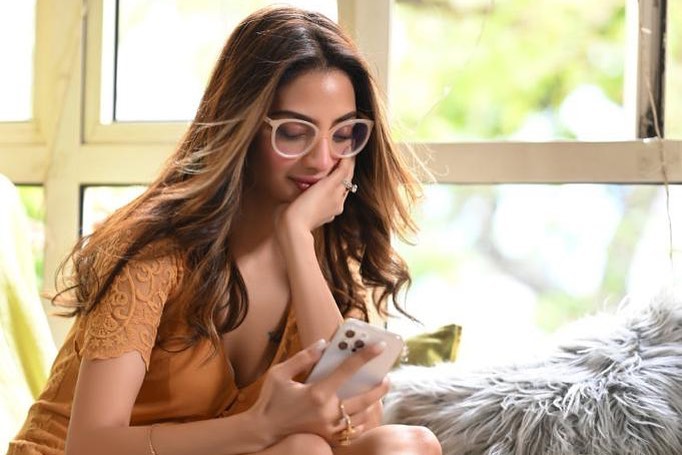 * For the past few days, there has been a lot of speculation in the inner circle of Tollywood. That is Nusrat's relationship with Nikhil Jain. Rumors about Nikhil-Nusrat have spread in Tolipara. Have already unfollowed each other on social media. And since then it has become more noticeable. Photo: Instagram.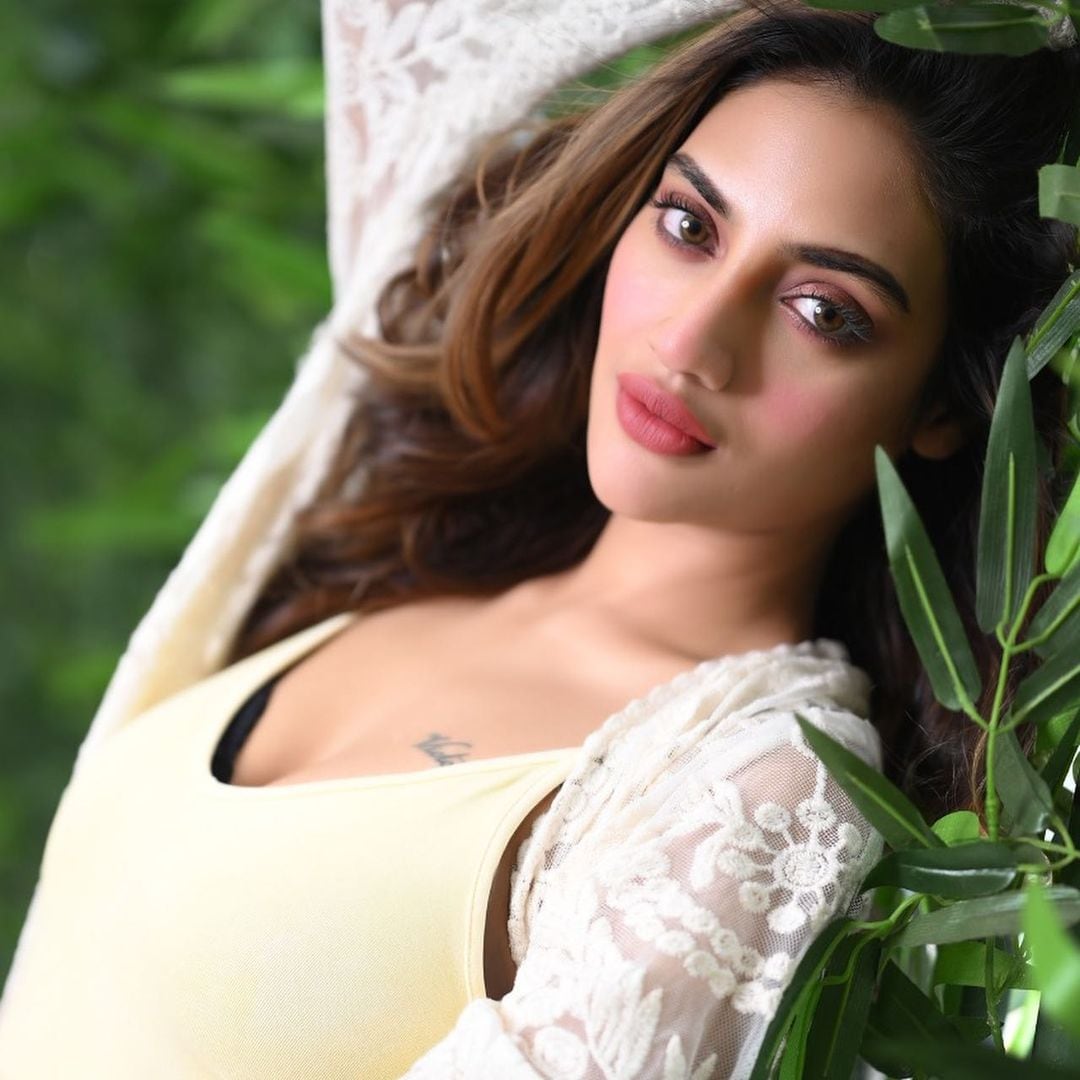 * The actress opened her mouth on the social media page if she did not say anything publicly about her relationship with Nikhil. Writes, he decides his own state of mind. Don't be influenced by anything. Netizens claim that this post is probably aimed at Nikhil. Photo: Instagram.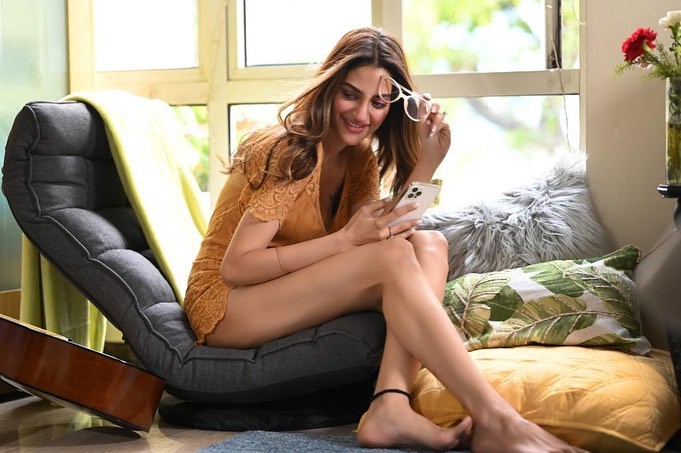 * However, rumors have started about a third person in the Nikhil-Nusrat relationship. He is actor Yash Dasgupta. Recently, pictures of the two going on a trip to Rajasthan have spread on social media. Photo: Instagram.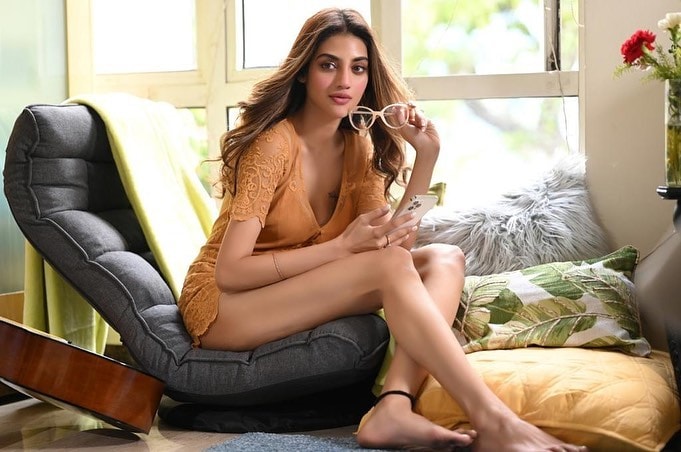 * Meanwhile, the old video of Nusrat with Yash is now viral on social media. Although the actor said that the video is old. However, neither of them opened their mouths about their relationship with Yash. Photo: Instagram.