The number of Koo users has increased by almost 9 lakh in the last five days
The country's tweets are busy with the peasant movement and various contemporary political events. On the one hand, actors and actresses from political leaders to silver screen are tweeting in favor of the peasant movement. On the other hand, tweets are also going on against the peasant movement. Meanwhile, the administration claimed that multiple tweets were being sent to create confusion among the people of the country about this movement and to mislead the people. As a result, Twitter authorities in Delhi were asked to close multiple accounts. Twitter authorities also took several drastic steps in response to the administration's demands. More than 500 accounts have been completely suspended.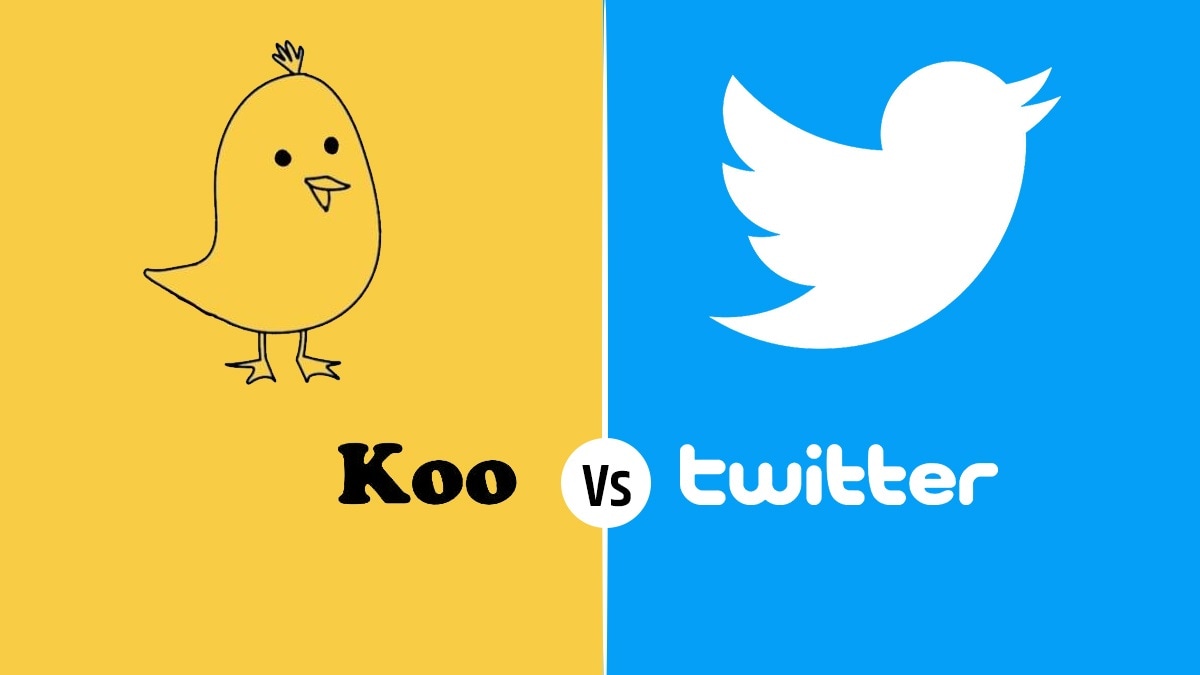 However, Twitter authorities did not agree to block some accounts again. This has created a rift between the government and the authorities. Koo app has come to the market along that path. This is an alternative to Twitter. In the last five days, the number of users is about 9 lakh.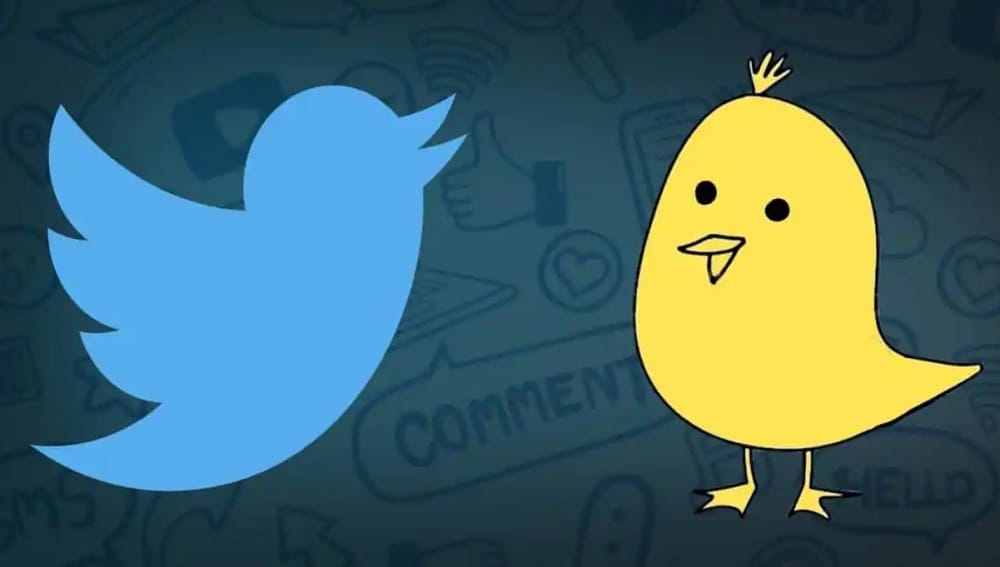 From ministers to political leaders, from actors to musicians, many people have started using this app as an alternative to Twitter. This is also being publicized on social media. Railway Minister Piyush Goyal has started using the app and he is talking about using the app to follow him on social media.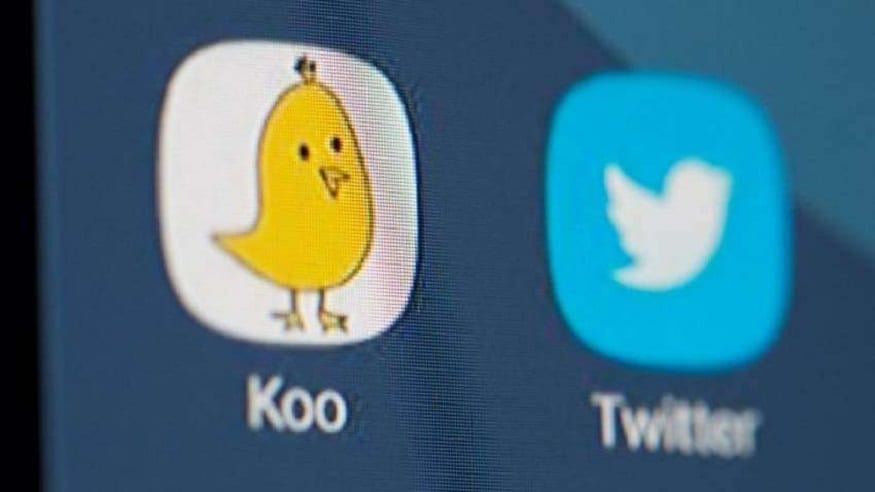 In addition to ministers or political leaders, ordinary people have started using the Koo app. Apramey Radhakrishna, co-founder and co-founder of Bombinate Technologies Pvt, the parent company of the app, said it was not their job to meet any political goals. Rather, it is their job to make this app complete as a social media. "We are making this app for 100 percent Indians," he said. Elon Musk can not be followed in this app, but the people of the country can be easily followed.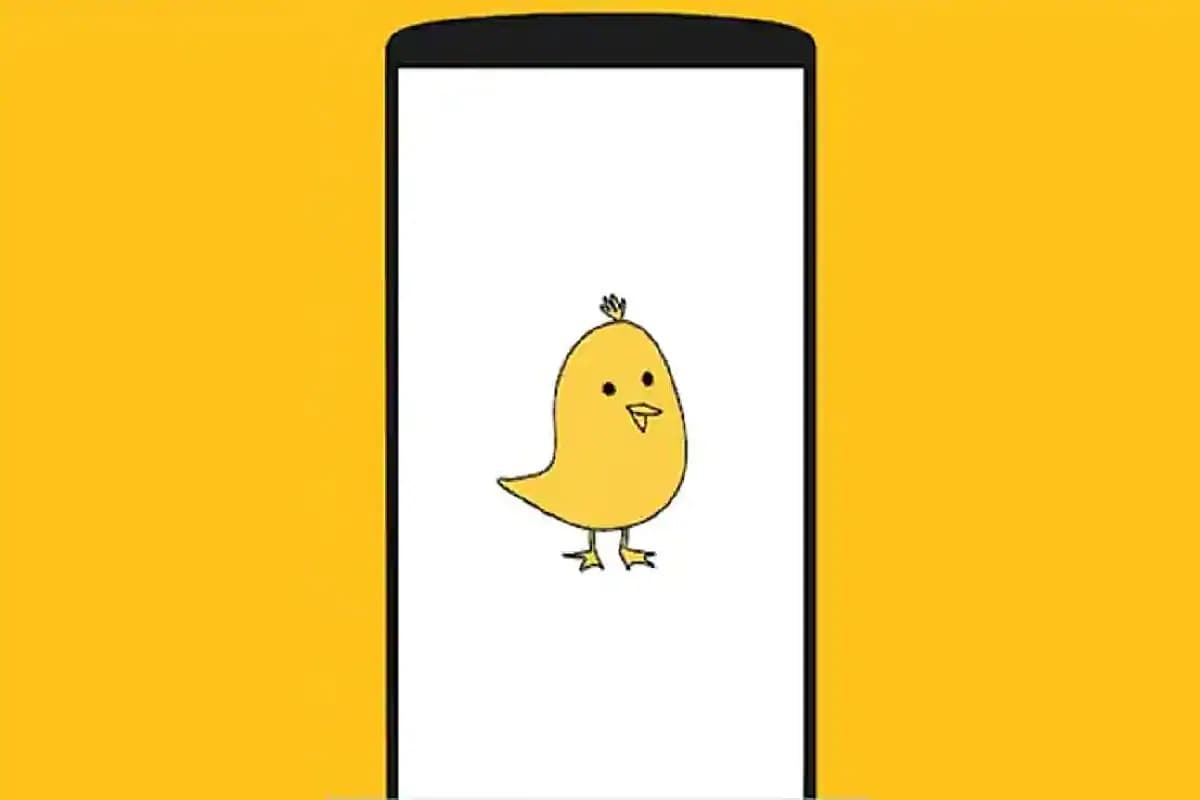 When asked by Twitter about Koo, they declined to comment. Koo's logo looks a bit like Twitter's white-blue bird. It was made a year ago. The app was downloaded 2.8 million times in India last year. However, it lags far behind Twitter. Because the number of Twitter users in India is 26 million. But between February 9 and 11, the app has been downloaded more than 9 lakh in India.