This is Rituparna in the role of the first police officer. He wants to do something new for the society. Change the thoughts tied to the past!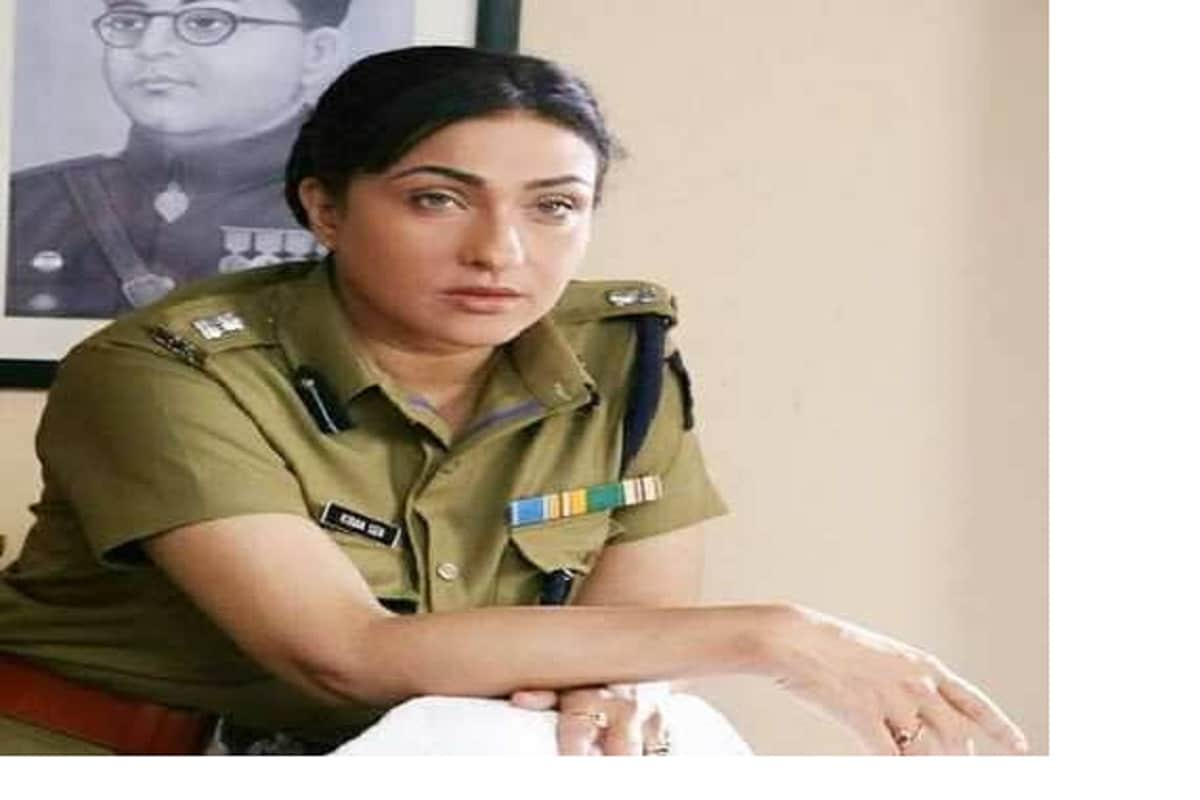 Ajay Devgn, Sunil Shetty, Akshay Kumar, Ranbir Singh, the male police are absolutely scattered. There are not many female police. It would be wrong to say no. There is no way to deny the masculinity of Rani Mukherjee. But of course there is less. Rituparna Sengupta is coming to fill that gap. He will be seen in the role of a strict police officer. The name of the picture is Vidrohini.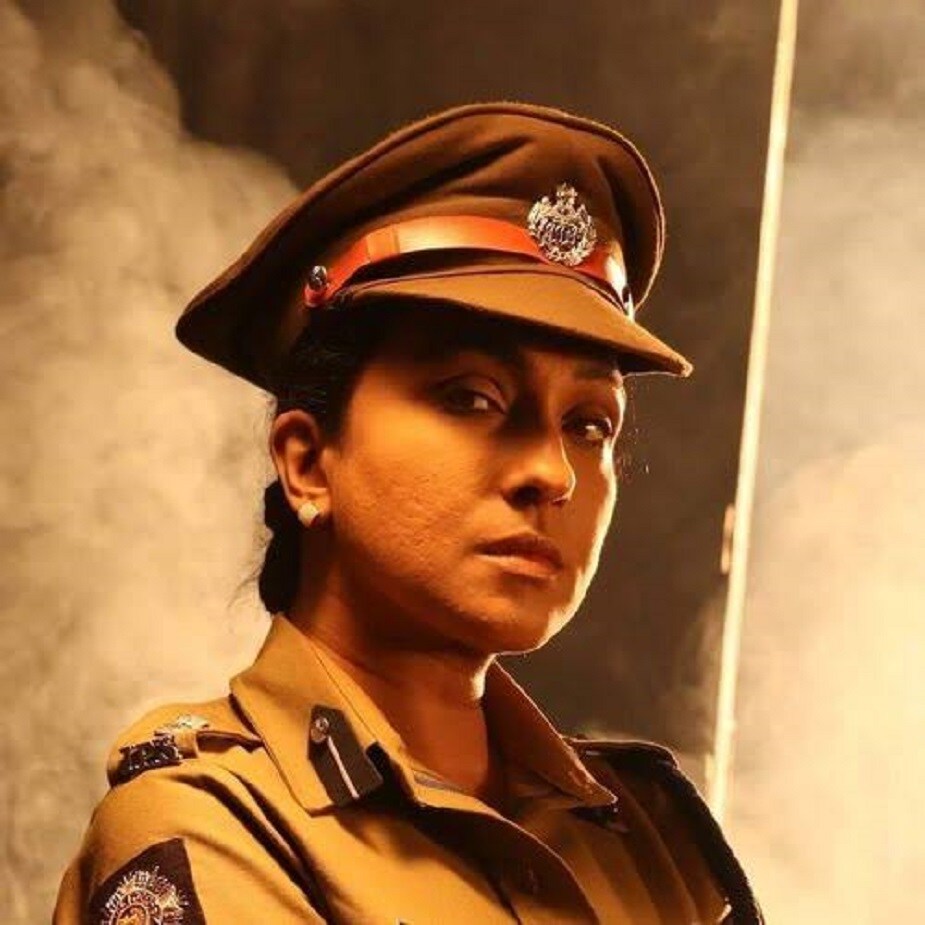 Rituparna will be seen doing rough and tough action. Apart from the heroine, the film also stars Gautam Mukherjee, Joy Bhattacharya, Bidisha Chowdhury and many more.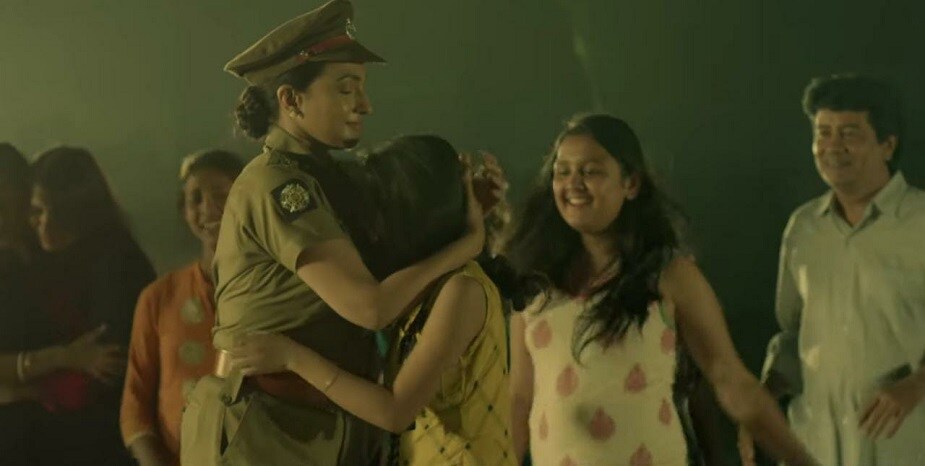 The name of Rituparna's character in the film is Kiran. Kiran stood up against the oppression of women.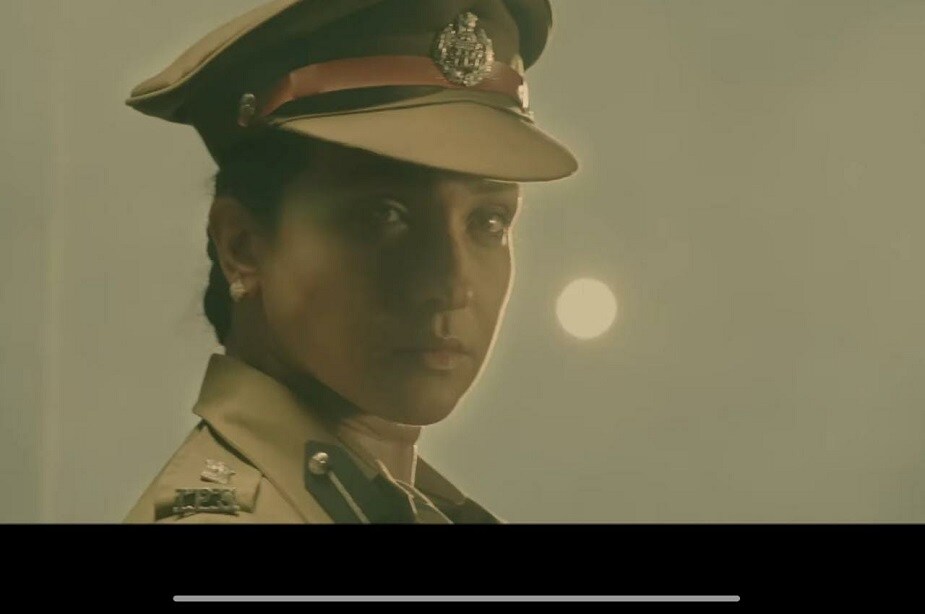 This is the first film directed by Anjan Chowdhury's son Sandeep Chowdhury. Rebel is a thriller religious film.
This is the first time Rituparna is playing the role of a police officer. This picture will be streamed on Irs Now.