Amlok: The fruit of this season which has only the benefits of eating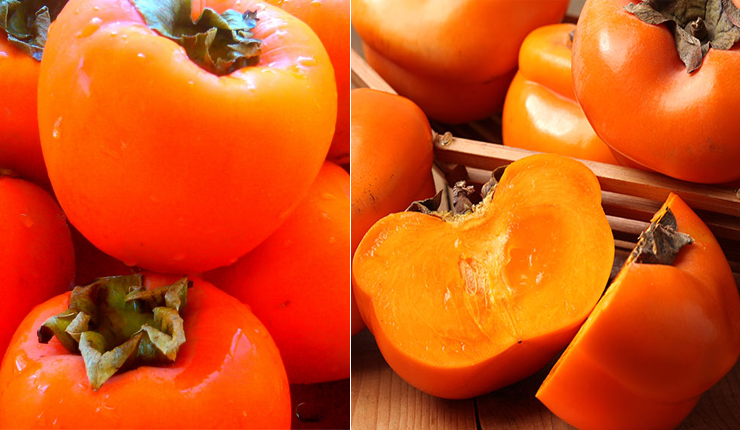 Amlok is a fruit that looks exactly like a tomato. This fruit is known by many names but most people call it Japanese tomato. Amlok is a fruit that has only the benefits of eating –
nowadays it is the season of this fruit so it will be seen everywhere in the coming days – and considering its valuable benefits, such people must also Make sure you include in your diet those who do not like it.
Amlok is rich in Vitamin A, Vitamin C, Vitamin E and Vitamin B6.
Vitamin C in Amlok strengthens the immune system, which is not easily attacked by diseases – Vitamins found in Amlok also prevent premature aging.
This fruit has the ability to control sugar, reduce weight and relieve constipation.
In addition, the use of Amlok is very useful in case of back pain, sore throat, soreness, muscle stiffness due to strenuous physical exertion and pain.
Amlok is also helpful in relieving intestinal disorders while keeping the digestive system healthy. Its use is also very beneficial in heart diseases. It also cures appendix pain and gastrointestinal disorders.
Amlok also contains nutrients that not only protect a person from cancer but also improve their health.
Amlok helps to improve eyesight and also helps in controlling blood pressure.
By the way, Amlok is a fruit full of pulp and its sweetness is also very high, but if this fruit is stored in the freezer for about 8 hours, its pulp will not look less than a sweet ice cream.
Cut the frozen fruit in half and eat the pulp with a spoon like ice cream from a cup.
You will definitely like to eat amlok in this interesting way. You will
definitely use it knowing the benefits of this sweet fruit. Will start after which you will not need any medicine.