It is watermelon season and seeing it makes everyone want to eat … But can diabetics eat watermelon or not and how is it used for their health? Be sure to find out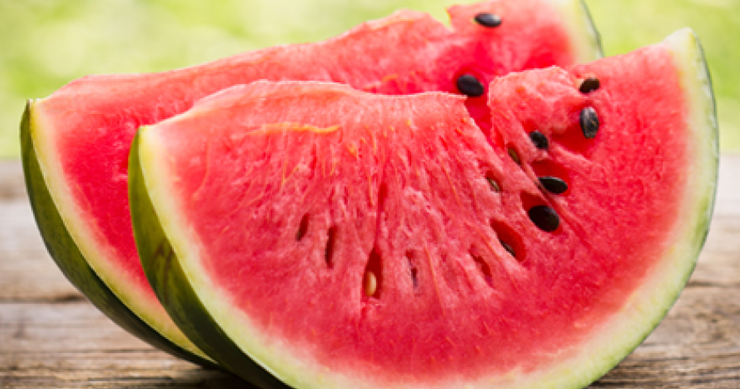 Watermelon is a fruit that is said to reduce dehydration and reduce the feeling of heat in the body. This red fruit contains Vitamin A, Vitamin C, Potassium, Magnesium, Vitamin B. Healthy and nutritious ingredients like sesame, fiber, iron, calcium are abundant.
Its use is extremely useful in this summer season, but the question often arises in the minds of people whether diabetics can eat this fruit or not.

So let's give you the answer to this question as usual so that if you are diabetic, you can know the advantages and disadvantages of watermelon before eating it.

What is the use of watermelon for diabetics?

The glycemic index (GI) of any fruit is more dangerous for diabetics than the sweetness of any fruit, which means how much of the carbohydrate diet can absorb glucose into your bloodstream. This is called the glycemic index and is important for diabetics.
It is not that diabetics cannot eat sweet foods at all, if the sugar level is down then sweet fruits etc. have to be used, but for diabetics only 15 grams of carbohydrates can be part of the body through a fruit. Not harmful But it can be dangerous to take more than that. If you talk about watermelon, except for a cup of watermelon contains 15 grams of carbohydrates, diabetics can eat the same amount, but with this amount. Exceeding is not good for their health at all.
The amount of glycemic index in watermelon is quite high but the glycemic load is very low, so if diabetics eat watermelon near a cup, it is acceptable for their health.