Expensive almonds can now be easily grown at home, then eat as many as you like and get its innumerable benefits.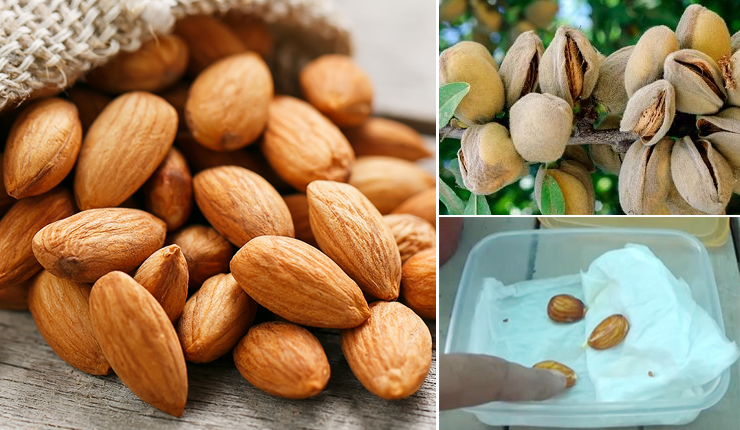 Almonds are very useful for health and are also delicious in taste and generally everyone likes. Due to the high price of almonds, most people are unable to eat them. But if the almond tree is planted at home, you will not have to buy expensive almonds from the market.
Planting an almond tree is very easy, of course it can take a few years, but the simplest way to do it is that once you get rid of the expensive almonds and use them with nutrition It will also provide numerous health benefits.
Almonds are planted very carefully and special care has to be taken so that they do not get moldy. There is no season to apply it. You can apply hot or cold anytime, just need a little caution.
Step 1 In the
first step, take an airtight container and put some good almonds in it and soak it in water. If it is cold, change the water after 24 hours and soak them for 48 hours. If it is hot, change the water every 8 hours so that mold does not appear.
Step 2
* In the second step, remove the almonds from the water, dry the container, put double tissue paper in it and place the almonds on top of it, then take another tissue paper and cover it.
* Now spray a little water on it with the help of a spray bottle to make it moist.
* During spraying, be careful not to use too much water, otherwise the almonds will rot.
* Almonds need cooling during this time so keep it out of the hot spot and keep the airtight box closed and refrigerated and check every 4 to 5 days to see if its moisturizer has flown if it does. Then sprinkle a little water again.
The third step is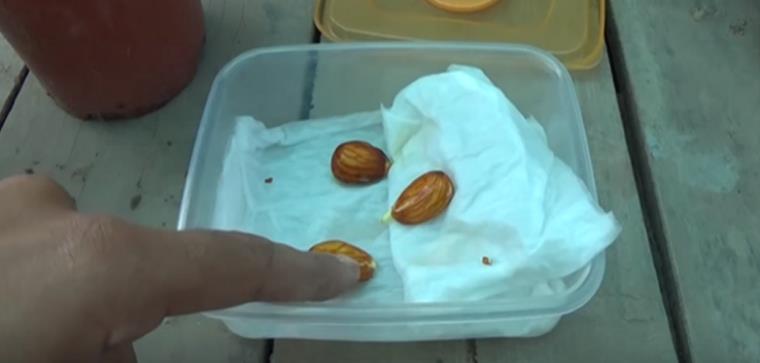 to remove the almonds from the fridge 25 days later. After removing, you will see that the root will start coming out from the lower part of it.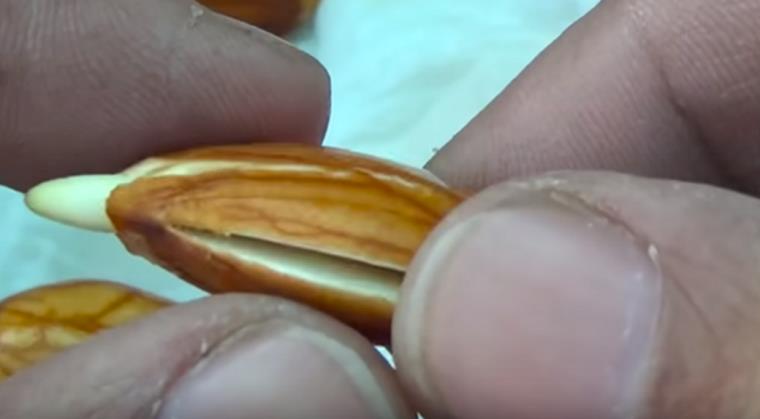 ۔ Now bury it in an inch of soil in a small pot. Make sure the soil is not too dry or too wet.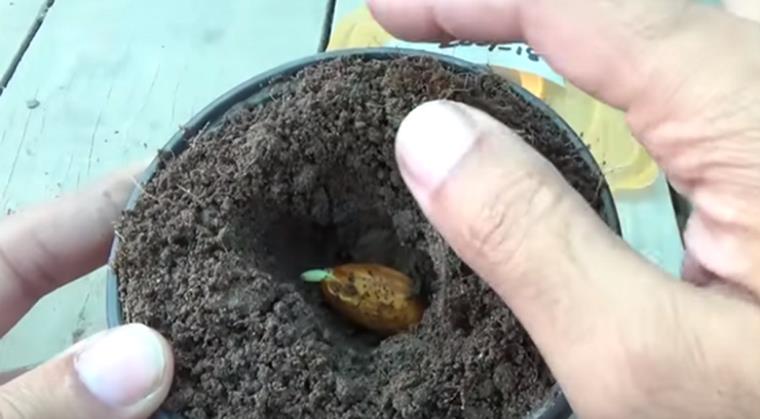 ۔ Now water will be added to it as it is added to plants but the amount of water has to be kept low otherwise the almonds will melt in the soil.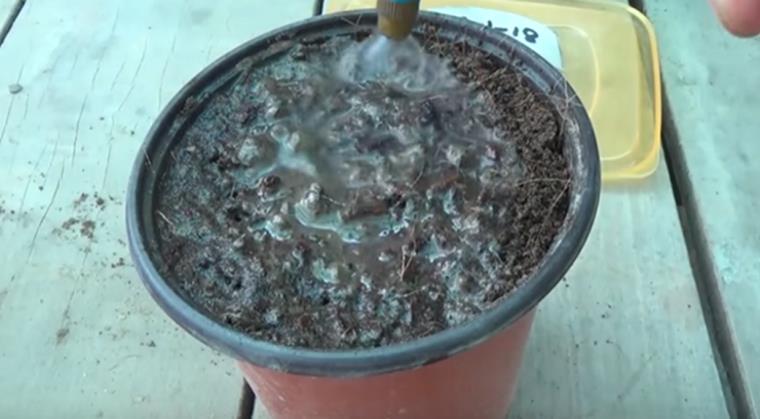 The fourth step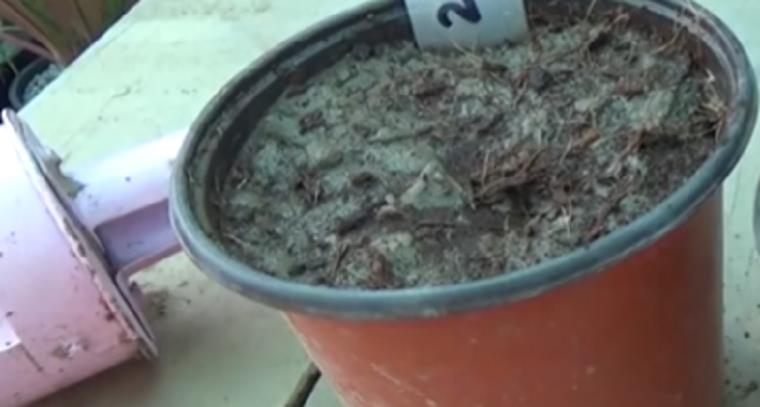 At this stage, keep it in the shade, taking care to protect it from the sun as it needs cooling. With a little warmth, it melts and all the effort is wasted. ۔ After at least a month, the plant will start sprouting. Never add too much water and keep it dry.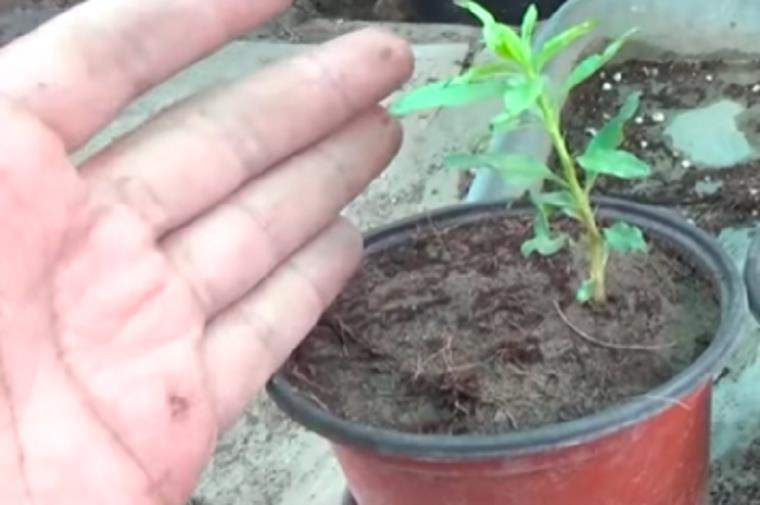 ۔ After about one and a half to two months, when the plant grows a little bigger and you feel that it is ready to grow and its branches begin to spread, change its pot and shift it to a larger pot so that it can take the form of a tree. ۔