If you want to get rid of facial wrinkles and wrinkles, stop using expensive creams and beauty products and find out how you can rejuvenate your skin with the ingredients in the kitchen.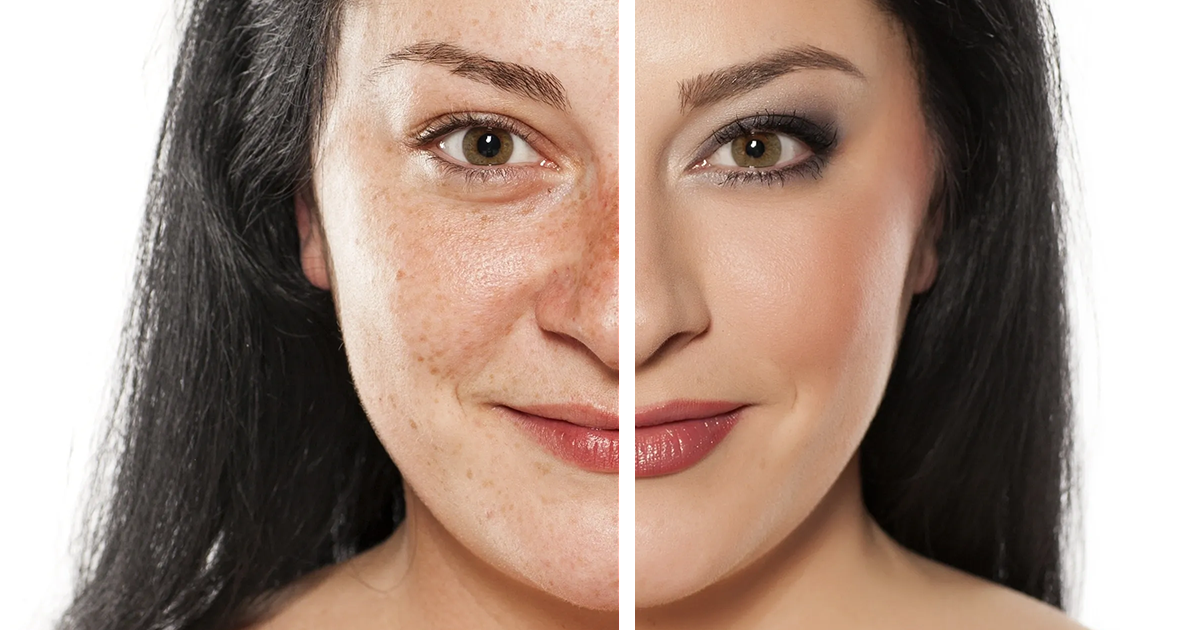 Nowadays, women use numerous beauty products for their facial problems and spend thousands of rupees on expensive creams to remove wrinkles, fine lines and freckles from the face.
But today we are going to tell you some of the prescriptions that you can use to treat your facial wrinkles at home very easily, so let's find out how.

*Cucumber and Aloe Vera Cold Cream:

Cucumber and aloe vera cold cream will restore moisture to your face and it will moisturize and hydrate your skin, giving a natural glow to the face.

*Ingredients:

A quarter cup cucumber chopped
half a cup fresh yogurt
half a cup fresh lemon juice
a quarter cup aloe vera gel grated

*How to use:

Mix all the ingredients and grind in a grinder, now sift it in a fine sieve.
Then put the mixture in an airtight container and refrigerate overnight.
Now apply this cream on the face like a lotion for half an hour daily and wash off with plain water after half an hour.

*Honey, Malanga and Apple Scrub

Honey removes open pores and dirt and grime from the face, as well as softens and moisturizes the skin, while apples brighten the complexion and act as a bleaching agent. Will rejuvenate the skin.

*Ingredients:

Half a cup of finely
chopped apple 2 tablespoons honey
2 tablespoons seeds

*How to use:

Grind honey, sesame seeds and apples in a grinder, make a thick paste-like mixture and use water as required.
Now leave it for five minutes.
Then scrub your face with it and after a while massage and wash your face with lukewarm water.

*Rice and milk cleanser:

Rice tightens facial skin, closes pores, contains plenty of vitamin E which exfoliates the skin, while milk provides natural glow.

*Ingredients:

A quarter cup of rice flour,
2 to 3 tablespoons of milk

*How to use:

Mix rice flour with milk.
Now apply this paste on the face.
After massaging for a while, leave it on.
Then wash your face with lukewarm water and apply some toner or lotion.