The body does not stay well if the first meal is not nutritious; You can make these 5 breakfast recipes without any hassle!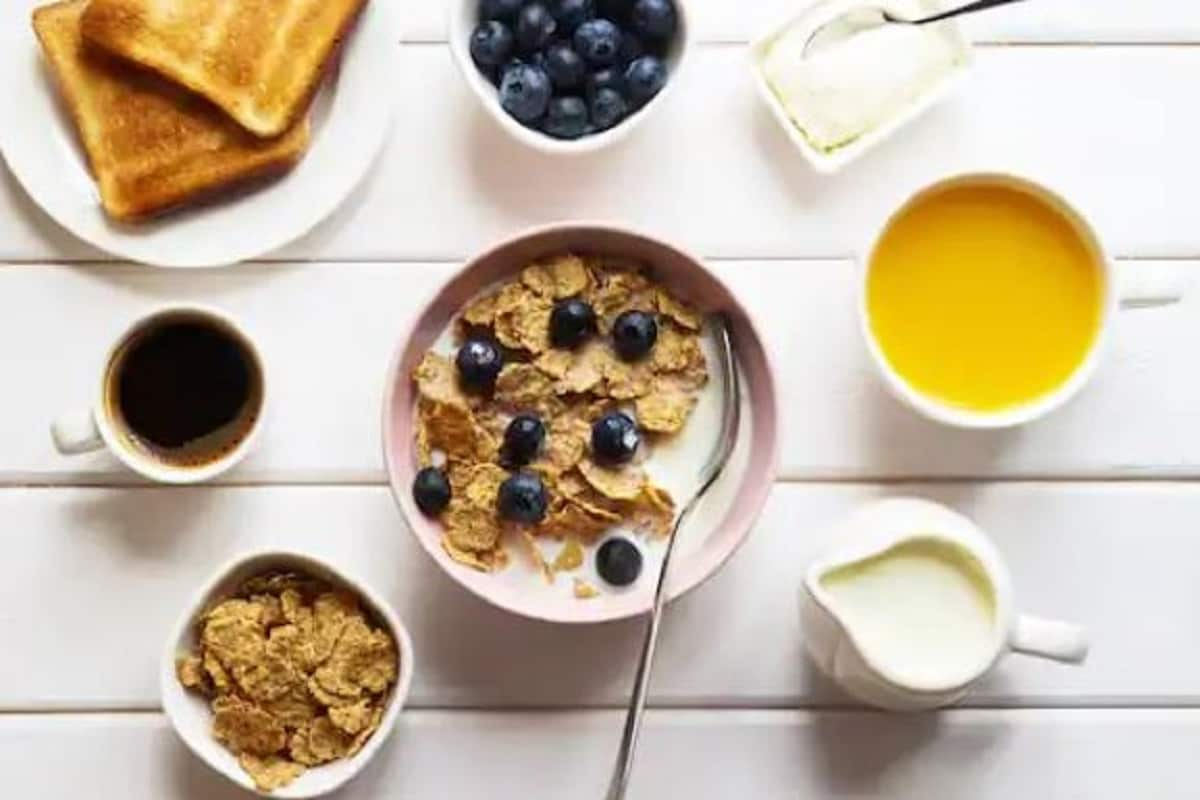 Lockdown time is back in many cities of the country. It has started to wake up in the morning and go to work. And breakfast is going to die in his circle! But many people do not pay attention to breakfast in the rush to go to the office. But it should be given, why not if this first meal is nutritious then the body will be good all day long.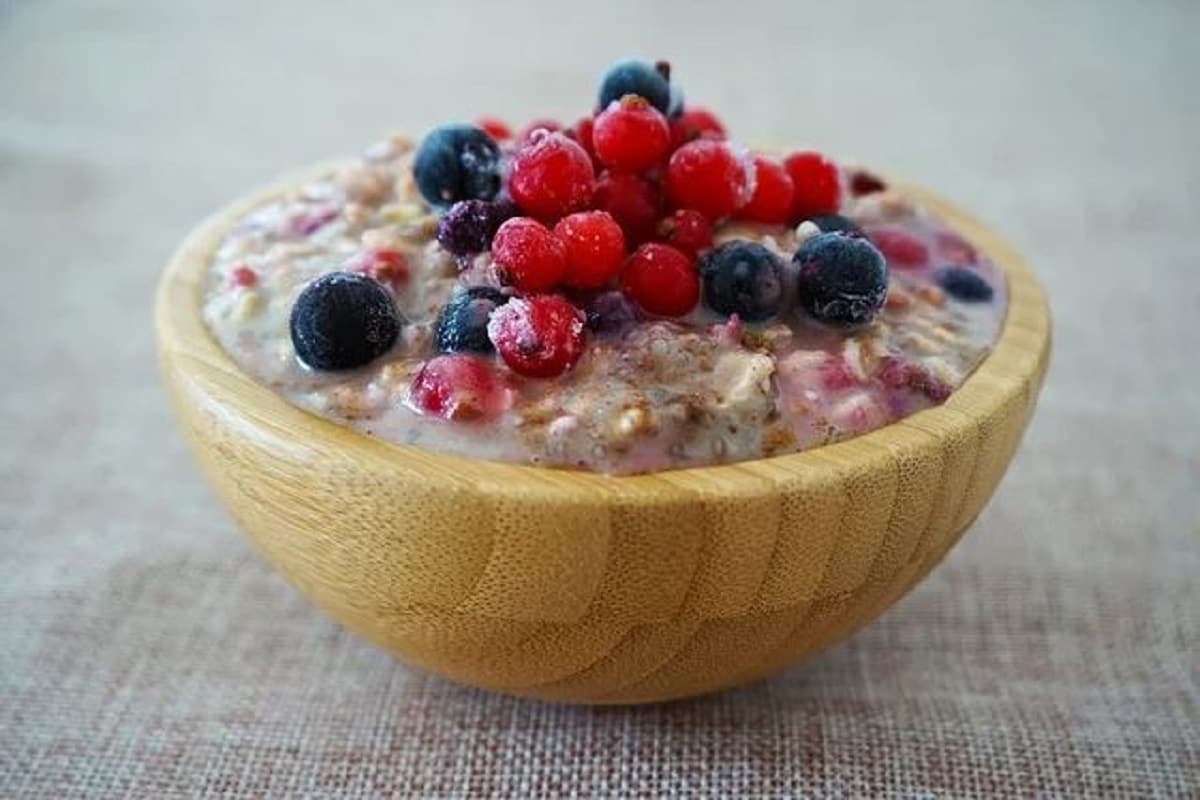 If you have little time to make breakfast due to work pressure, then try these 5 recipes! As delicious as they are to eat, they are also incomparable in nutrition! 1. Blueberry Overnight Oat – If you don't want to make breakfast in the morning, this recipe is useful! Before going to bed at night, pour oats, milk, blueberries, linseeds, shea seeds, a few drops of vanilla and honey in a mouthful and shake well. Now stay in one corner of the fridge all night. There is no need to pour the bowl in the morning, this delicious breakfast can be eaten in the space of the divine work by leaving the pot next to the table – especially on hot days it does not have a pair!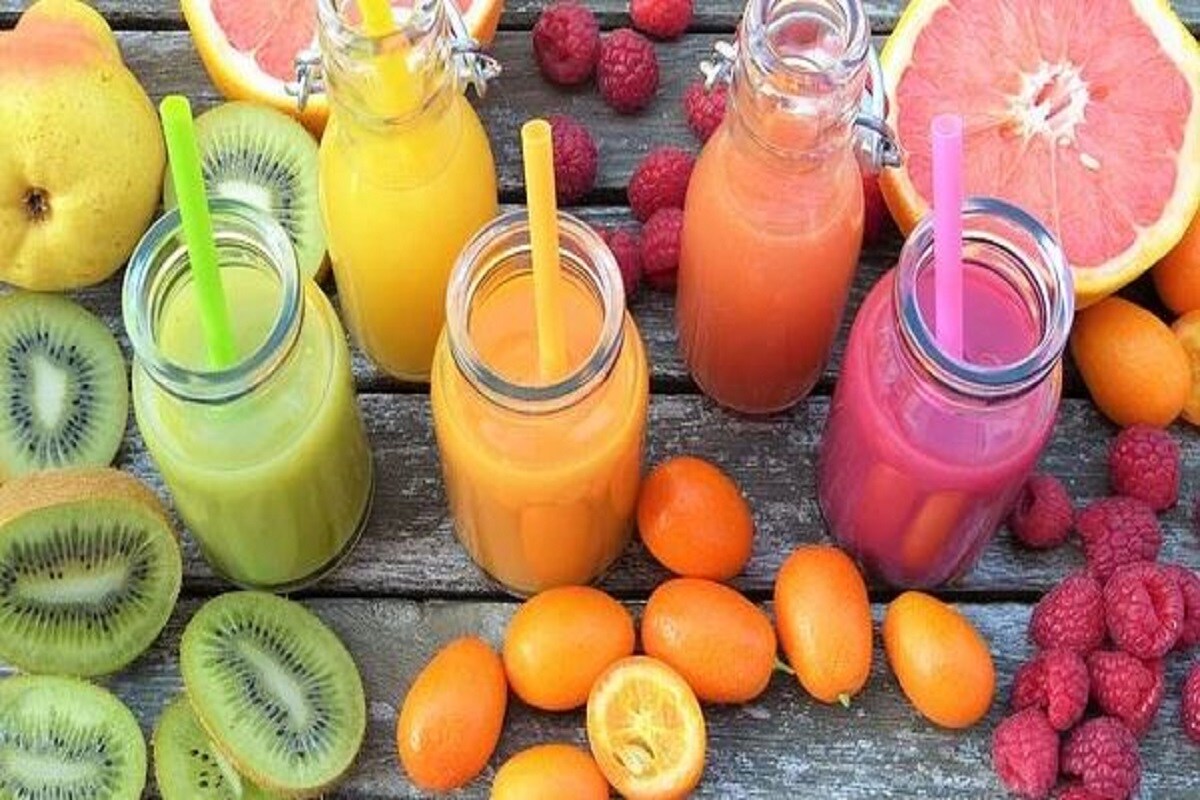 2. Smoothies – If you want to make a few minutes, smoothies can be the ideal breakfast for a hot morning. All you have to do is mix bananas, nuts, dates and milk in a mixer! If you like sweets, pour a few drops of honey on it in a glass and you can work in the office.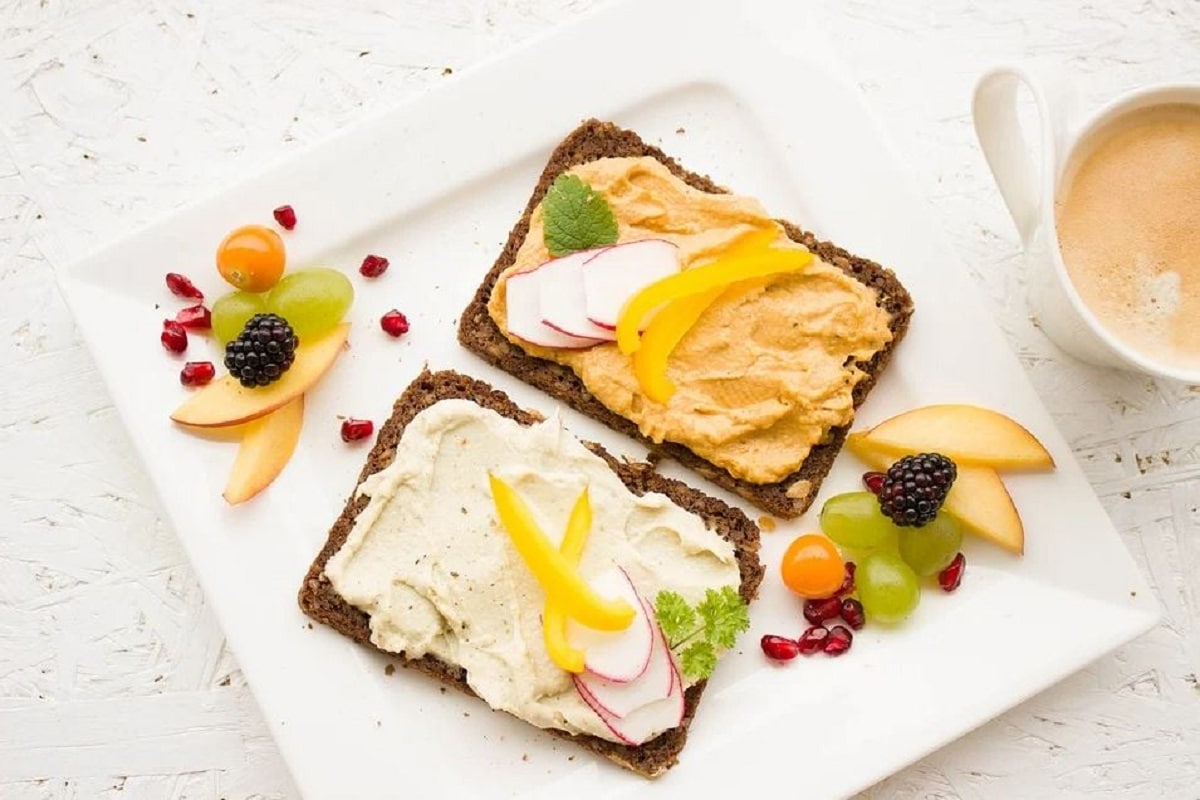 3. Hamus Toast – The best toast recipe for those who want carbohydrates for breakfast. Breakfast can be made by baking the bread and sprinkling hamus, fruit crumbs and honey on it. Cucumber and tomato paste can be added if you want salty taste.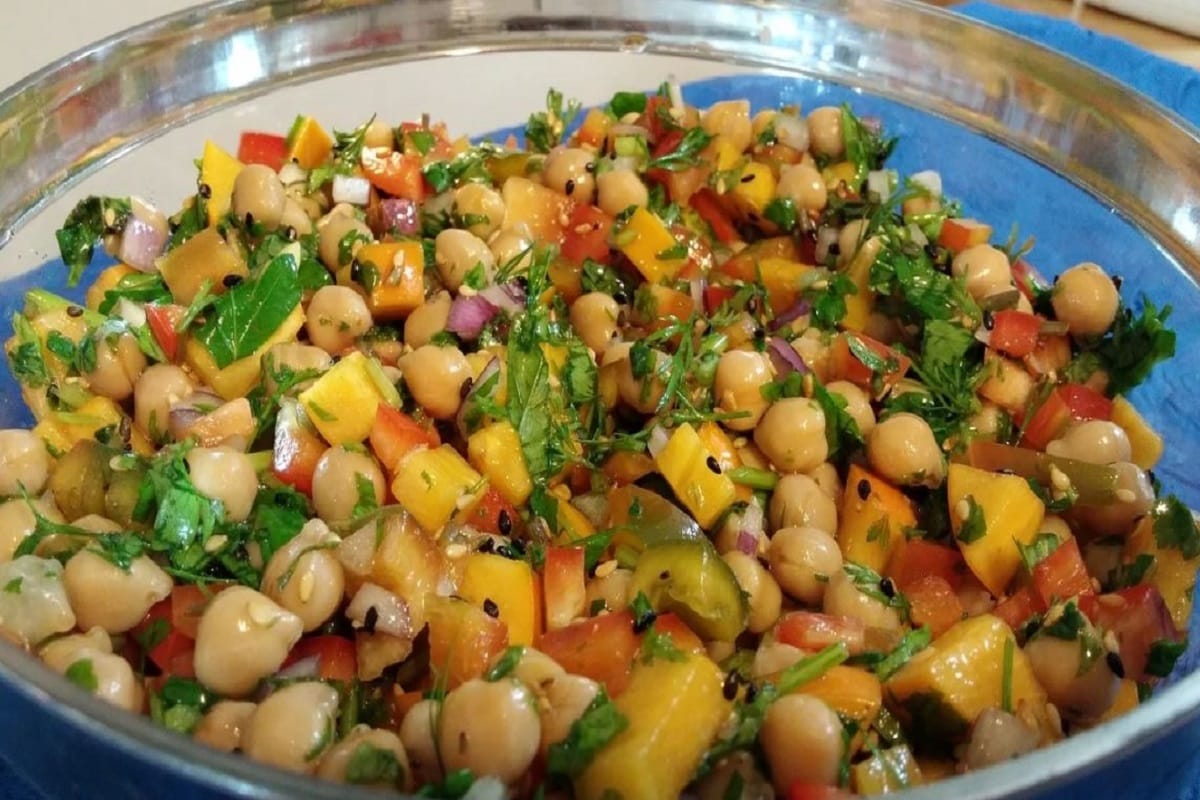 4. Chickpea Salad – For those who like a salty breakfast, this tempting treat is a must! Soak the gram at night. The salad is made by mixing raw onion powder, tomato, chilli and salt with the sprouted gram in the morning. Chana masala can also be given to make it delicious. If you don't like sprouted lentils, you can also make this salad with boiled lentils.
5. Egg fry with rajma- For many, breakfast is incomplete without eggs. They can keep Rajma boiled the night before. Now make a delicious, nutritious breakfast by mixing the boiled rajma with the onion and tomato paste, egg and tomato paste in it. Boiled potatoes can be given if you want!