Treatment of infertility in women What to eat and what not to eat?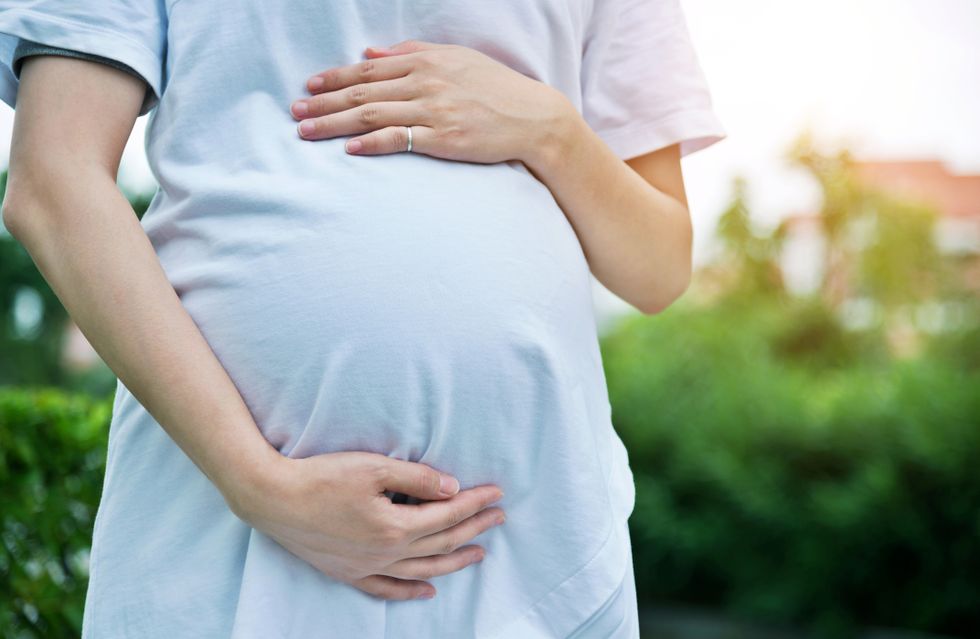 According to a recent report, if women reduce the amount of poultry and meat in their diet and increase the amount of vegetables and pulses, it will have a positive effect on their uterus … as well as the use of salmon. Also very useful in this regard because this fish contains a large amount of omega 3 fatty acids.
According to the FDA, women who want to get pregnant can consume up to 12 ounces of this fish a week. Also, increase the consumption of fruits and vegetables in your diet and stay away from chicken and red meat.

The use of spinach, lettuce and broccoli in vegetables also helps in eliminating infertility while milk and milk products are also important.

The most important thing in order to complete this journey of becoming a mother is to keep yourself free from worries and anxieties and not to allow any kind of weakness to flourish in your body.