Suhana is studying film studies in America. So he has an elite and luxurious apartment of his own in the heart of New York.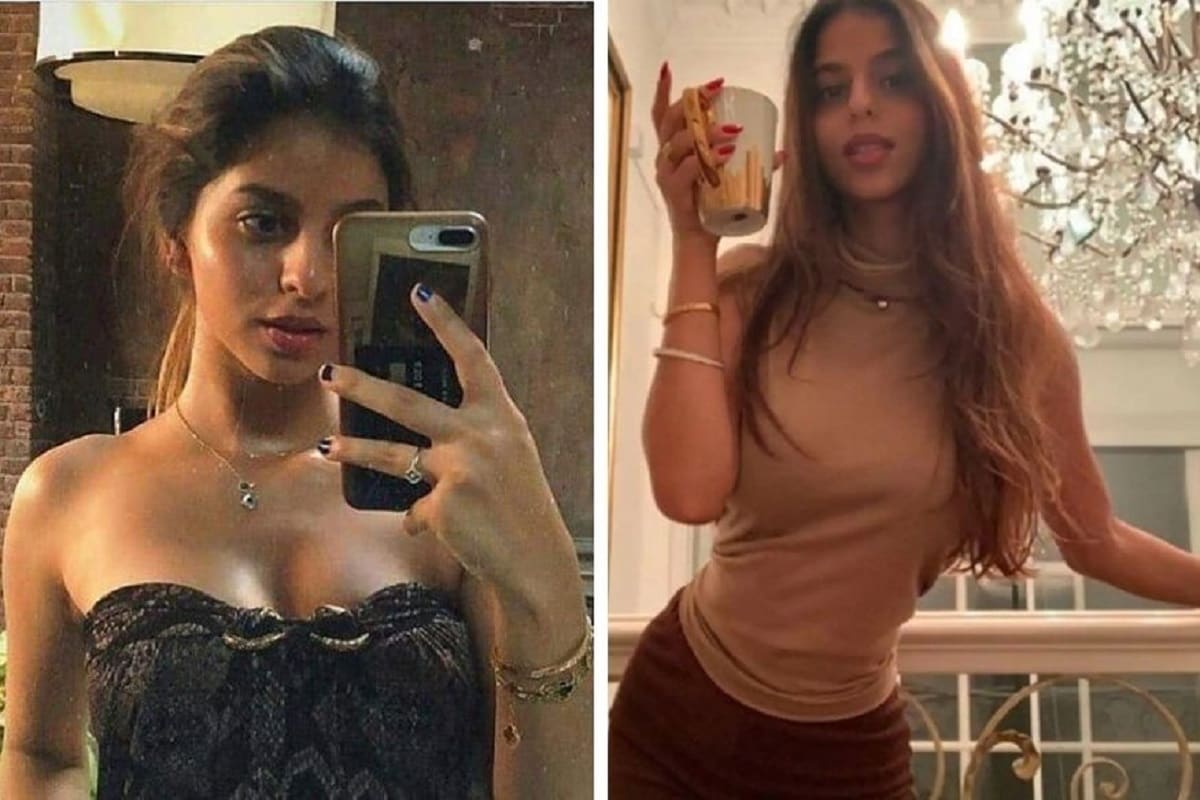 He is one of the most famous star kids in the country. She is said to be the daughter of King Khan. The name Suhana Khan is very familiar to everyone. Recently, a picture of Shah Rukh Khan's daughter Suhana Khan's luxurious New York apartment came to light. Suhana is studying film studies there. So he has his own apartment in the heart of New York.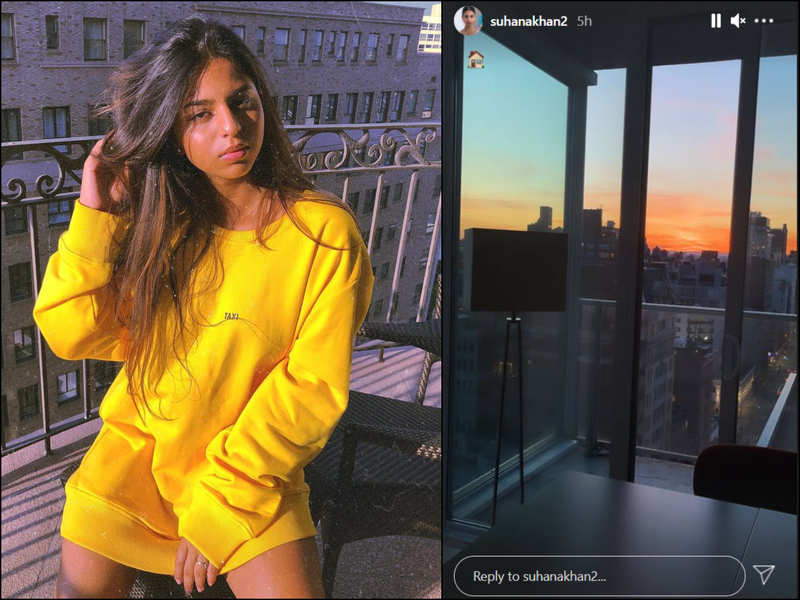 • Suhana recently posted a selfie from her account. He was seen standing in front of the mirror. Peeking behind that picture were a few glimpses of that new lavish dormitory.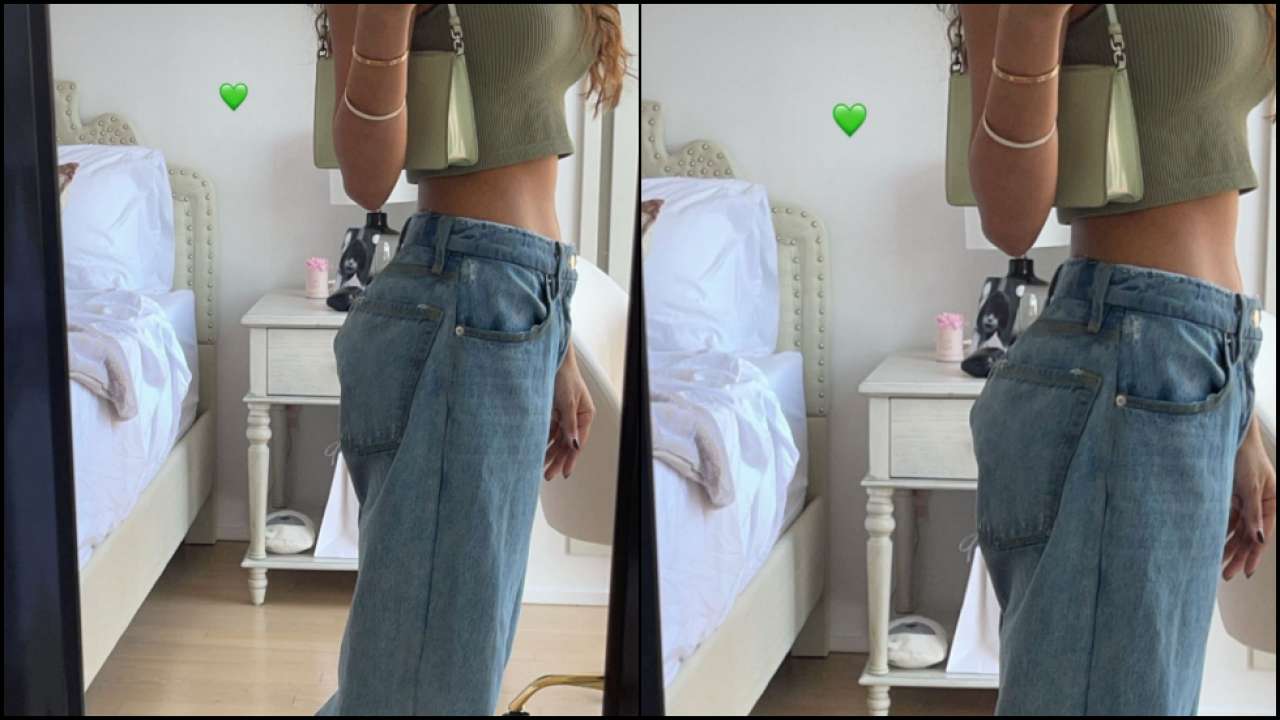 In that picture, Suhana is seen in a chic dress. He was wearing green high-waisted baggy jeans and an olive cropped top. White sneakers on the feet. His bedroom is as elegant as his clothes Pictures of all the furniture in his bedroom were seen in the selfie. A picture of younger brother Abram and a candle stand were also seen on the bedside table.
Beautiful wooden floor, comfortable bed, a nice table by the side of the bed and a revolving chair – roughly this is a picture of Suhana Khan's bedroom. This is the picture he has shared for his fans and viewers.
• A few days ago he took a picture of the sunset framed from the balcony of his apartment. That picture showed his newly bought apartment. He did not forget to give an emoticon of the house with the photo.
It means that Suhana has fallen in love with her new home. Occasionally sharing pictures of new apartments on social media. Sometimes hang-outs with friends, sometimes selfies again.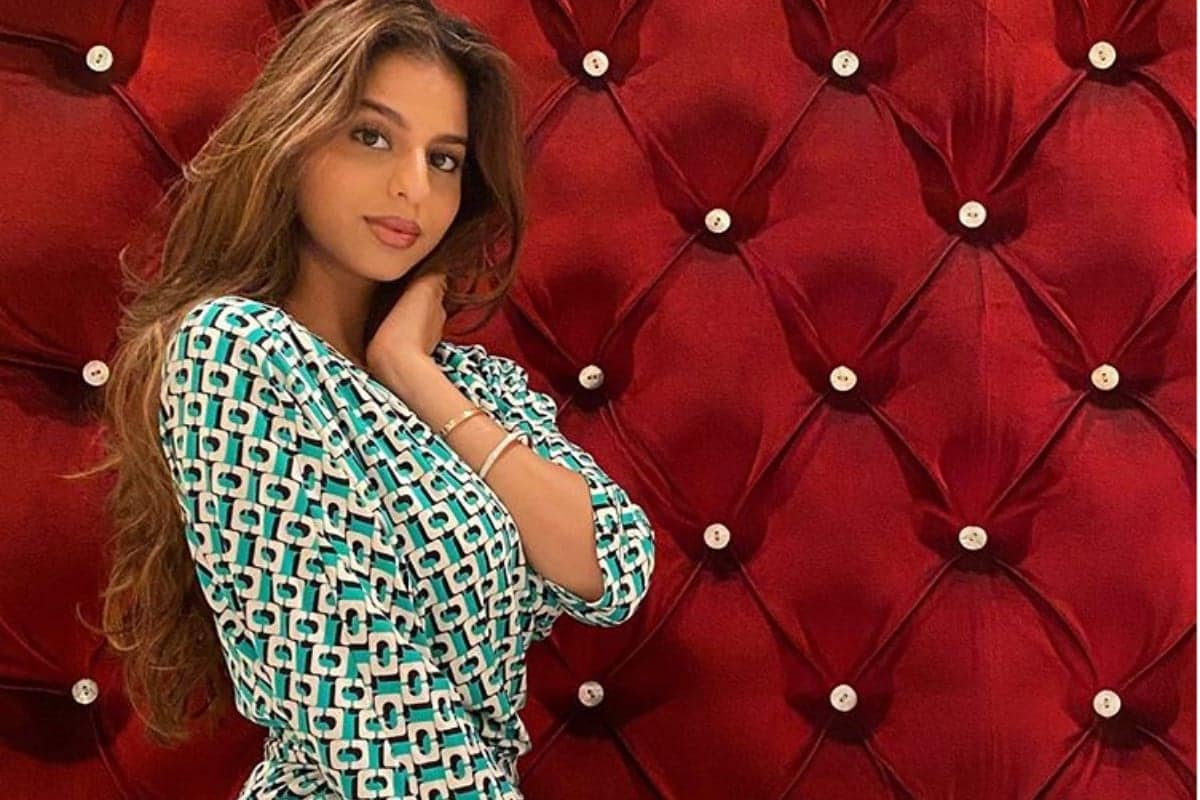 Suhana is now 21 years old. But even at this young age, his popularity skyrocketed. Suhana has not set foot in Bollywood yet. Anyone who sees the number of his fans before him will be jealous.
On the one hand there are his activities through social net, on the other hand there are his views on various social issues at the same time. Tika-tippani has floated for his color in various places for his purpose. He has also been a victim of racism more than once. He never hid his protest against all that. Has been vocal more than once.