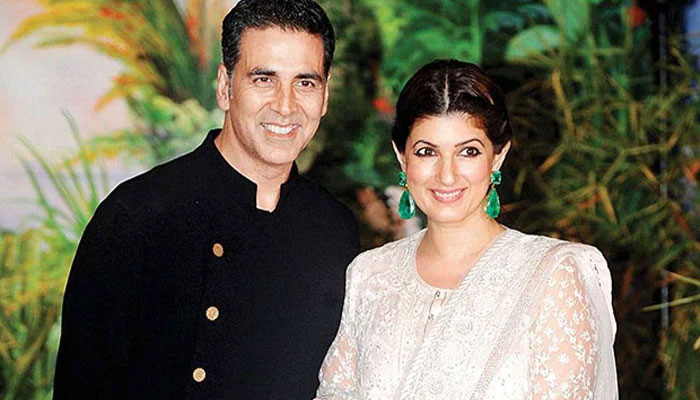 Actor Akshay Kumar and his wife author Twinkle Khanna donated 100 more oxygen concentrators in view of the worsening situation of Corona in India and the scarcity of resources.
Twinkle Khanna also posted a message on the microblogging website Twitter.
"Let me tell you about a trusted NGO that can distribute these 100 oxygen concentrators fairly," he said.
However, after delivering the concentrator, he said in another message to Twinkle that as me and Akshay have arranged more oxygen concentrators, now there are 220 in total.
Please give me leads of a verified, reliable, registered NGO who will help distribute 100 oxygen concentrators
(Supplies upto 4L/min of oxygen) that will be sent directly from the UK to them. 🙏

— Twinkle Khanna (@mrsfunnybones) April 27, 2021
It may be recalled that Akshay Kumar had earlier donated Rs 10 million to meet his need for medicine, food and oxygen.