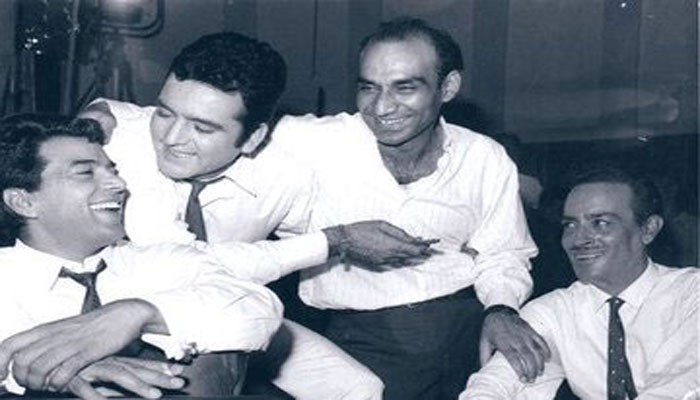 Dharmendra, a well-known senior actor of Bollywood's past, has said that he is now alone and alive with memories of the past.
He said this in response to a tweet from (his) film director Anil Sharma.
Remember that the film 'Apne' is a sequel to Anil Sharma's 2007 film and in it he has tried to bring together three generations of the Deol family.
Anil Sharma tweeted a black and white photo featuring 1960s Hindi cinema.
Feroze Khan, filmmaker Yash Chopra and character actor Iftikhar are present with Dharmendra. Anil Sharma wrote on it, what were those moments, some memories warm the hearts.
He had tagged this picture to Dharmendra. On which Dharmaji wrote, Where have those days gone, I miss these moments loudly in Anil, I am left alone, I am alive with heart touching memories.
This picture is said to be the occasion of shooting of Yash Chopra's film Man and Man.