Find out what foods you can use to keep away from heartburn and acidity so you can stay away from stomach upsets.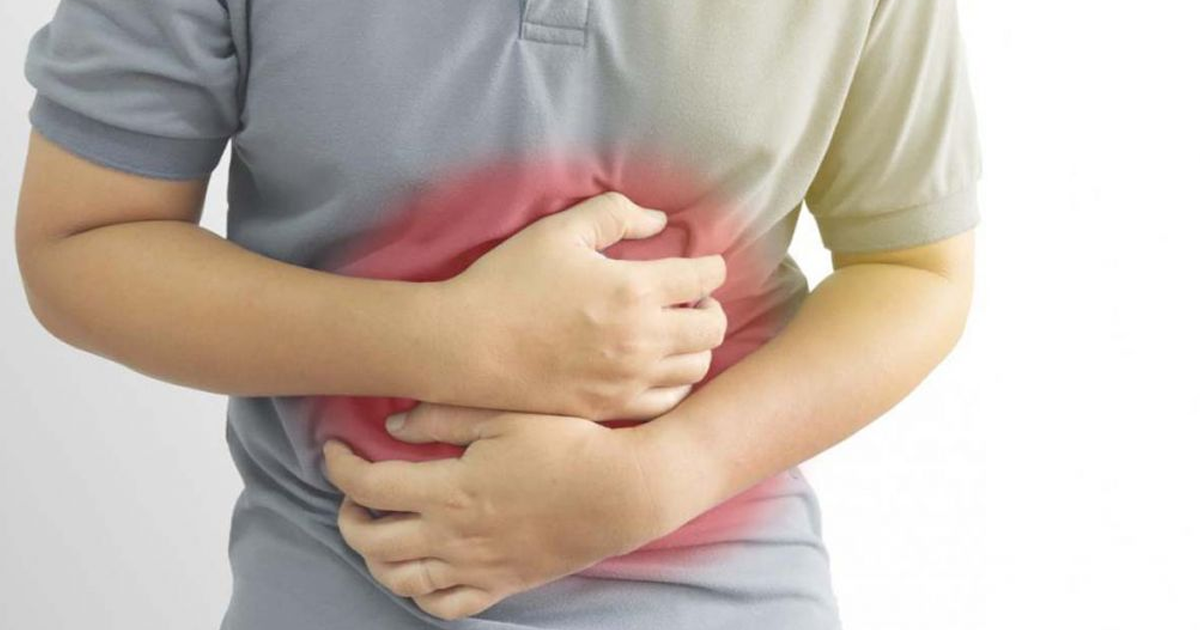 Heartburn affects our daily life and health a lot. If we have acid, we can't eat properly and because of this we lose many nutrients.
So today we are going to tell you about some of the fruits, vegetables and foods that you can use to avoid acidity.

*Berries:

Whether it's strawberries or blueberries or raspberries, all kinds of berries can help you stay away from gastrointestinal diseases and acidity, you must use whatever berry is easily available to you.

*Use of fish:

Fish is a great source of protein and long chain omega 3 fatty acids EPA and DHA, these nutrients in fish protect you from gastric acidity.

*Use of broccoli:

This vegetable was not easily available in our country before but now it is often found in many places. You can buy it from big stores etc. Broccoli is like cauliflower but it is bright green in color. Antioxidants keep you away from acids.

*Green Tea:

Green tea is the healthiest beverage, its use protects you from acidity, including heart disease, cancer, Alzheimer's disease, obesity and gastrointestinal diseases.

*grape:

Grapes are as good as delicious to eat, the nutrients in grapes relieve heartburn and acidity, a study found that people with gastrointestinal and heart disease when using grapes daily Did his health improve and did his stomach problems go away?