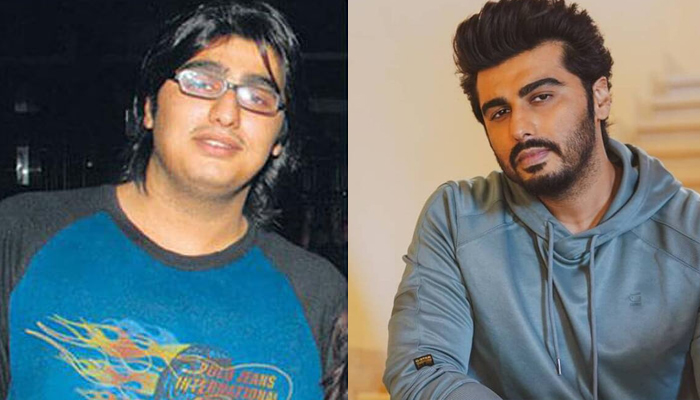 Actor Arjun Kapoor has told a story about his obesity and its causes in the past.
According to media reports, Arjun Kapoor talked to Sanjay Kapoor and Mahip Kapoor during a show about his weight loss efforts.
"When I was 16, I weighed 150kg," he said, shedding light on his past.
Arjun said that he gained so much weight after suffering from asthma and injury.
The actor said that when his parents got divorced, he used to eat for peace of mind.
He said that he grew up living a similar life and then he got into the habit of eating more, and he was very happy with his habit.
He said that it was a matter of time that the culture of fast food had become common in India and then you know that fast food is fast food.
Arjun Kapoor said that this was the time when no one could stop him from leaving.