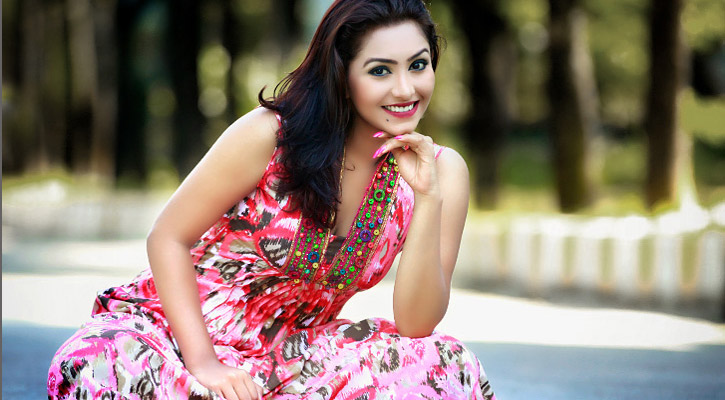 In this heat, the condition of the skin becomes fragile for many. Sweat and dirt accumulate on the skin and acne is caused by sunburn.
To get rid of these problems, without worrying about skin color, look at wellness. Because healthy means beautiful skin.
How to take care of skin health at home this summer-


Need to clean the skin regularly. When the hair follicles are clean, the skin looks bright and vibrant. Water is boiled to form steam. And by taking this steam, the skin stays clean. Steam stimulates blood circulation to the skin and restores radiance to the surface of the skin.

Sunburn causes a kind of brown and black spots on the skin. This stain is not difficult to remove. You can do it at home. Mix sour yogurt, cucumber juice, sesame oil together and massage the mixture on the skin.
Lots of watermelons are available in the market now. Once a day you can apply watermelon juice back from the sun. Massage a piece for a while. Make a face pack by mixing one teaspoon of watermelon juice with one teaspoon of cucumber juice. Apply the mixture evenly on the face and wash off with cold water after 15-20 minutes. The skin will be radiant and cool from the inside out in the heat.
Also soak a few almonds in rose water overnight. Apply paste on the face in the morning for 20 minutes. It enhances the radiance of the skin as well as enhances smoothness. Mix honey and a few drops of lemon juice and apply on face and neck for 15 minutes. Honey will act as a natural moisturizer and the natural bleaching properties of lemon will make the skin more clear.
Avoid the sun as much as possible. Apply sunscreen lotion with SPF 20 at least half an hour before going out and don't forget to take umbrella and sunglasses with you. Take care of your health in hot weather, drink at least eight glasses of water every day and make it a habit to wash your face frequently.