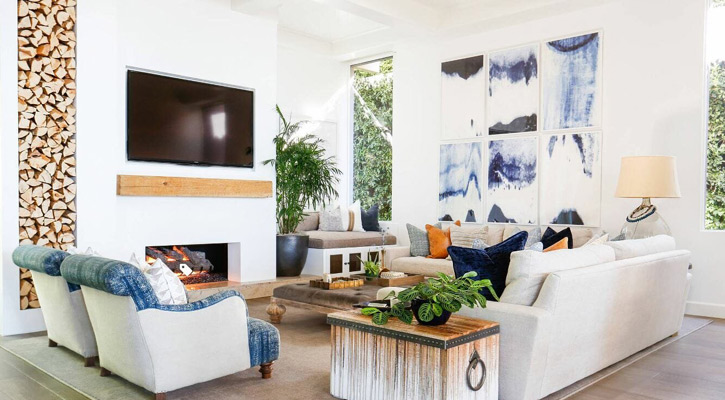 It is very difficult for many people to walk outside the house without AC (air conditioner) cold. However, if the AC is cold for a long time, the beauty of the skin is lost and the hands, feet and face become extra dry.
It can also cause skin, respiratory problems, sore throats and headaches.
Find out how to keep your house cool this summer without AC.


• Close the south and west windows of the house around noon. Drag curtains or window blinds where there is direct sunlight
but keep the windows on the other side open sneezing will go away keep the
room clean at all times, curtains, furniture, no dust anywhere
put white or light sheets on the bed
• in the room Keep some trees
• Turn on the adjust fan during cooking, the heat of the house will go out
Clean the house fan regularly
Wipe the floor of the house with water every day, reduce the heat
Computers, laptops, TVs also generate heat. Turn them off if you don't need to.