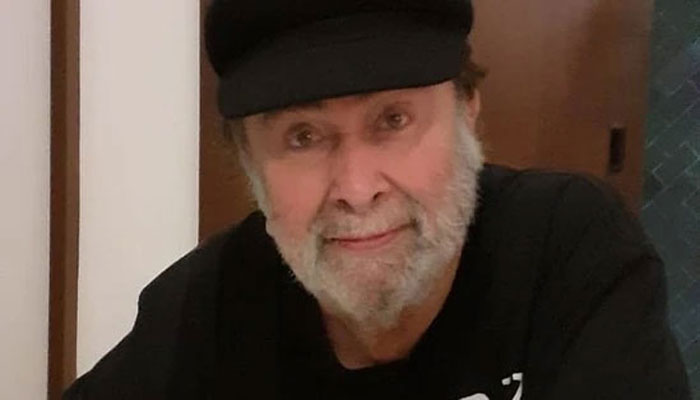 Randhir Kapoor, father of Bollywood actress Kareena and Karisma Kapoor, has been admitted to Kokila Bean Hospital on the outskirts of Mumbai after testing positive for corona virus.
Doctors say he is in good health and there is nothing to worry about.
The 74-year-old son of Bollywood's top filmmaker Raj Kapoor and two younger brothers of senior Bollywood actor Randhir Kapoor, 67-year-old actor Rishi Kapoor and 58-year-old Rajiv Kapoor have passed away within a year.
It may be recalled that Rishi Kapoor died of cancer on April 30 last year and Rajiv Kapoor died of a heart attack in February of the same year.
Randhir Kapoor has acted in many films but the films Kal Aaj Aur Kal, Jeet, Jawani Diwani, Lafnge, Lakshman of Rampur and are known for their role in hand cleaning.