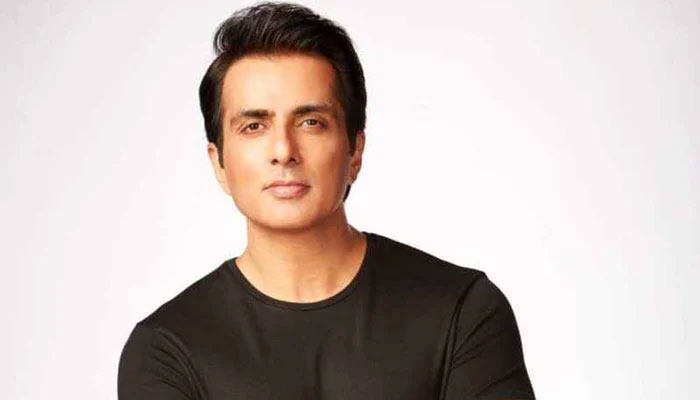 In the wake of the deteriorating Corona virus situation in India, Indian star Sonu Sood has urged his fans to help people.
On the photos and video sharing app Instagram, Sonu Sood released a message highlighting the need for people's help.
In this video, he shows messages received on his mobile phone in which people are asking for help.
Sharing this, Sonu Sood wrote that at this rate we are receiving messages for help from all over the country.
"I am doing my best to help everyone, but everyone is kindly requested to come forward and help to the best of their ability," he wrote.