If you want a glowing face and clear skin till Eid, now know the easy beauty tips that will brighten your face too!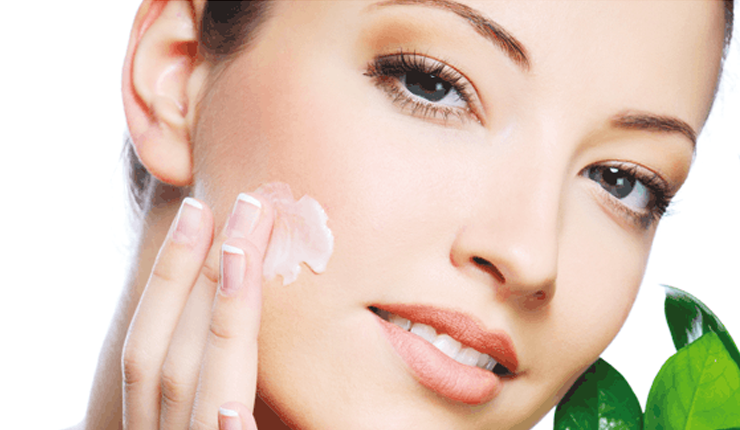 On the day of Eid, the face is seen shining brightly and brightly, this desire is now not only for women but also for men, because everyone likes to have a special glow on a special day.

The Best Bolinza Tip To Be Blonde By Eid:

* Mix one tablespoon of aloe vera gel well in one tablespoon basin.
* Add two teaspoons of tea leaves and mix two teaspoons of lemon juice.
* Mix this paste well and apply on the face.
* After 20 minutes, when dry, wash your face with plain water.
* Then massage the face with a piece of ice.
Use this tip till Eid and get a clean color without any marks.