You can set a different notification tone for any phone number you want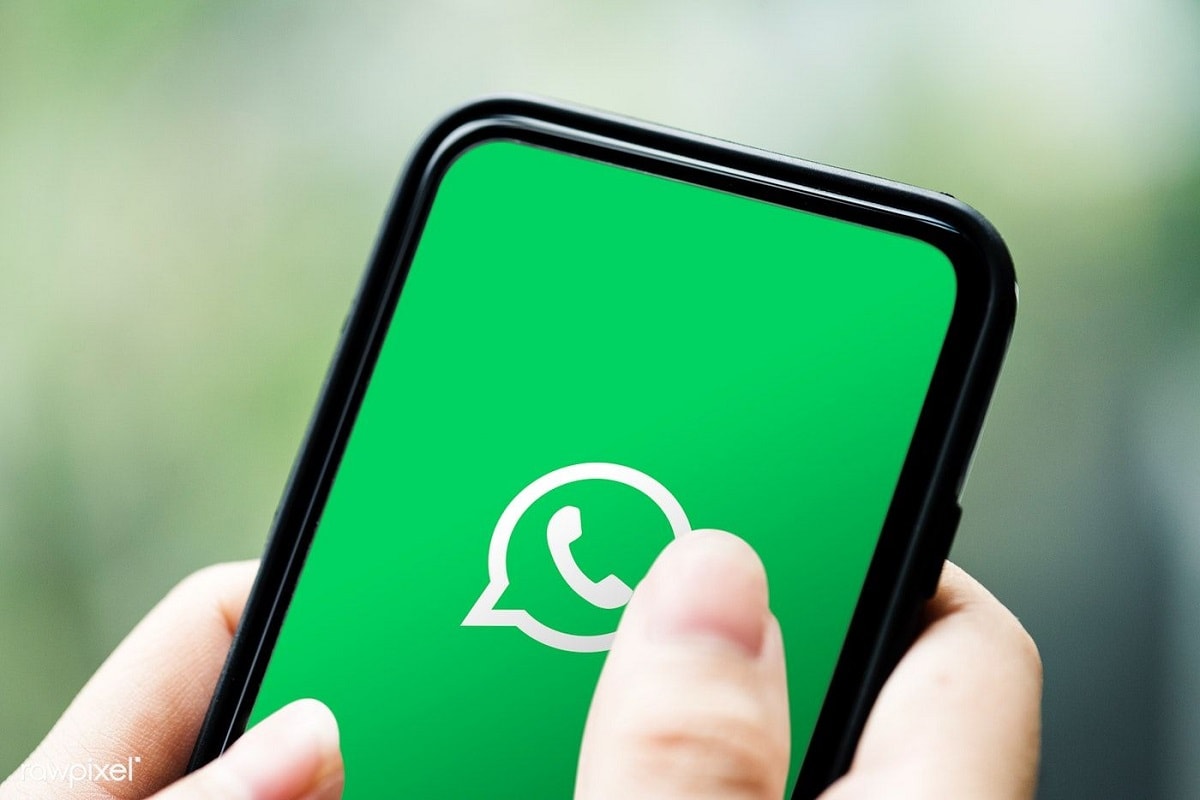 The world is plagued by the deadly coronavirus. In India too, the number of corona cases is increasing by leaps and bounds. Due to the outbreak of coronavirus, 'Work From Home' has been introduced in most workplaces in the country. And so now WhatsApp is being used the most.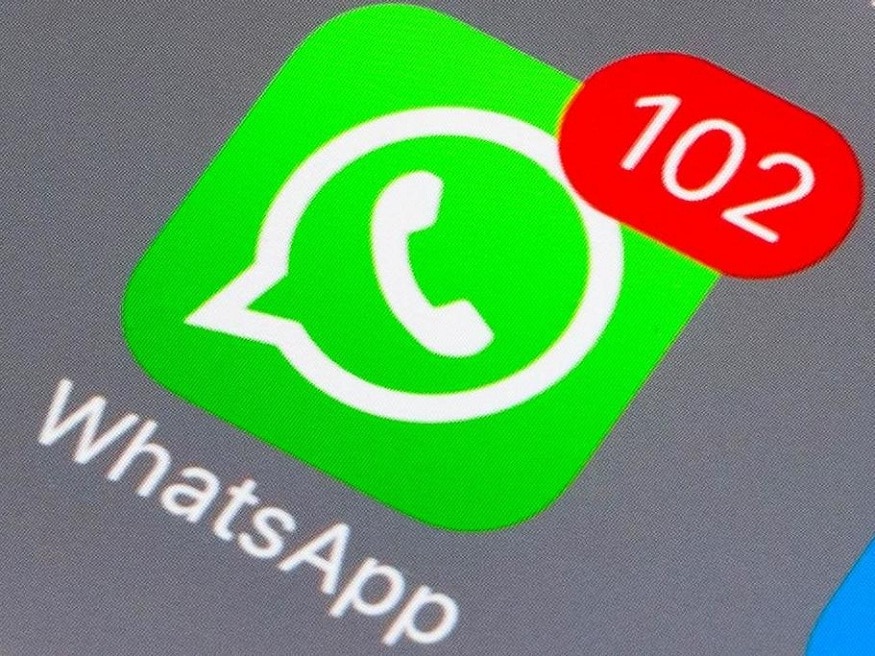 Most log groups are in a relationship with one another. And as a result, so many groups and so many messages keep coming that in between the urgent message is left out. To avoid this problem, if you change some settings of the group, you can easily get an urgent message.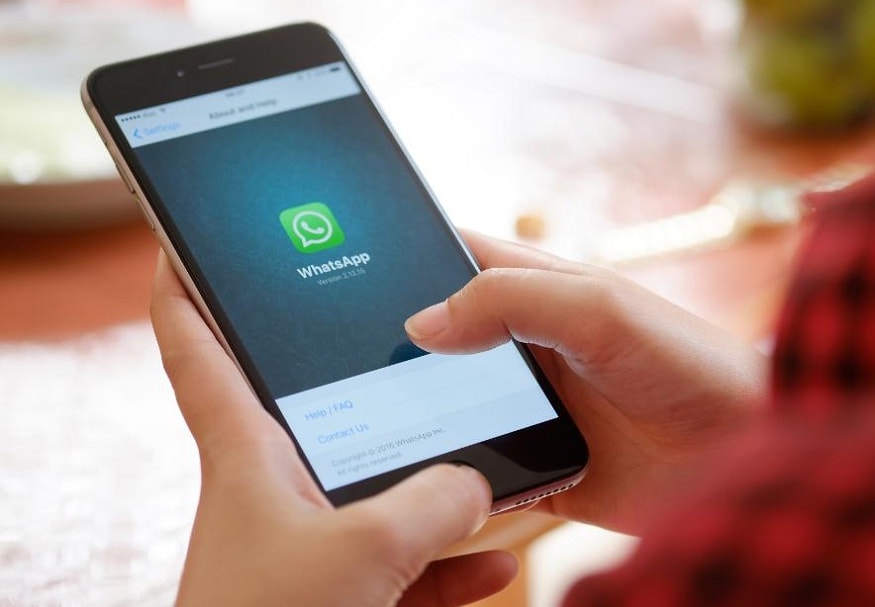 You can set a separate notification tone for any contact you want. Now, whenever a message comes from that contact, you have to understand it by listening to a different tone. And you will not miss any message of that contact. Learn how to set different ringtones for different contacts.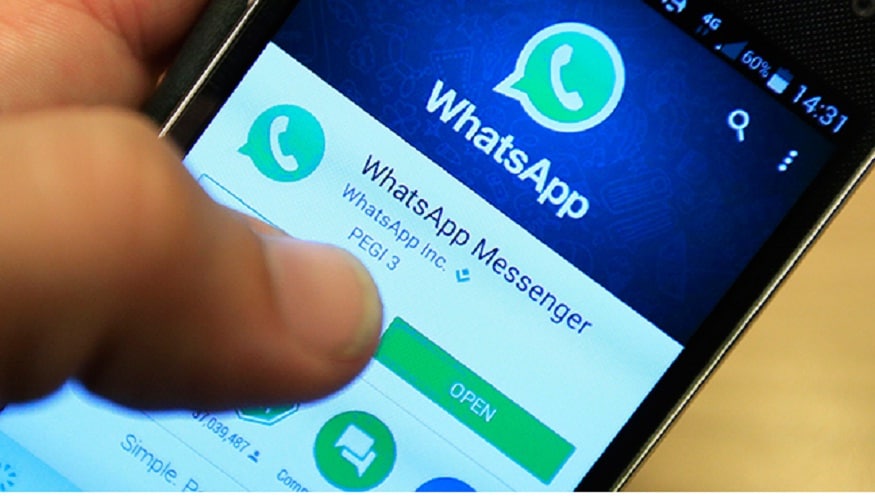 First open WhatsApp and go to the contact list to find the number that you want to set a different tone. Now select that number and click on the 3 dots on the right.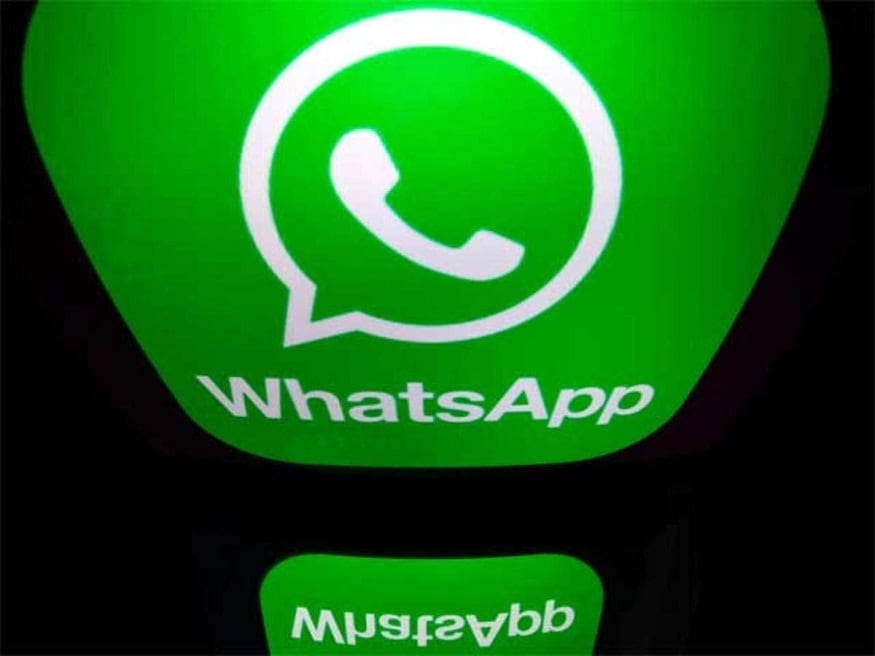 If you click on 3 dots, many options will come in front of you, select the view contact from among them. Now you will see the details of that contact, you will be able to enlarge the picture of the contact's DP. Just below the image you will see Custom notifications, click on it.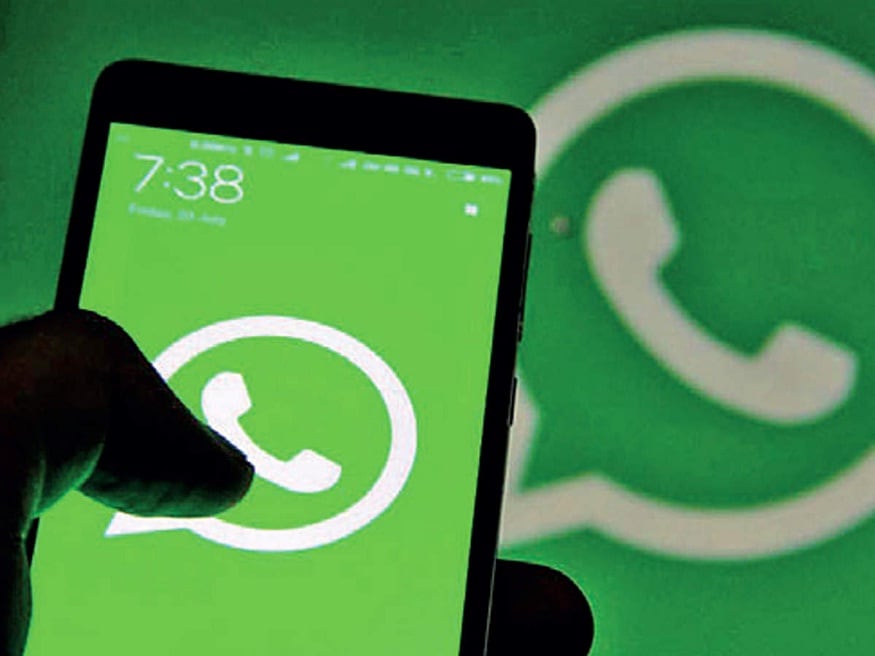 Now you will have some more options, click on Use Custom notifications. Now you will see the option called notification tone, click on it. Then set the tone of your choice. This way you will have to set different tones for different numbers.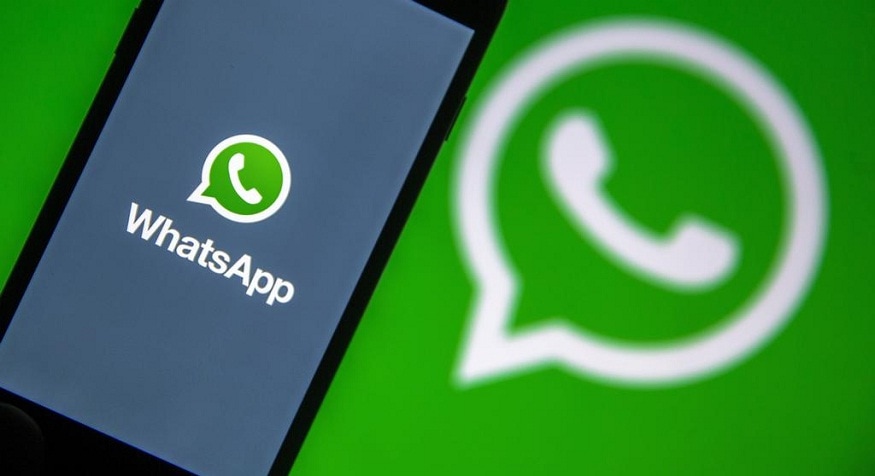 You can set different group tones if you want. To do this, first go to the group that you want to set a different tone.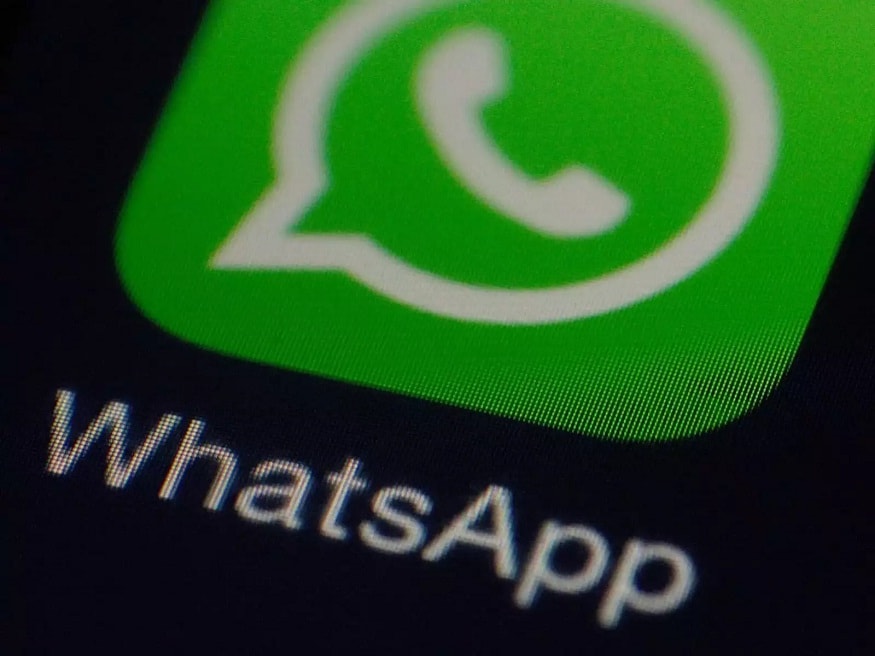 Click on the 3 dots of the bride on the top right of the group. Now click on group info. Here you will see the Custom notification option. Then set another tone in the same way as before.