Egg Use for Hair in Growth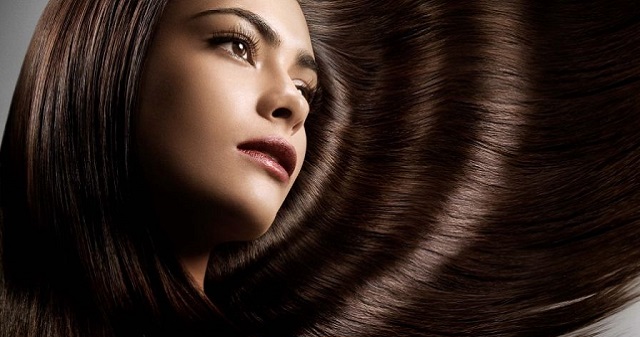 *Egg Benefits for Hair

Beautiful hair is one of the basic desires of girls, but the shampoos available in the market make it a dream come true. Let us tell you a few natural ways to make your hair shiny, thick and long.
The proteins and vitamins in eggs have been found to be extremely useful for hair growth. After brushing well in a pot, apply it to the hair. After 30 minutes, wash the hair with a good shampoo, do this at least three times a week.
Orange Juice Malta is rich in Vitamin C which is beneficial for hair. Extract a malt juice and after filtering it, apply its pulp on the scalp, wash off after 30 minutes. Do this twice a week and make the hair beautiful.