How to make yogurt at home and freeze it quickly! So get rid of the yogurt outside and make delicious yogurt at home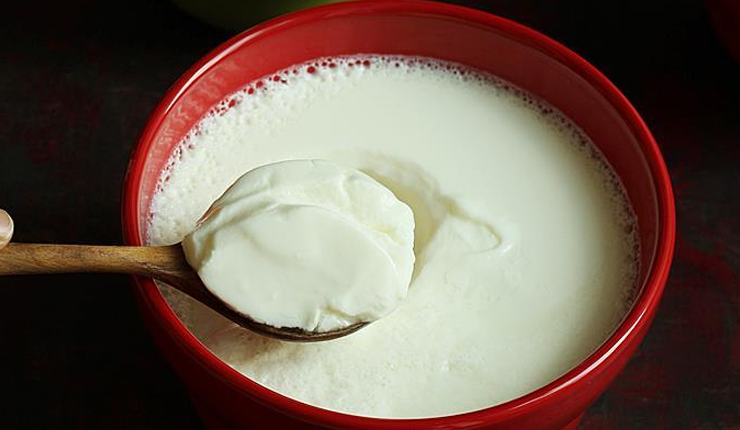 We buy yoghurt from the market every day and use it with great pleasure, but sometimes there is a hack in the yoghurt due to which it does not taste good in food. But if you make your own yogurt at home, it is the easiest and there will be special yogurt without any hack, so let us tell you a special way to make special yogurt at home and freeze it quickly, which you can easily know. Yogurt can be made at home.

Yogurt making tip:

If you have a liter of milk and yoghurt, separate half a liter.
Heat half a liter of boiling water and heat the other half a liter of milk.
Now pour both the milk into the clay pot and slowly add the filled spoon of yogurt to the milk.
Place the yogurt in the oven or in a safe place without shaking it.
The best yogurt is ready in three to four hours.