Feeling tired and lazy all day? You are not suffering from this problem ..
Usually insufficient sleep, food can cause your fatigue. But not only these, some deficiencies in the body can also push you towards this fatigue
Not wanting to work. It doesn't feel good to go out anywhere. Feeling tired all day. Then there are some deficiencies in your body. Usually insufficient sleep, food can cause your fatigue. But not only this, deficiency of some vitamins in the body can also push you towards this fatigue. If the same problem persists for a long time, then be aware. Long-term vitamin deficiencies, fatigue can exacerbate other problems in your body.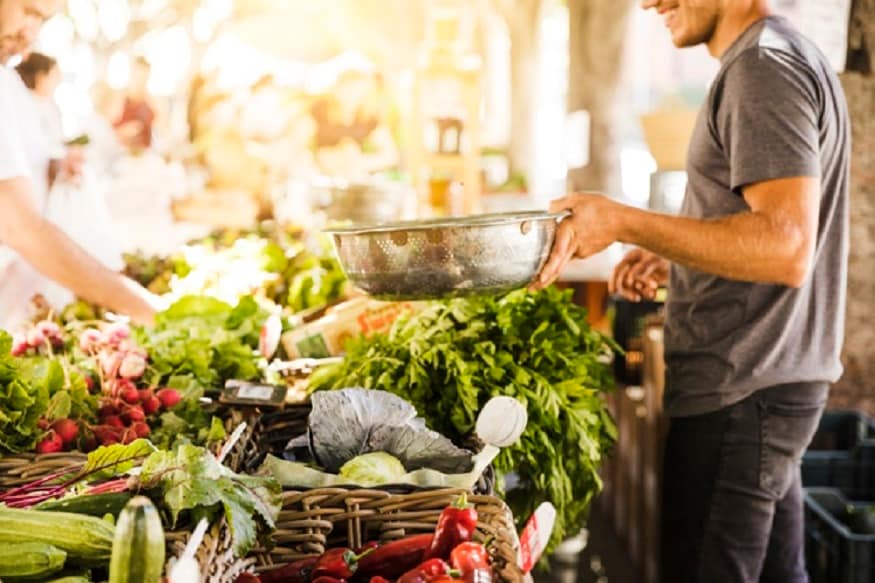 Deficiency of these vitamins can be responsible for your fatigue: Vitamin B12 Vitamin B12 helps in DNA formation and formation of red blood cells. In addition, this vitamin helps to keep the nervous system active. If your body is deficient in this vitamin, then you will be lazy all day long. Weakness may be felt due to B12 deficiency in the body. Due to the fact that if B12 is low, there is a problem in making red blood cells, so there is also a problem in the supply of oxygen to the body. To increase the amount of B12 in the body, eat fish, meat, eggs, dhemki chhata rice and B-complex rich vegetables.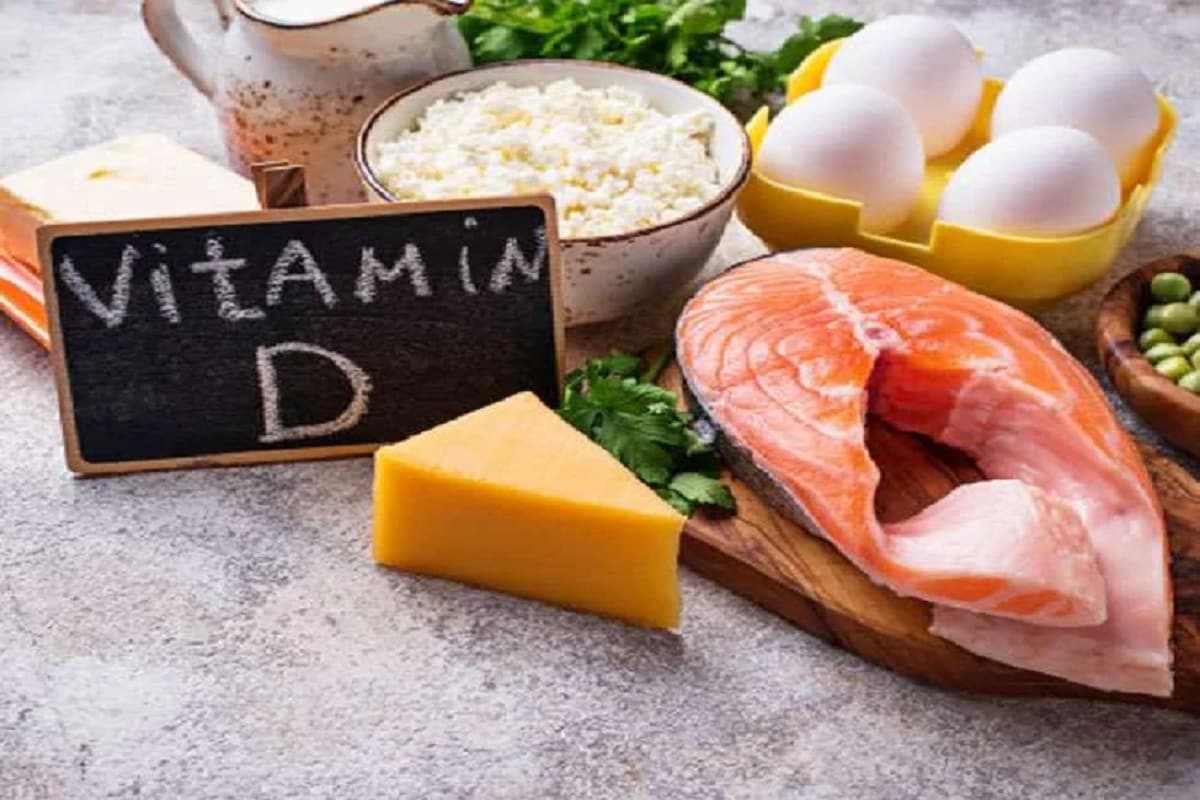 The role of vitamin D is very important to keep the processes of vitamin dysfunction fresh and active. This vitamin usually enters the body from sunlight. The calcium in it strengthens the bones and teeth. Vitamin D also plays an important role in building immunity in the body. So if the level of vitamin D in the body is low, laziness can surround you. The biggest source of this vitamin is sunlight. Also eat salmon, cod liver oil, egg yolks, mushrooms and essential nutrients.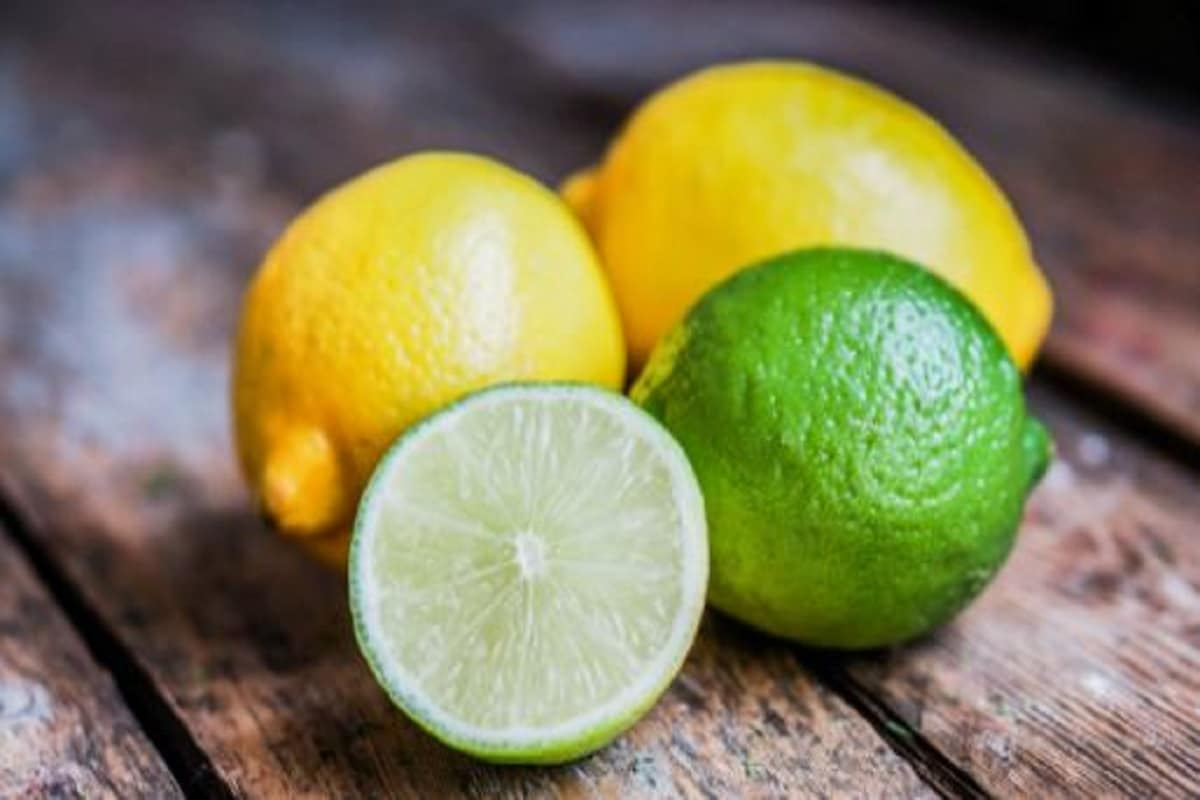 Vitamin C is the most important vitamin C to build immunity in the body. It is also very effective in keeping the skin and hair well. If the body is deficient in vitamin C, then it feels impossible weakness and fatigue. Iron is one of the elements in the formation of red blood cells in the body. This vitamin helps in the absorption of iron from your diet and its proper application. So vitamin C keeps the body fresh by eliminating fatigue. Eat pickled fruits, kiwi, pineapple, lemon, papaya, strawberry, watermelon and mango as needed to make up for the deficiency of this vitamin in the body.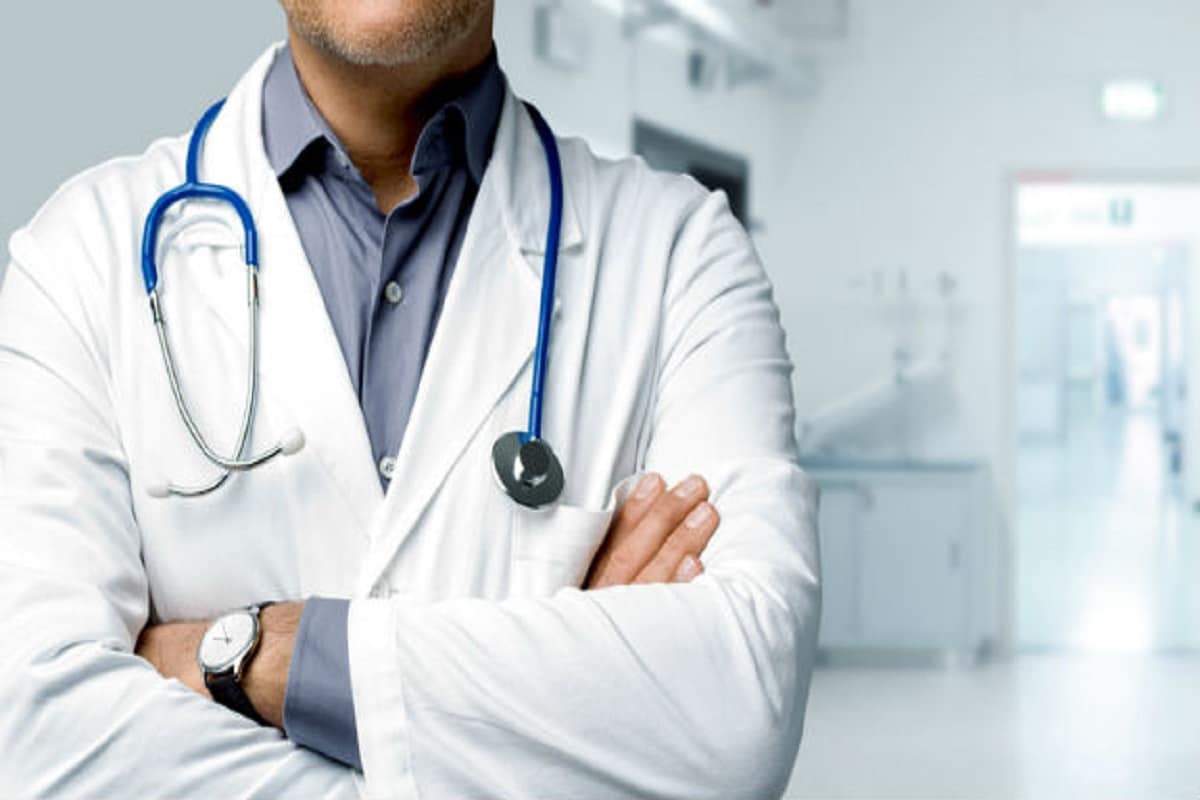 But no matter what you do, first consult a doctor or dietitian. He will be able to tell you how much you should take by taking any vitamin rule!