World Asthma Day 2021: Learn the symptoms and ways to stay healthy
World Asthma Day is celebrated every year on May 5.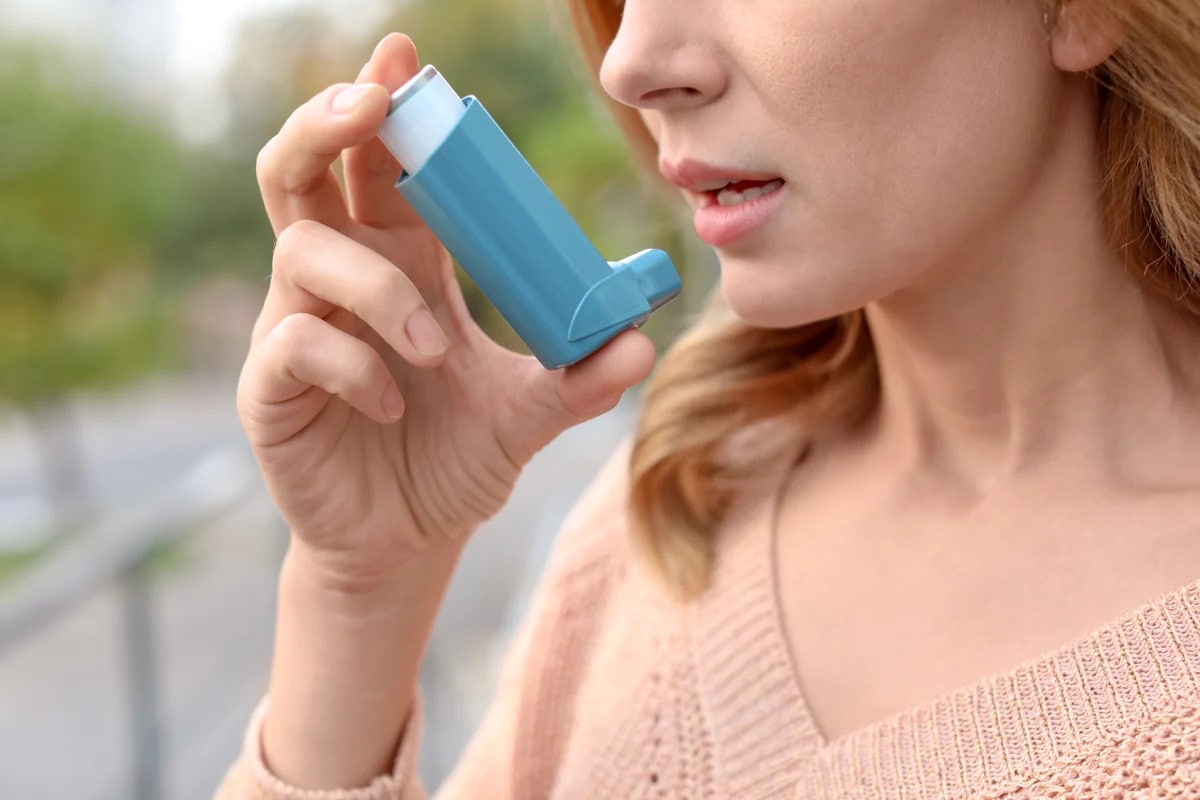 World Asthma Day 2021: World Asthma Day has been celebrated on May 5 every year since 1998. More than 1.5 billion people worldwide suffer from asthma. But many do not realize that he is infected with this disease. The incidence of asthma is much higher in this country due to air pollution. Learn some important facts and awareness about this asthma. The World Health Organization (WHO) reports that 80% of asthma deaths occur in low- and middle-income countries.
In many cases, doctors say that asthma is genetic. If someone in the family has a problem, the chances of getting asthma also increase a lot. Asthma cannot be cured. But it can be controlled if you try. And he needs awareness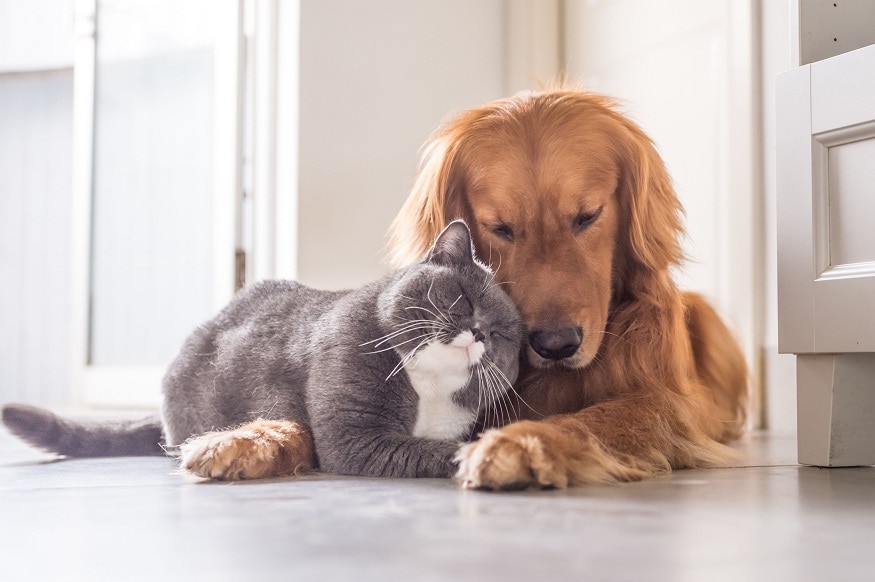 If you have asthma, be aware of the change of seasons. People who are allergic to animal fur should not approach their favorite pet.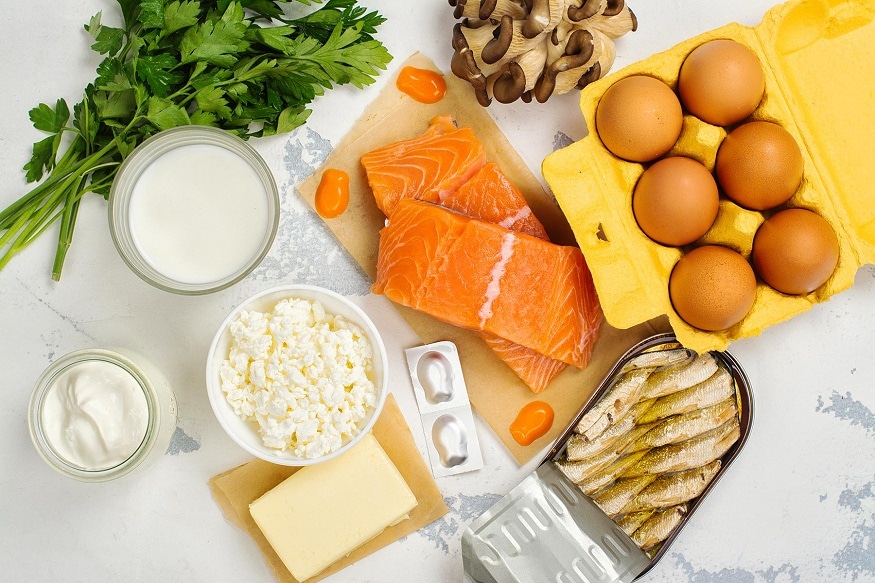 Some foods can also cause allergies It should be stopped immediately. Allergies to eggs, cow's milk, peanuts, soy, wheat, fish, shrimp and marine fish, walnuts can lead to asthma attacks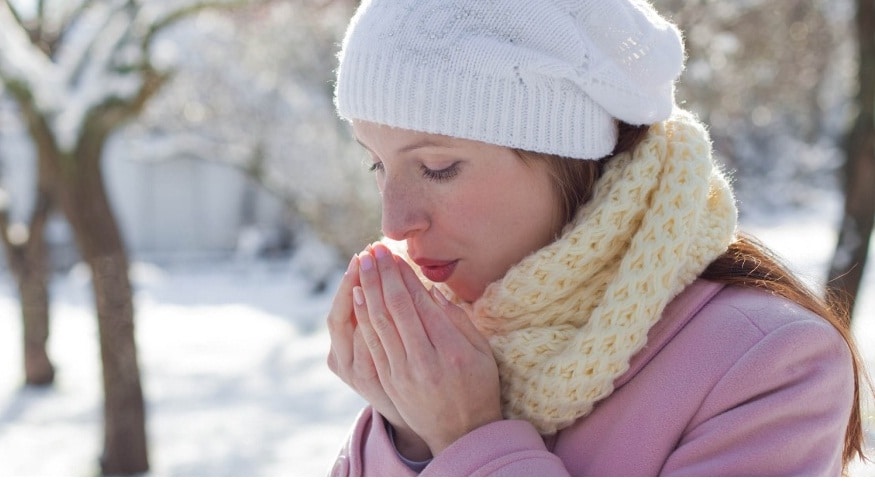 If you have a tendency to feel cold, you need to keep warm clothes, sweaters and scarves with you.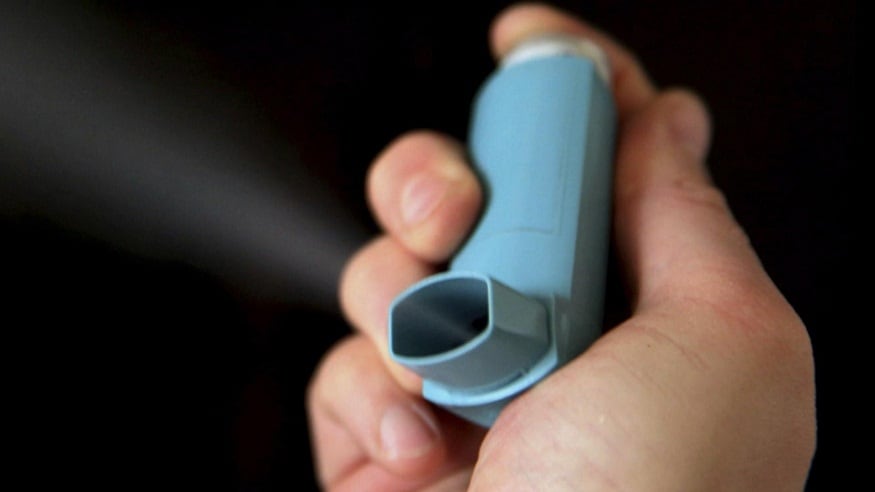 Asthma sufferers should not forget to keep the inhaler in the bag at all times.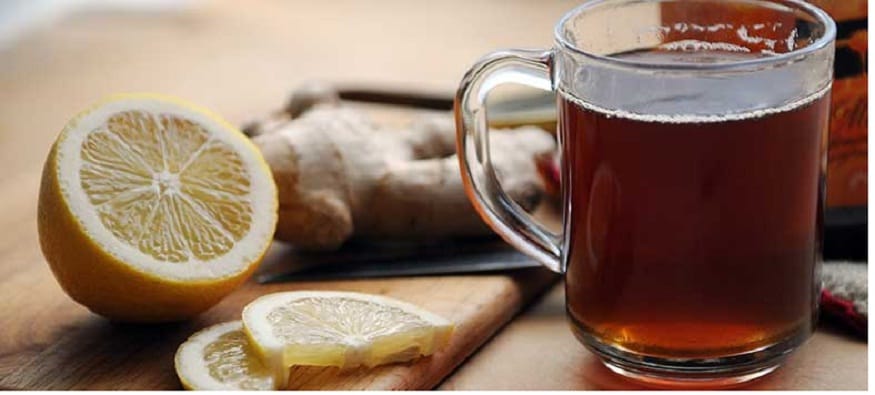 Many people like to drink coffee or tea when they have shortness of breath. It is a little comfort. But if someone has a problem with coffee or tea, he can put a little salt in lukewarm water and eat it.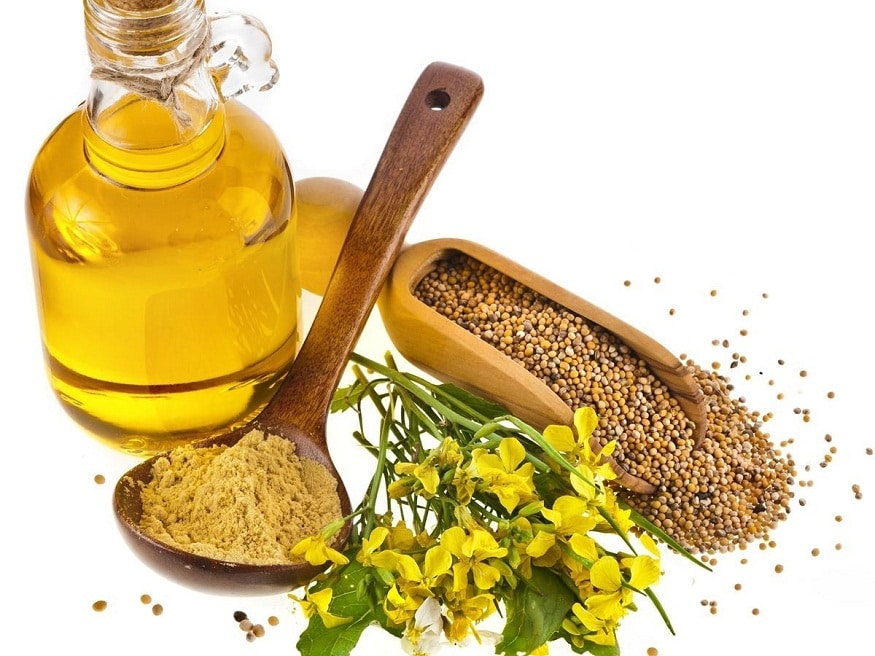 You can massage your chest with a little mustard oil on the palm of your hand, you will get relief.