Want to get rid of toothache in minutes?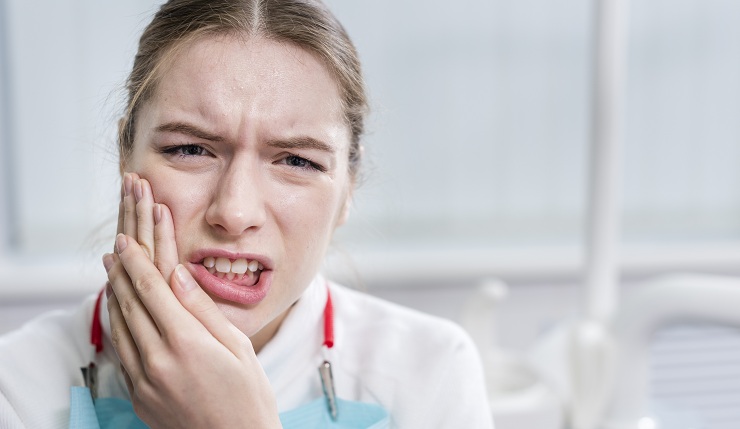 The severity of toothache is estimated by almost everyone. This pain is often very difficult to tolerate due to cavities in the teeth, movement of the teeth, infection of the gums or other reasons.
Toothache can strike you at any time and it is often difficult to see a doctor right away. However, there are some home remedies that can help reduce toothache.
Salt helps reduce tooth sensitivity. It also removes food particles trapped between the tooth cavities. Mix a little salt in lukewarm water and use it as a mouthwash. This method is effective in relieving pain.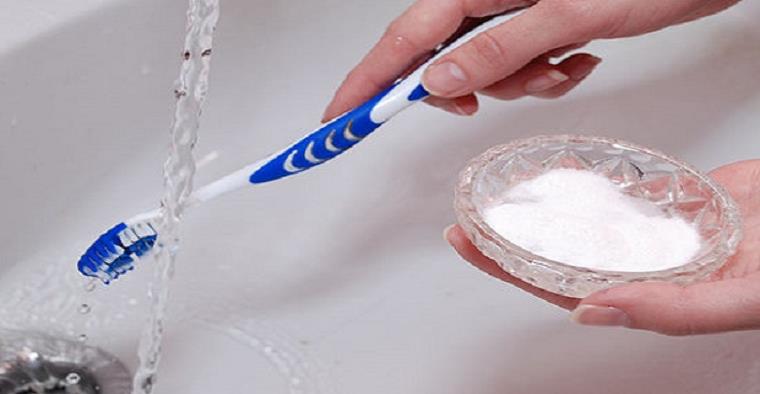 If you take a pinch of salt and apply it on the aching tooth, it gives immediate relief. Applying granulated salt to the teeth with a toothbrush also reduces pain.
Cinnamon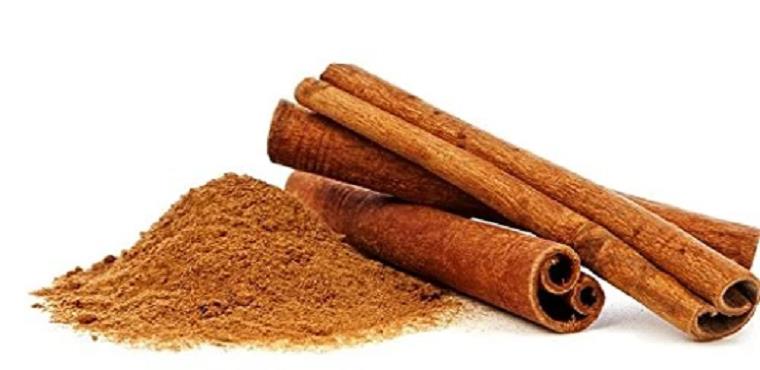 Mix one teaspoon of cinnamon powder and 5 teaspoons of honey, apply this paste on the affected area which will reduce the pain, repeat this process two to three times a day or until the pain disappears. Don't be
Clove or clove oil
Clove has been used for centuries to treat toothache because it is a natural antiseptic spice. Is. In addition, applying clove oil (2 drops) on the affected area can also bring relief in one minute.