Grow hair again with onions in just two weeks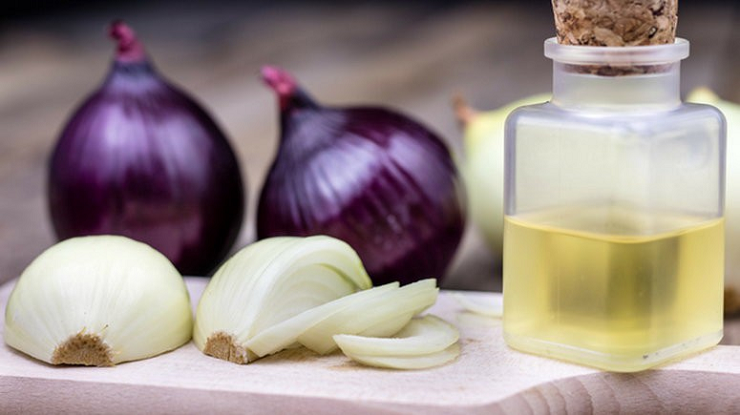 In modern times, hair loss has become common among the elderly as well as the young. However, onions in the kitchen can not only prevent hair loss but also prevent it from turning white prematurely.

According to the American Academy of Dermatology, hair loss can also be a hereditary disease called androgenetic alopecia. Hair loss is also caused by hormonal changes and side effects of various medications, however, onion juice can prevent hair loss.

According to a study published in the Journal of Dermatology, apply onion juice to hair roots to help regrow hair. According to research, if onion juice is applied twice a day, hair starts growing again within two weeks.

Note:
People who are allergic to onions should not apply hair juice on their scalp.
If the onion smells too much, add a little lemon juice and rose water.