A few simple home remedies to get rid of gas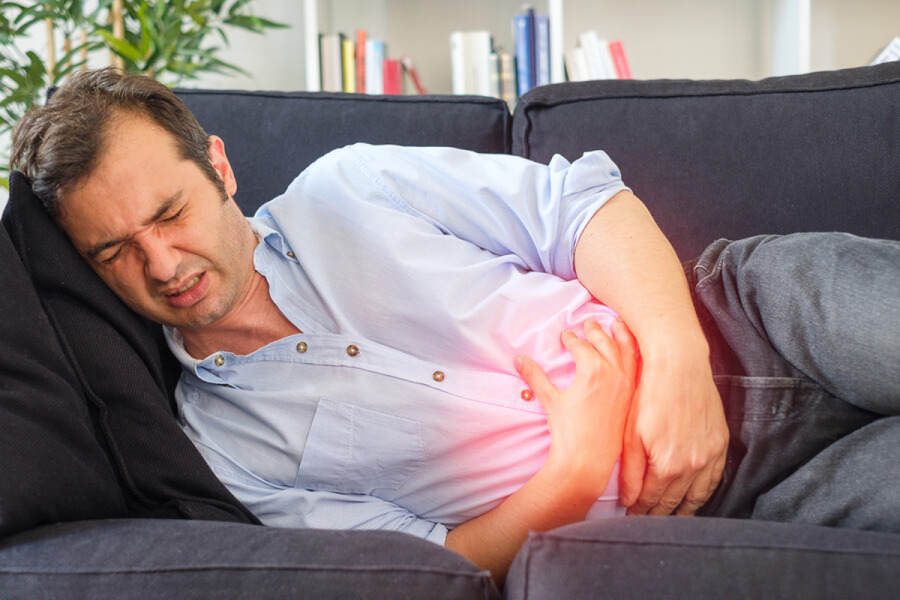 Health helps a person work, there are often diseases that we take seriously. But there are also some diseases that we don't care about.
These are the diseases that cause problems in our daily lives. One such disease is gas and abdominal pain. Gas can embarrass a person in front of others. Today we will tell you how to reduce gas complaints. Gas often causes abdominal pain.

*walking:

Walking can reduce gas complaints, brisk walking can reduce gas.

*Green tea:

Green tea is not only good for your health but can also help reduce gas complaints.

*Fennel Seed:

Fennel is a natural food that has many benefits. Place the fried fennel on the stove in a jar without air. And take three tablespoons daily. In this way, the gas complaint can be reduced.

*Turmeric:

Turmeric is a spice that can be effective against gas.

*Pepper tea:

Peppermint tea can reduce gas complaints. For pepper tea, mix 7 to 8 peppers, a teaspoon of tea leaves and sugar in a cup and a half of water and cook and drink it. Peppermint tea can also be beneficial.