It is very easy to avoid if you are bothered by mouth ulcers. Remove blisters from the refrigerator immediately after use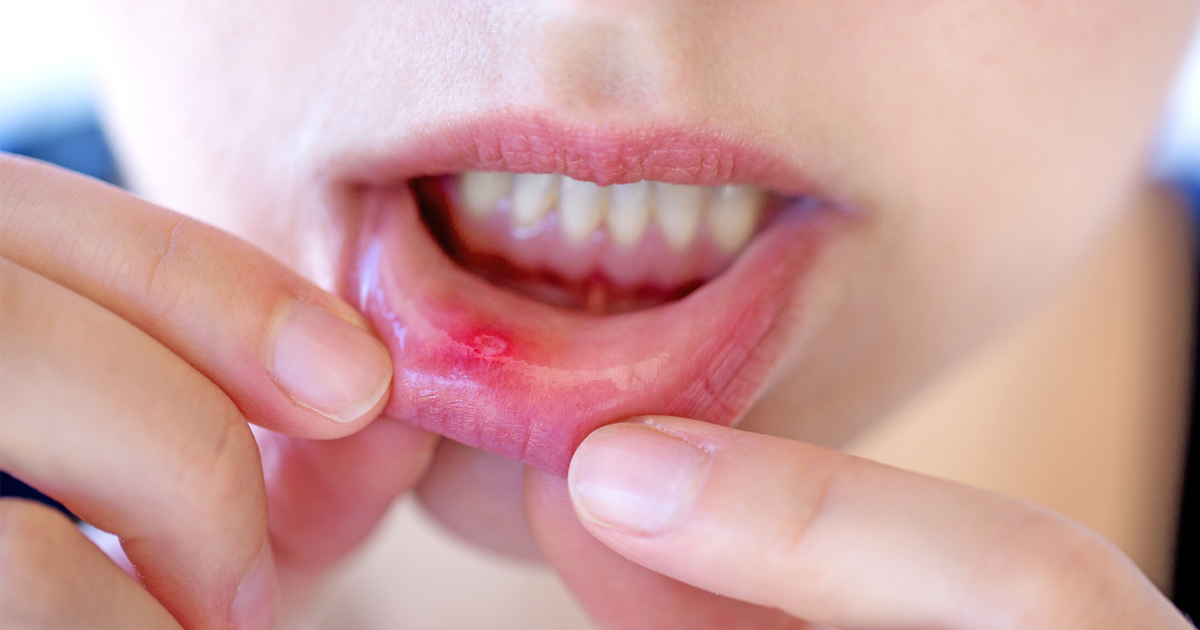 When pain is in any part of the human body, the whole body becomes restless.
In the same way, blisters in the mouth shake the foundations of a person and if one forgets to eat something which contains chillies, then the pain is doubled.
When these blisters come out, it becomes more difficult for us to talk and at the same time, the gnashing of teeth also increases the pain in them.

These blisters are usually white and yellow in color and have red edges. The sting of the blisters is so intense that it feels like needles are sticking in them.
But do you know how to get rid of these annoying blisters?
Let's find out now.
If these blisters are small in size, they do not need treatment because they disappear within one to two weeks, but if they are large and very painful, they do not heal on their own. If the blisters are large, a doctor should be consulted immediately. He or she may instruct you to use medications and mouthwashes.
Mouth ulcers can occur in people of any age, whether they are children or adults. Women have a higher rate of mouth ulcers than men.

* Is it possible to treat mouth ulcers with home remedies?

Something in your kitchen that can cure mouth ulcers.
1- Brushing with salt water or mixing a teaspoon of baking powder in half a cup of warm water can reduce the irritation of blisters.
2- Apply ice on the blister area and massage.
3- A little precaution is necessary with the treatment, so avoid foods with more chilies.