Skin Food Vitamins, Find Out Which Vitamins Can Make Your Skin Clean And Healthy?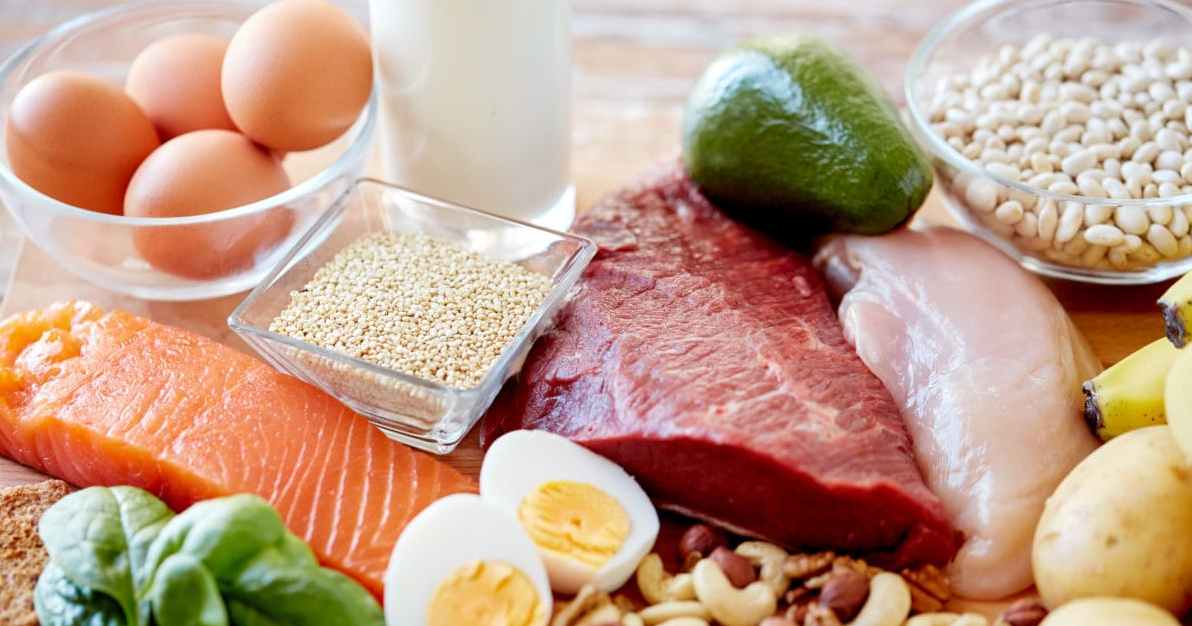 We all know that just as humans and animals have food, so do our hair and skin, which endangers their health. Skin foods contain vitamins, and these vitamins. Vitamin A is essential and important for the skin.
Experts say that if you want to make your skin healthy, you need to use as much vitamin A as possible, but today we will tell you which foods can get vitamin A from us.
First let's find out what Vitamin A actually does for the skin, Vitamin A plays an important role in boosting the health of our skin, it helps in creating new cells in our skin. Carotene is one of the best antioxidants and it also reduces the effects of aging and protects our skin from the sun's rays.
What foods can give us vitamin A?

When it comes to vitamin A, we can easily get it from a variety of vegetables and fruits. Let's find out what vegetables and fruits are so that you too can take good care of your health.
tomato
Red tomatoes are a great source of vitamin A. Tomatoes are used in our daily meals, and if they are used in salads, sauces, etc., they can be obtained in sufficient quantities according to their daily needs.

Spinach and sweet

Spinach and fenugreek are green leafy vegetables that are rich in iron and vitamin A. If these two vegetables are used, vitamin A will not be less than a treasure trove.

Egg-yolk

Most people don't like to eat egg yolk, but they can't even imagine how beneficial this yolk is for them. Egg yolk is rich in vitamin A, which is extremely beneficial for our skin.
Pumpkin
Pumpkin is an excellent vegetable but people are not aware of its benefits. According to the National Institute of Nutrition, 100 grams of pumpkin contains 2100 micrograms of vitamin A, so its use is very important for the health of our skin.
In addition, many winter fruits and vegetables are rich in vitamin A, such as carrots and beans.