Cook eggs, also made of oil. Learn 5 easy ways to make food delicious and easy to make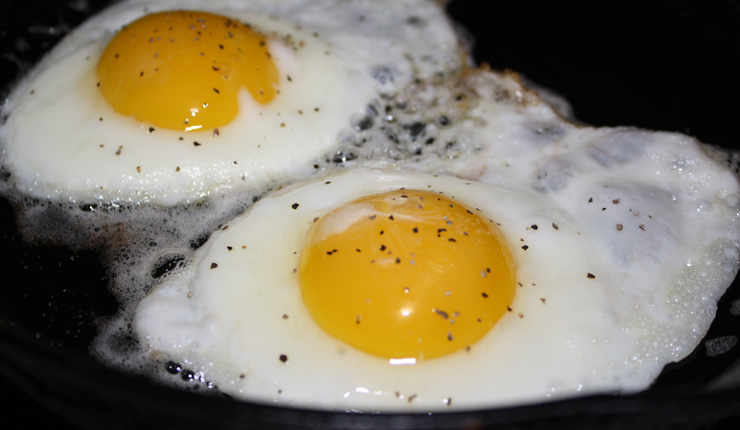 Eggs are considered to be the most important for our health and nutrition as they provide us with large amounts of proteins and vitamins as well as proteins and carbohydrates and are readily available. It is common for us to eat eggs for breakfast. Some people eat boiled eggs and some people eat fried eggs.

5 ways:

* Eating boiled eggs is most beneficial, because boiled eggs contain pure proteins that do not allow your body to grow fat.

٭ Curried eggs are made in every home. When making egg potato curry, you should boil the potatoes separately in water. Similarly, boil the eggs as well. Now prepare curry gravy in less oil and then add the potatoes. Then put the eggs on top of the curry and serve. This way you can eat the eggs and potatoes in a unique way and avoid excess oil.

Bake the eggs and eat them. This is also a unique method and has a wonderful taste. For this you take a piece of aluminum foil, put the egg in it and bake it in the oven for 4 to 5 minutes. Add pepper and eat.

* Eat eggs with salads, it will also lose weight quickly, will also get good nutrition and you will also avoid protein deficiency. Be sure to use green leaf salad and boiled eggs for lunch.

Soak the egg in vinegar for 4 minutes and then put it in a pot and add water and cook. As soon as it starts to boil, reduce the heat and peel the egg and add basin and light red chilli powder. Apply and then dip in cold water, once again dip the egg in the basin paste and then place it on a plate and fry on the stove, it will make a barbecue egg. Just use it with ketchup.