Troubled by ugly spots on the face? Here are some simple home remedies to get rid of them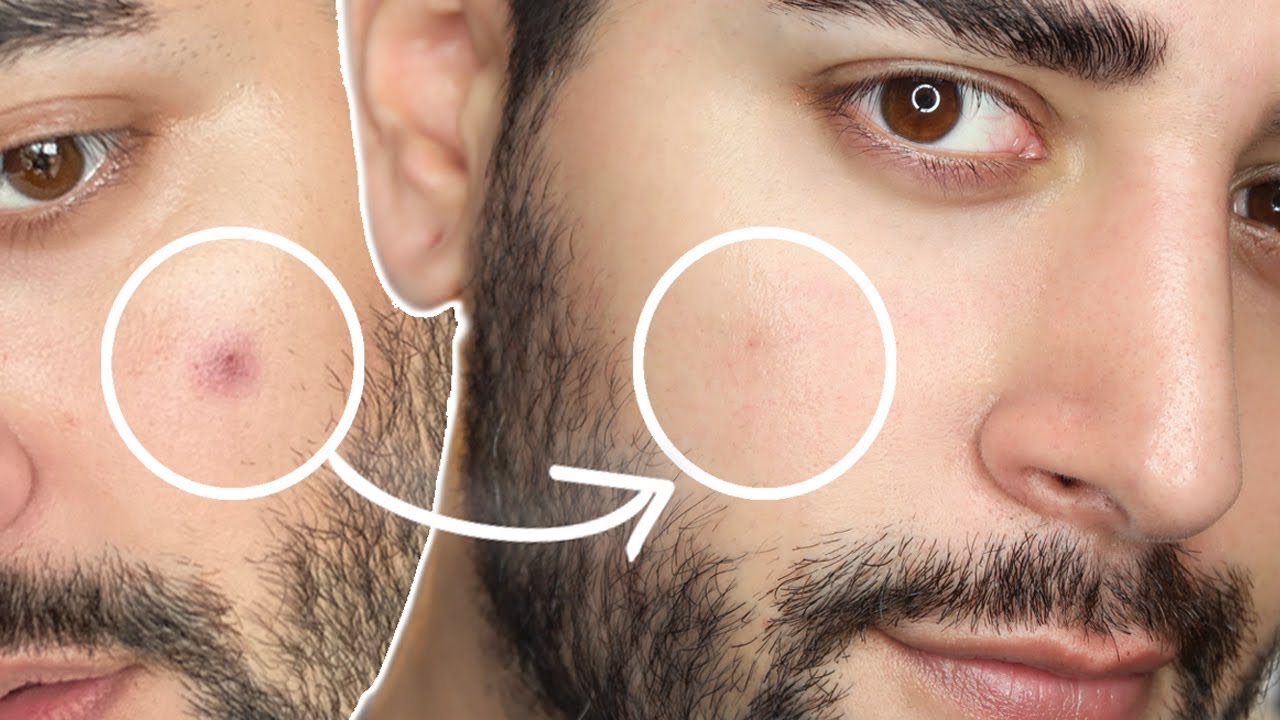 Women or men look annoyed with the spots on the face because the pollution around us and the bright rays of the sun have harmful effects on the skin of our face and thus the rashes on the face and then the spots, but how to remove them What to do

Today we will tell you some easy and homely ways to get rid of facial blemishes, which you can also try to make your face clear and flawless.

1.Lemon juice

Lemons are rich in vitamin C and it plays a role in lightening the dark spots on the skin.

2.Aloe vera gel

Aloe vera gel is also very useful for getting rid of blemishes. Apply aloe vera gel on the skin and massage it well and leave it on for a while. Aloria gel has properties that make the skin soft and supple. It becomes fresh and spotless.

3.Egg white

The use of eggs is as beneficial for health as it is for beauty. If egg whites are applied to the face twice a week, it will remove the blemishes on your face.

4.tomato

We have commented many times on the benefits of using tomatoes for the skin. Tomatoes are extremely beneficial for getting rid of sunburned skin and blemishes caused by grains. Vitamin C in tomatoes And there are plenty of antioxidants. If you make a tomato paste and massage it on your face and leave it on your face for 15 to 20 minutes, it will remove the spots on the skin.
It is enough to use it twice a week. If you want, you can also try other home remedies so that you can get a flawless and radiant face.