Do you want to look younger than your age? Here are some easy and homely ways to get rid of freckles on your face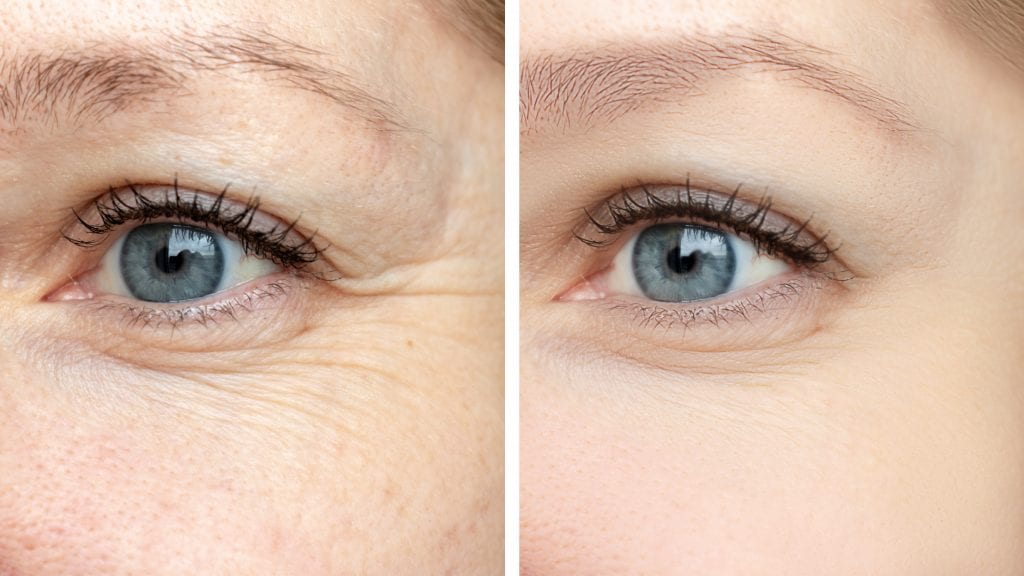 Who doesn't want to look younger than their age? We all know that with age, every person loses the beauty and beauty of their youth and men and women try their best to maintain this beauty even after aging.

In addition to this, not only is aging a cause of losing the beauty and freshness of the face, but also increasing stress in life, lack of sleep, consumption of unhealthy foods can cause growing freckles and ugly spots on your face.
This is the reason why men and women are undergoing various treatments to keep themselves young nowadays, but a few home remedies can also be useful to get rid of the wrinkles and freckles that we are telling you today.

A few home remedies to get rid of wrinkles on the face

* Lemon juice

Lemon juice can be the most useful for removing freckles and wrinkles from your face. Vitamin C and strong antioxidants in it can remove ugly and stubborn spots from your face as well as remove freckles and wrinkles.
* The first method

Squeeze the juice of half a lemon and apply it on the whole face and neck and leave it for 15 minutes, do it daily and get amazing results in a few days.

*The second method

Make a paste by mixing one teaspoon of lemon juice with half a teaspoon of condensed milk and one teaspoon of egg white and apply it on the face, its regular use will remove ugly spots and wrinkles from the face.

*The third method

If you want your face to look younger for many years, make a paste by mixing a teaspoon of lemon juice and a teaspoon of honey and massage it on the face and neck and leave it for a while. Yes, wrinkles will be removed, color will be brighter, stains will be got rid of.

* Banana mask

Bananas are rich in vitamin A and it is extremely beneficial for removing stubborn blemishes from the skin and making the skin soft and supple. Mash a banana and apply it on the whole face and neck like a mask. This will hydrate the face and close the open pores of your face.

* Yogurt and cucumber mask

Make 2 to 3 tablespoons of cucumber paste in half a cup of yogurt to remove freckles and wrinkles from the face. Now mix it and apply it on the neck including the face. It will rejuvenate the skin and the face. But a glow will come.