How Much Water to Drink Hourly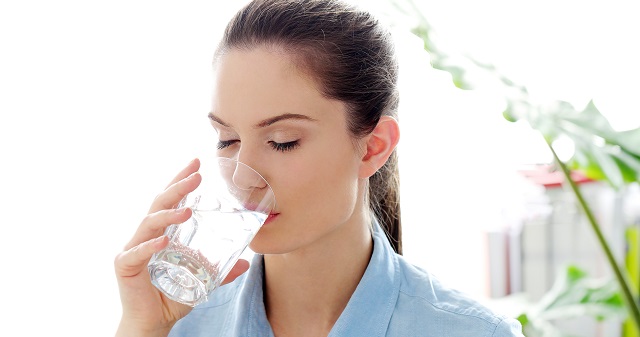 Water is the most basic element of life and it is important to use adequate amounts of it to perform daily functions. It is important to drink one milliliter of water. Experts say that less than this amount of water can lead to dehydration and this deficiency weakens our ability to think and make decisions and this condition can lead to dangerous problems. According to research, those who drink 25 milliliters of water per hour instead of the recommended 200 milliliters per hour are twice as likely to make a mistake while driving. Two liters of water should be drunk daily.
Two-thirds of our body is made up of water while our brain is 78% water. Experts say that if you feel thirsty If you have a headache or feel lethargic, you should drink water as these are a sign of dehydration. The color of the urine can also indicate dehydration. If the color is yellow, then there is nothing to worry about. However, in case of darker color, the use of water should be increased.