A few simple homemade tips to get rid of neck ink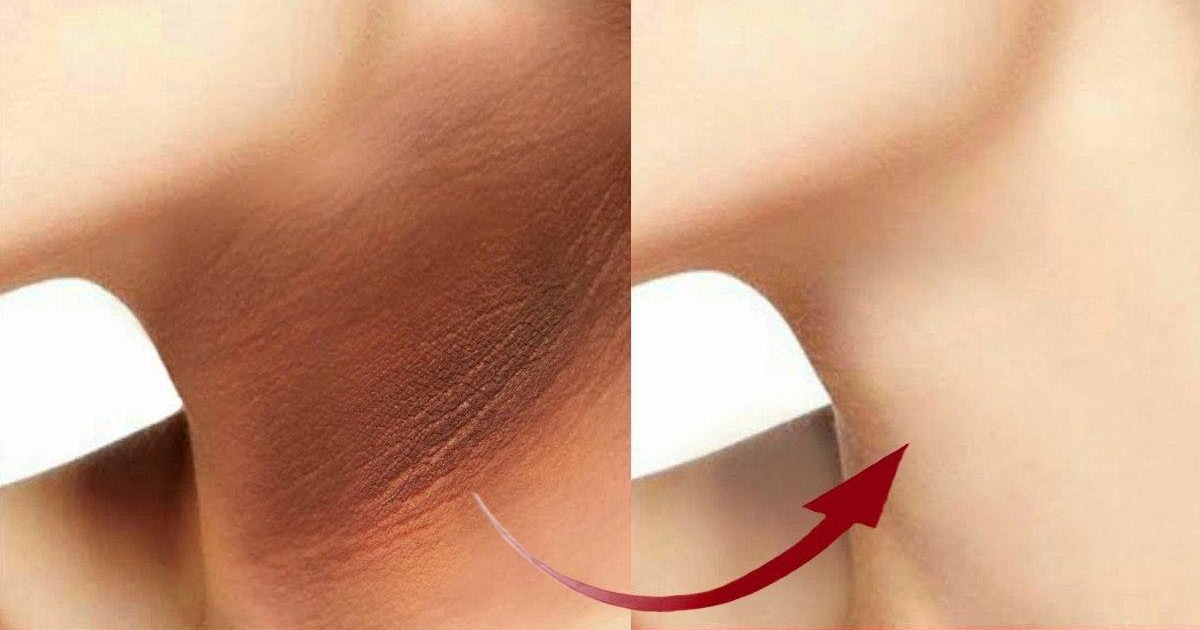 The face is beautiful but the neck is black and thus these patches of black melasma have fallen, so it is a matter of great concern because these scars are not only spoiling your beauty but are also the cause of hormonal diseases internally which Here are some tips to help you get rid of clutter you don't need. With the help of which you can make your neck clean and beautiful.

Tips:
Boil a lemon peel in about half a cup of water and cool it, then mix four tablespoons of barley flour and half a teaspoon in this water. Make a paste by mixing turmeric. Apply this paste on the neck and massage for ten minutes. After washing, mix three drops of rose liqueur in a good moisturizing cream. Apply this process daily for one week. The ink of the neck will be completely cleaned.

Put one tablespoon of salt and two tablespoons of baking soda in a pot. Mix a tablespoon of olive oil in it and mix well and then apply it on the neck and massage for a few minutes then leave this paste on for fifteen minutes and wash the neck with lukewarm water. Do this process continuously for a week. It will turn white like milk

(1) Mix raw milk, fresh lemon juice and a little flour, apply this mixture on the neck. After ten to fifteen minutes, rinse with lukewarm water. A small amount of turmeric can also be used in this mixture.

(2) Yogurt and basin can also be mixed and applied on the neck. This is the best way to clean the neck.

(3) Apply glycerin, water and lemons on the neck with the help of cotton, leave it overnight, wash in the morning with a warm towel.

(4) Add a pinch of salt to the milk, wash the neck with this milk, the color of the neck will be brightened.

(5) Cleanse the neck once a week to remove dust and dead cells.

(6) If your skin is not sensitive, standard bleach cream can also be used on the neck once a month.