5 Miraculous Benefits Of Lemons That Will Help You In Your Daily Work And Save You Thousands Of Rupees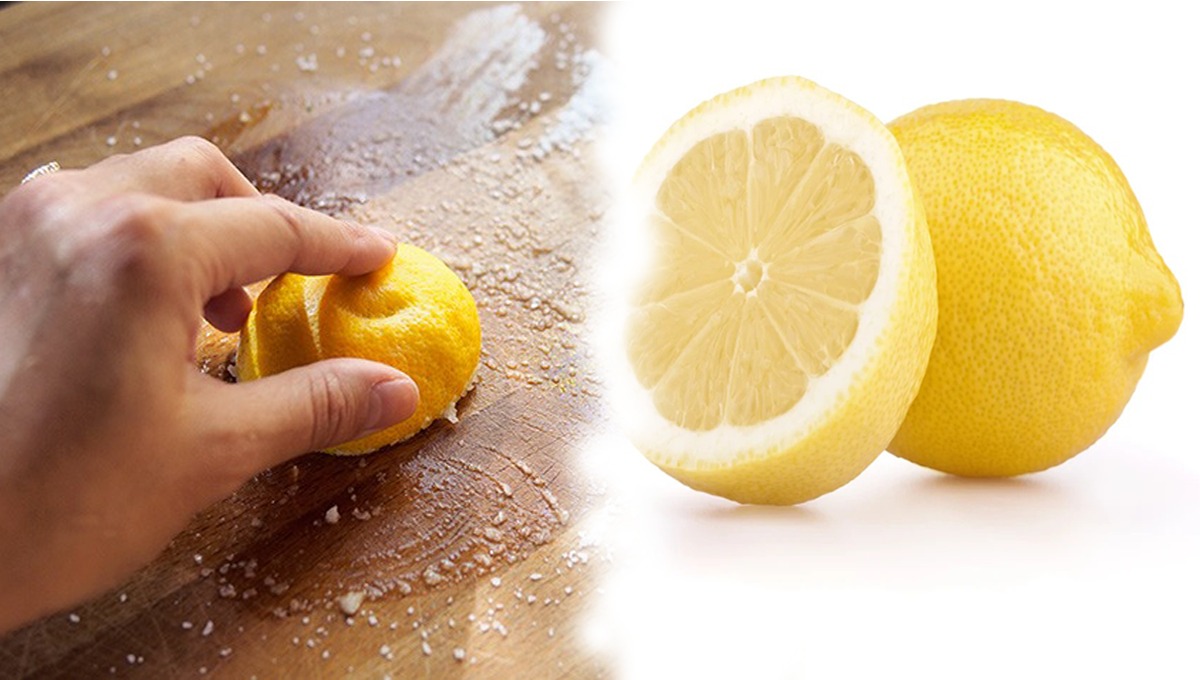 Lemons are small in appearance but if you know about them in detail then you will realize that its usefulness is more than we think. The benefits of lemons range from good health to household chores. Lemons are high in citric acid, potassium, iron, phosphorus and vitamins A and E, which are good for us.
Today we are going to tell you how lemons help us in our daily life.

Aluminum utensils:

Some people's houses are clean but the pots are so dirty that it is disgusting to see. So if you have the same in your house, just cut one lemon and rub it well on the pot and clean it in this way after cooking daily, then all the burnt marks will soon disappear and your The pots will shine.

Repel bugs:

Sprinkle lemon juice on the floor and in the corners of the house and cut the lemon peel into small pieces and place it around the kitchen or outside the house door, ants, red bags or any insects will all run away.

Microwave cleaning:

Once the fat has solidified inside the microwave, mix three teaspoons of lemon juice in one and a half cup of water and put it in the microwave and run it for five to ten minutes.

For warts:

There is no immediate cure for warts. The cheapest and easiest way to lighten and weaken them is to apply lemon juice on the affected area with the help of cotton wool. The acidity of lemons can lighten warts and, if reduced, will disappear, but not immediately.

Clean shower and faucet:

There are water stains on the shower which look ugly and this is the reason why the shower holes close too quickly which causes less water. So cut a lemon and rub it well in the shower and rub it where there are water stains on the taps. Take more water and the shower will be like new again.