Katrina's engagement, Vicky's family reacted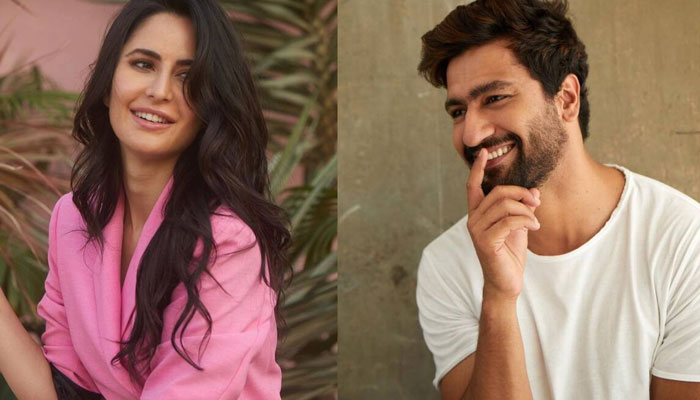 Vicky Koshal's family reacted after rumors of an engagement with famous actress Katrina Kaif.
It may be recalled that for the past several days, news was coming out that actress Katrina Kaif has got engaged to Vicky Koshal.
However, now talking to media, Vicky's brother Sunny Koshal termed the news as baseless.
"We had a good chance to laugh when such things came up," Sunni said.
"My parents joked with Vicky after the rumors and said, 'When are you eating sweets?'
The brother laughed and said that when the father asked for sweets, Vicky said, "When engagement is imaginary, then sweets will also be imaginary."