Easy Home Remedies To Get Rid Of Head Lice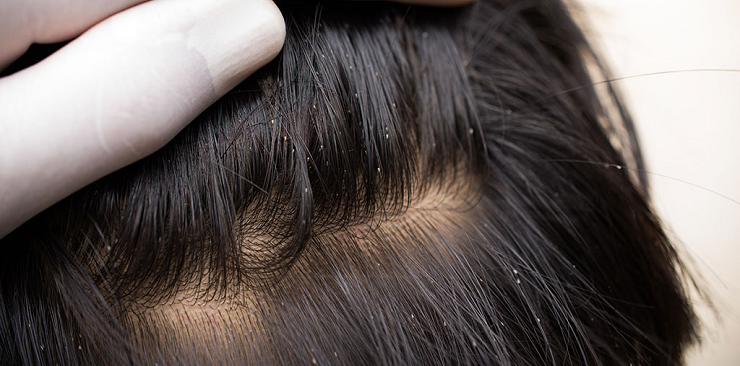 Head lice are a common and important problem for women. Especially mothers of school going children are very worried about it. At school, lice are transmitted to children's heads. If lice get on the head of one person in the house then the whole house is destroyed.

There can be many reasons for the presence of lice on the scalp, including the use of substandard shampoo or tying wet hair or not cleaning the scalp properly. Take

3 teaspoons of salt. Take a teaspoon of salt. Now mix the juice of neem leaves and salt in a cup and mix it well. Apply this mixture well on the hair roots. Wash your head after 30 minutes. If you want, you can also shampoo. Do this once a week. The lice will die just by applying it

Tea tree oil, Tara Meera and clove oil are also useful in eliminating lice. However, whatever oil you use, first check it by putting a little space to see if you are not allergic to it.

Mix oil in crushed black pepper and massage on the scalp. Comb after 15 minutes of massage.

Take a lemon and cut it in the middle and then rub it in the hair so that its juice reaches the roots of the hair. Leave it for an hour, then boil the neem leaves in water and wash it with water.
Be careful not to let this water get into your eyes. Lice will be completely eliminated and hair will shine.