Ghee health benefits: Let's take a look at the benefits of pure ghee.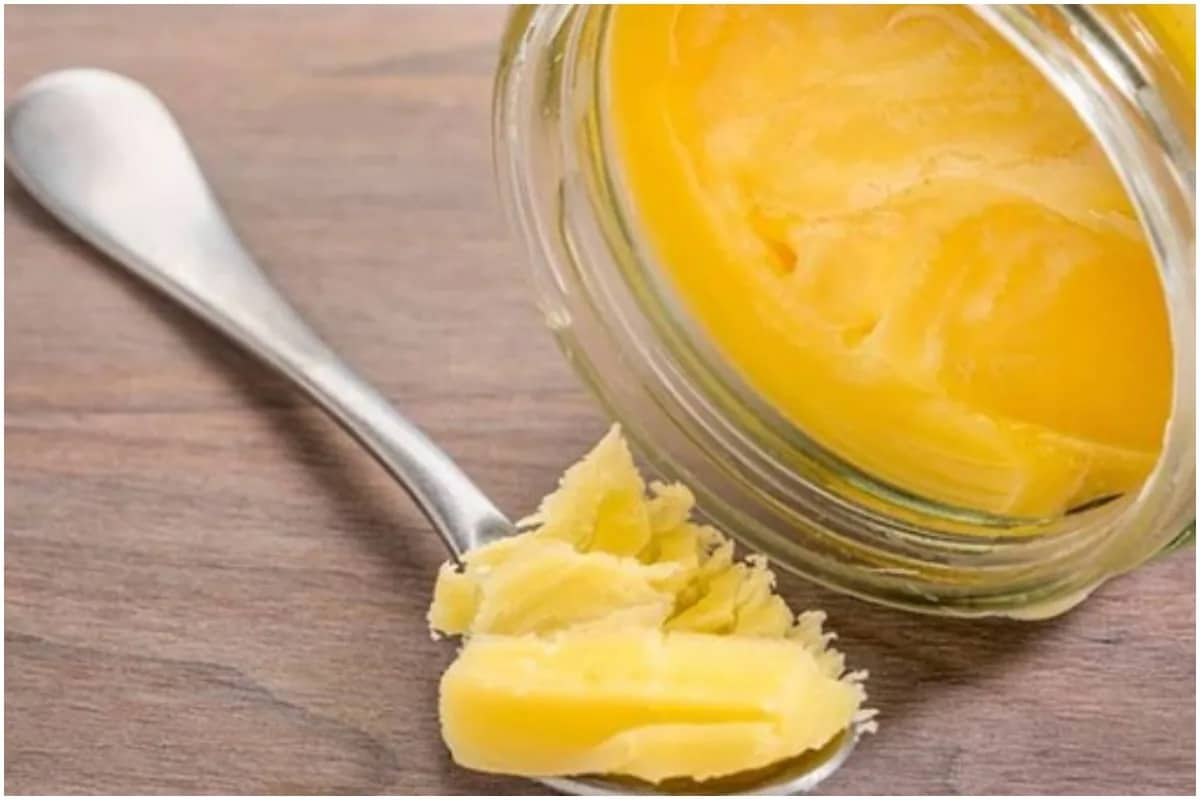 There is a proverb: "Increase the strength of the meat in the meat, increase the elegance in the milk, increase the stool in the vegetable." Because the gods love to eat ghee, it was customary in the Vedic age to offer ajya or hobi in the fire of Yajna. His touch in parota laddu changes the taste of food. Many people will say that ghee means increasing fat. In fact it is a simplified idea. In Ayurveda, ghee has been called liquid gold. Ghee will leave many ingredients behind due to its nutritional value. Judging by the nutritional value, even a small amount of ghee should be kept in the leaves every day, say dietitians. Let's take a look at the qualities of pure ghee.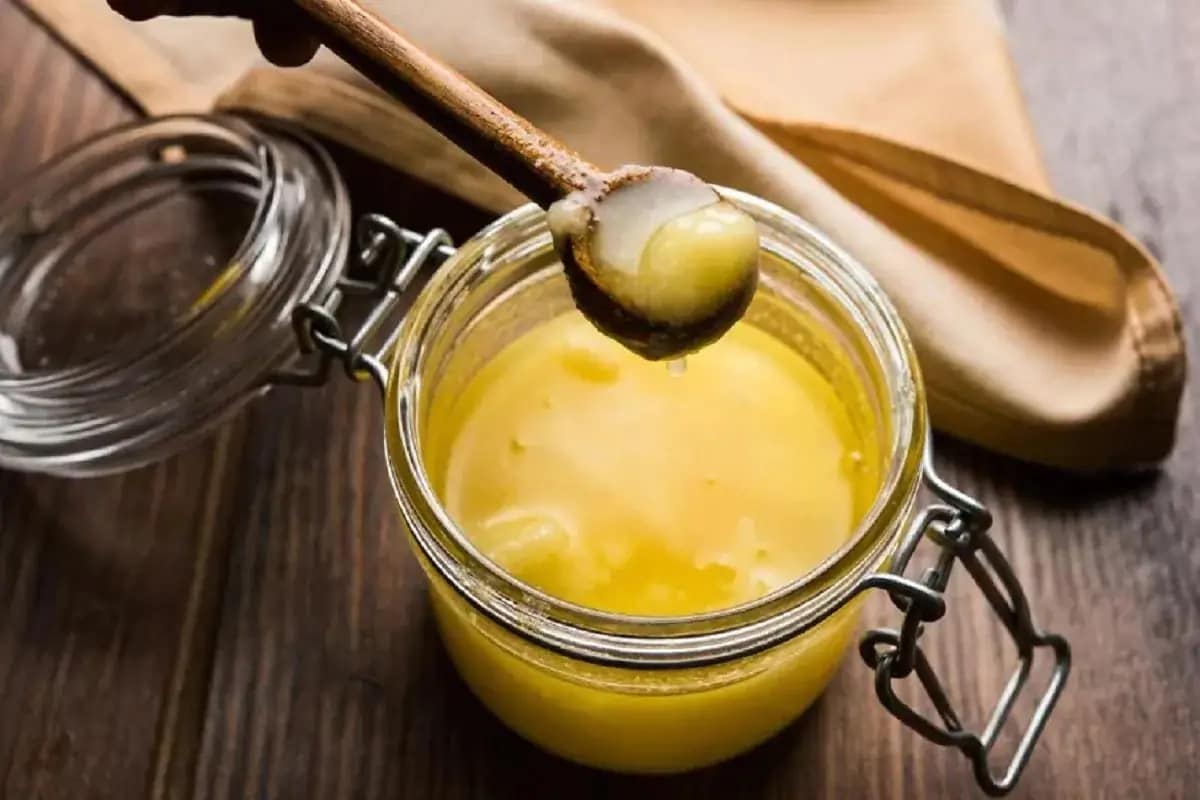 Ghee is rich in vitamins A, D, E, K – its role is unique in boosting the body's immune system and preventing infections.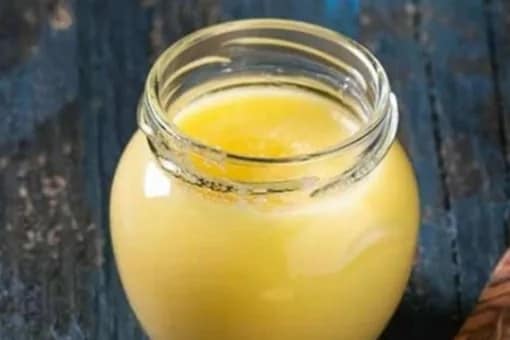 Although all the properties of milk are present in ghee, it does not contain lactose, so there is no problem in digestion. Ghee helps to increase digestive energy. Pure ghee contains butyric acid. Colon cells use this acid as a source of energy. This increases the digestive capacity.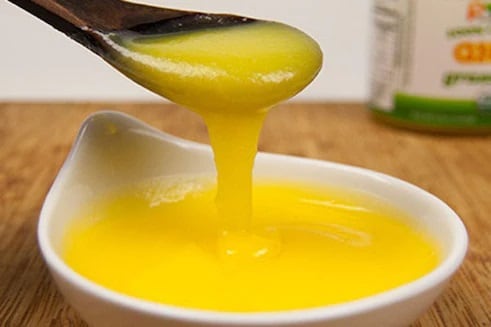 Ghee can sharpen our intellectual tendencies. In a word, ghee has the ability to heal the body. Can prevent the loss of brain cells. Ghee contains antioxidants. As a result, toxins are released from the body. The role of ghee in keeping the skin beautiful is inevitable.
Pure ghee contains fatty acids. These fatty acids can be a source of energy. Ghee contains omega fatty acids which are very important for body building. This makes it possible to keep the weight normal by playing ghee. Also delicious ghee for eye diseases, cancer prevention, constipation etc.