Home Remedies To Eliminate Menstrual Problems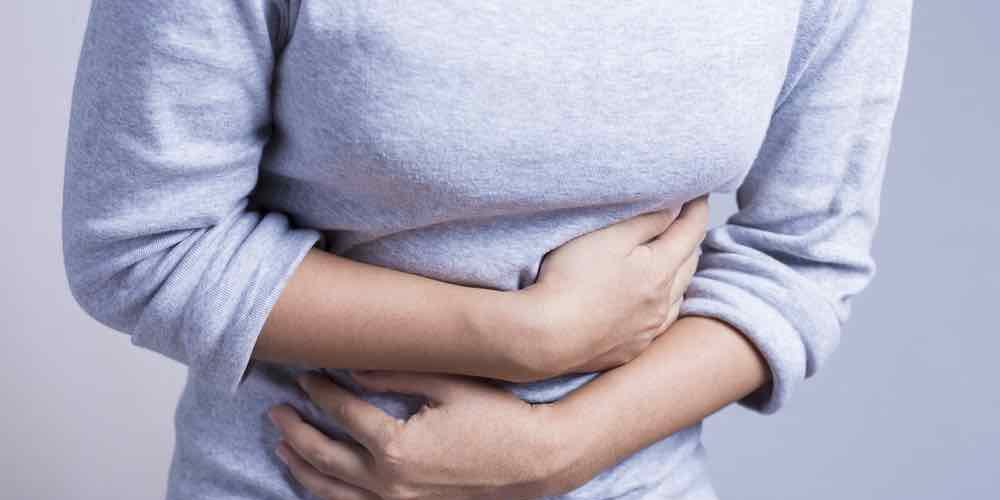 Menstrual irregularities are becoming a common problem in women's health which can have a very negative effect on their health. There are many reasons behind this. Today we are going to tell you a few simple ways to get rid of menstrual problems. And home remedies that can benefit you immensely.

*Causes of menstrual irregularities

* Hormonal disorders cause irregular menstruation in women.
* If women are constantly suffering from a disease such as fever, TB or thyroid, etc., it can also be the cause of menstrual irregularities.
* If women do not have physical activity and they are in a state of complete relaxation, it can also cause menstruation.
* Over-use of birth control pills and pills can also affect menstruation.
* Excessive stress and tension can cause menstrual problems in women.
* Women with PCOS may also suffer from menstrual irregularities.
In case of menstrual irregularities, women and girls should see a good doctor immediately. Home Remedies for Menstrual Problems
* Women with menstrual irregularities must include yoga, exercise and physical activity in their daily lives.
* If you participate in any kind of sport and play daily, it also removes physical tension and stress, as well as menstrual problems.
* If you are menstruating, do not lift anything heavy and do not do any exercise that will damage your period.
* Ginger coffee can be drunk to remove menstrual irregularities. Drinking ginger and cinnamon coffee will remove menstrual irregularities.
* If the pain is severe during menstruation, drinking ginger coffee relieves the pain.
* To eliminate menstrual irregularities, you need to stay away from stress and tension and keep yourself calm.
* Take care of your food and drink good and healthy foods.
Do not ignore menstrual irregularities If you do not get rid of menstrual irregularities and problems even after trying these home remedies, consult a doctor immediately as menstrual irregularities and its problems can cause problems in pregnancy even after a few years. ۔