The benefits and uses of soybeans that you may not be aware of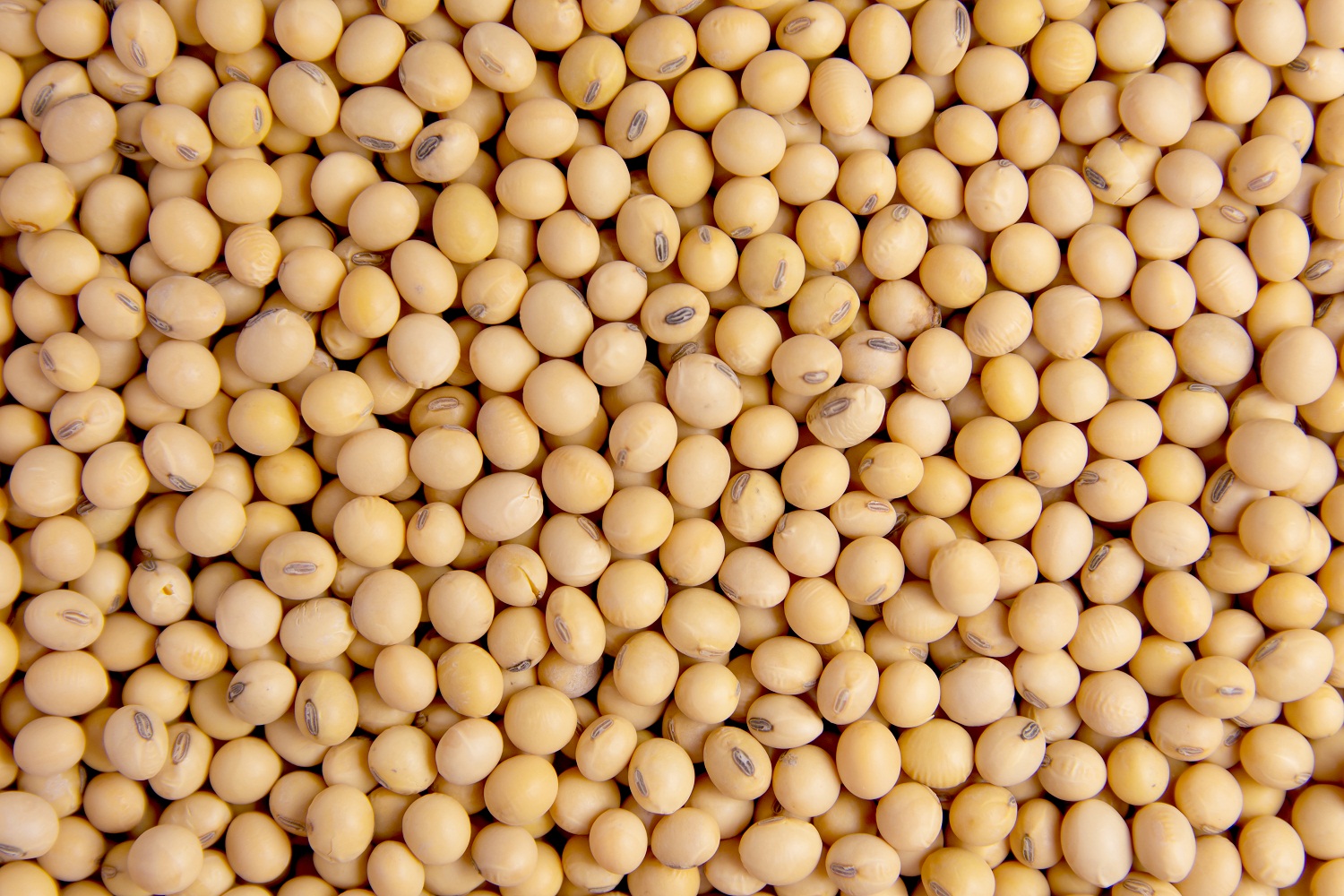 Soybeans are like beans with small seeds. And its flowers are beautiful pink, white and purple in appearance. But it is rarely used in Pakistani cuisine but is well incorporated in Chinese cuisine. Soybeans contain calcium, phosphorus, iron, thiamine, riboflavin, lecithin, zinc, vitamins A, B and C, which are extremely beneficial for the nerves and brain and are the nutrients that are considered beneficial for improving health.

Benefits of soybeans : * Soybeans contain fatty acids which are a source of extra minerals that accumulate in the blood vessels, joints and other parts of the body.
* Soybean seeds are used to relieve fever, headache, insomnia and shortness of breath.
* People suffering from constipation and intestinal diseases should use soybeans in their daily diet as it not only prevents intestinal upset but also helps in expelling waste products from the stomach.
* Certain amounts of carbohydrates help soybeans to act as a strong anti-diabetic drug.
* The omega-3 fatty acids in it help protect against anemia and other blood diseases.
* Soybeans help improve the amount of protein and metabolism in the body.
* Soybeans help lower your excess cholesterol and protect against heart disease.
* Vitamin B and folic acid in soybeans are good for the physical development of pregnant women and newborns.
* It contains significant amounts of vitamins and minerals (calcium, magnesium, selenium, copper and zinc) which are considered important for bone growth and osteotropic activity.
* It contains lecithin which is useful in eczema and other skin diseases.
Its use plays an important role in counteracting anti-aging effects.
Uses of soybean:
* It is also used in making kata whose bread is very tasty and nutritious.
* Soybeans are also used in making milk. Which is most commonly used in osteoporosis.
* In the same way, it is also eaten as a yogurt, which is used as a medicine for stomach ailments.
* Making soy butter is a bit of a chore, but using it for breakfast provides the body with plenty of carbohydrates.
* It is also used in cooking as a curry.
* Its powder is sprinkled with hot water to control cholesterol and diabetes.