Do you know which of your bad habits can cause you to have a stroke? Make sure it doesn't become dangerous for you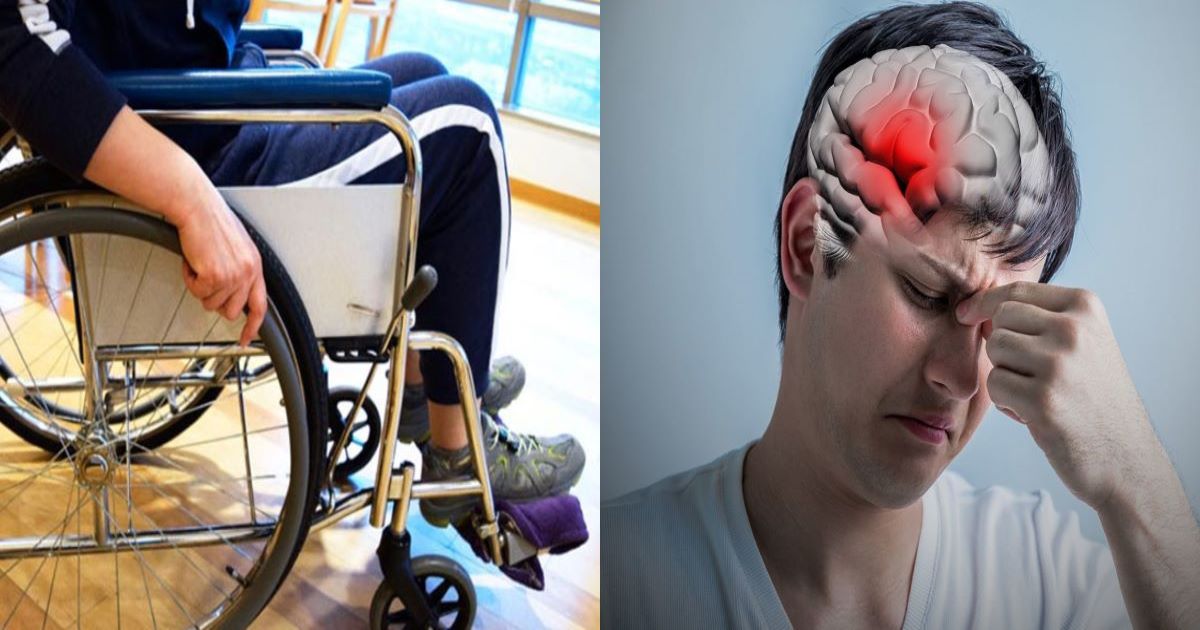 It is our habits that often hurt us and we are unaware of them. A recent study in Canada found that a few of our bad habits can lead to a disease like stroke.

Yes! Medical research has shown that the habit of using the computer and watching TV for a long time can lead to diseases like paralysis, ie if you spend a lot of time in front of the TV or computer during the day, this habit can lead to paralysis. Like it can increase the risk of a deadly disease.

The study, conducted by the Canadian University of Calgary, found that people under the age of 60 who use a computer, watch TV or use a mobile phone for 8 hours or more a day or engage in similar activities Spending time with no physical activity significantly increases the risk of stroke.



What did the research reveal?


The study analyzed the medical and lifestyle data of 143,000 adults who had no disease such as stroke, heart disease or cancer and were healthy in the Canadian community in 2000, 2003, 2005 and 2007-2012. Were part of the health survey.

The researchers looked at these individuals for an average of 9.4 years and identified cases of stroke from hospital records, after which it was surprising to find that about 3,000 of them had suffered a stroke in 9.4 years. , 90% of them suffered from paralysis due to blockage of arteries.

The study found that people 60 years of age or younger who spent 8 hours more time a day were 4.2 times more likely to have a stroke than those who spent less than 4 hours a day. Is more



How dangerous can sitting too much be?


If one does not watch mobile phones, computers and TV and is accustomed to sitting only, the risk of stroke is more than 7 times in those who spend 8 hours or more sitting and are not physically active at all.
۔


Be careful


It is clear from this research that we need to raise awareness among middle-aged and older people not to spend too much time on mobiles, computers and TVs, to be physically active and not to sit and lie down too long. Avoid it or it could have very dangerous consequences for them in a few years.