Bad Breath Prevention: Embarrassed by bad breath? Avoid these foods
There are hardly any embarrassing situations like bad breath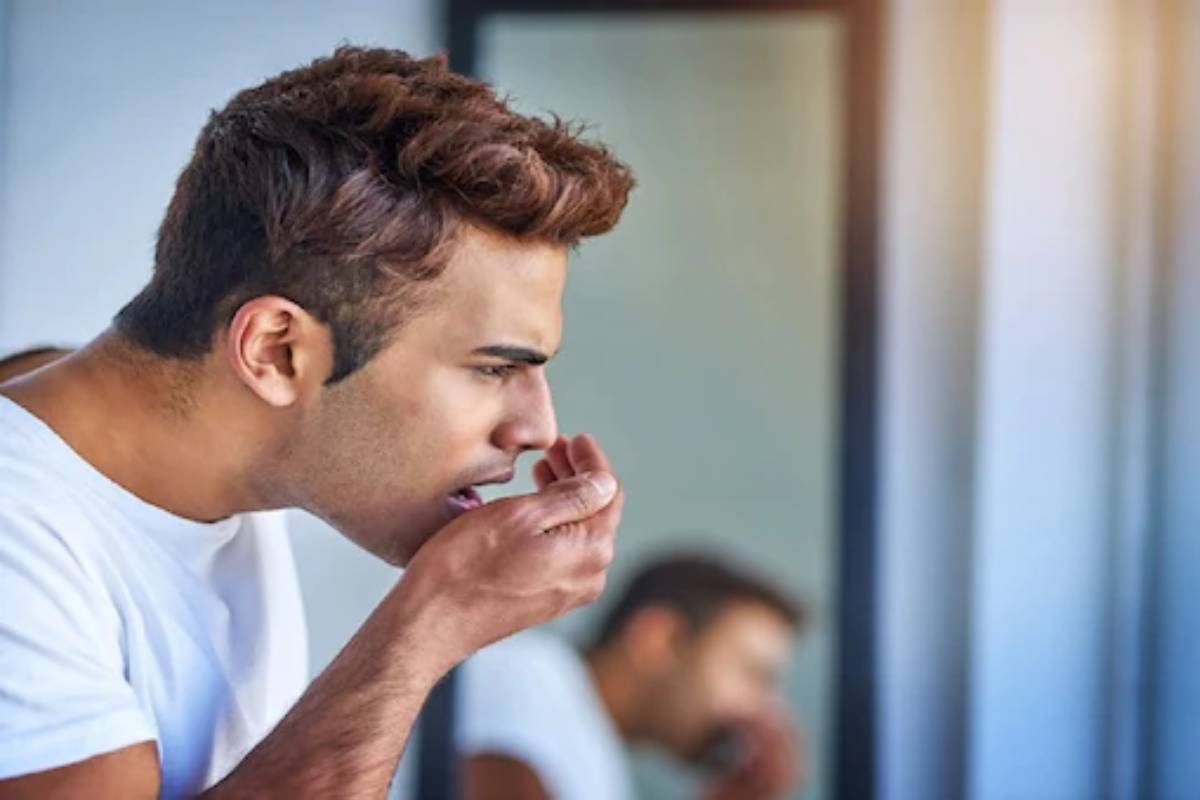 There are hardly any embarrassing situations like bad breath There are some complications inside the body Some foods also cause bad breath inside the mouth and breath For those who are prone to this problem, it is better to avoid certain foods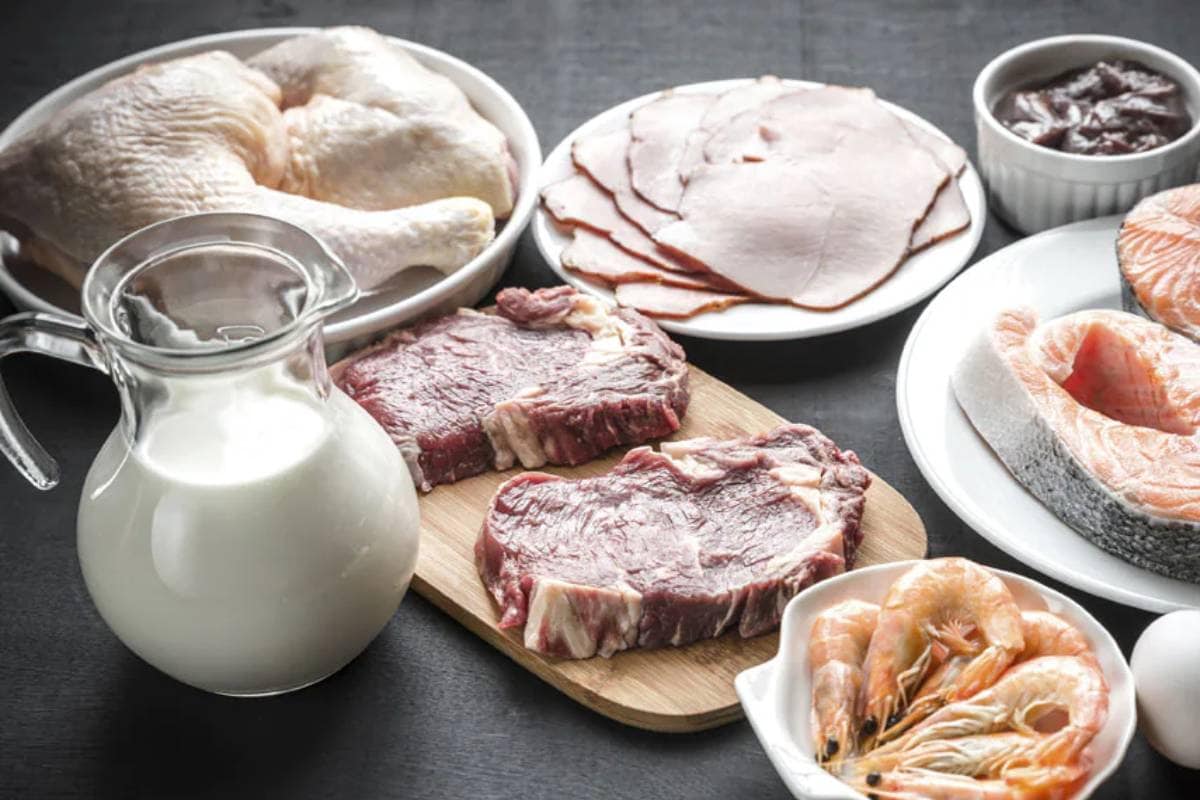 Proteins in fish and meat go to the liver and are converted into amino acids by acids and bacteria. Ammonia 6 is produced as a by-product of this process The smell of ammonia is strong and bitter That smell is then emitted through the mouth Especially if the fish is not cooked well with more oil and spices, the odor will stay in the mouth for a long time.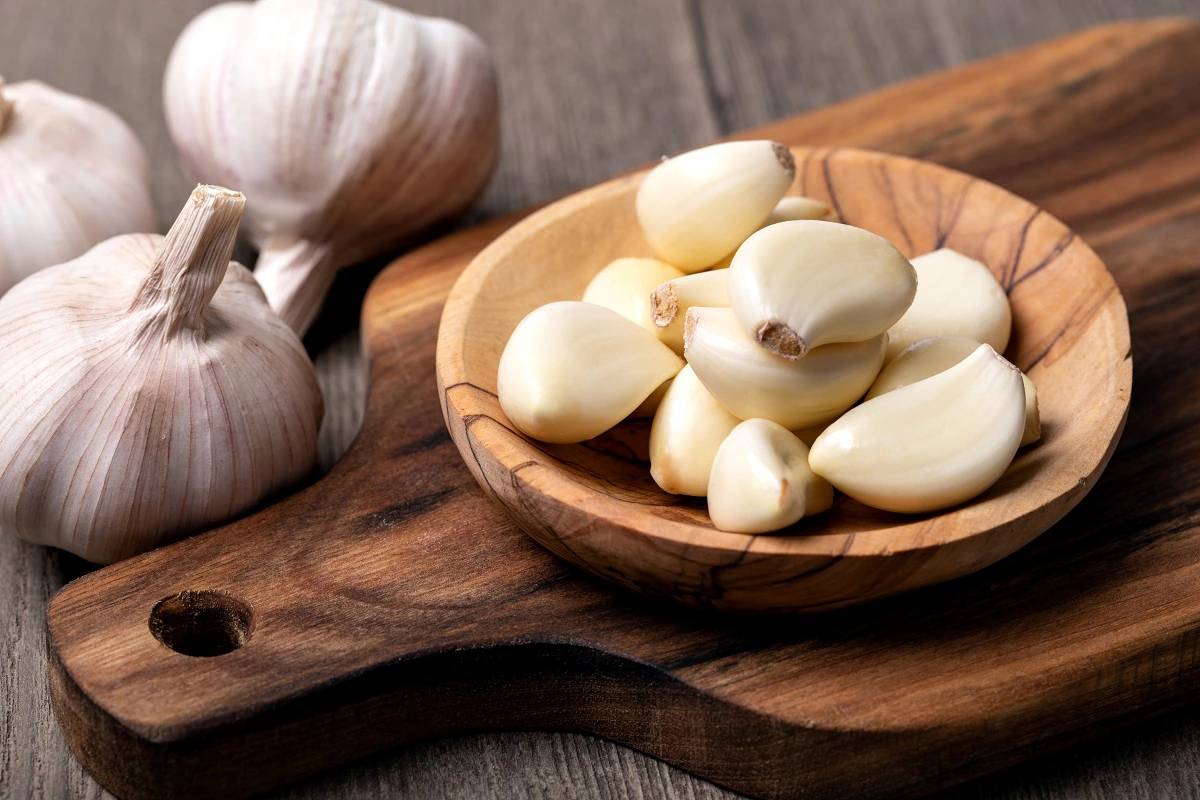 Garlic smells very bitter and pungent as a result of excessive sulfur compounds Many people chew garlic and eat it It is a very good habit for health But due to this habit, bad breath remains During digestion, garlic releases various sulfur compounds, which cause bad breath and bad breath.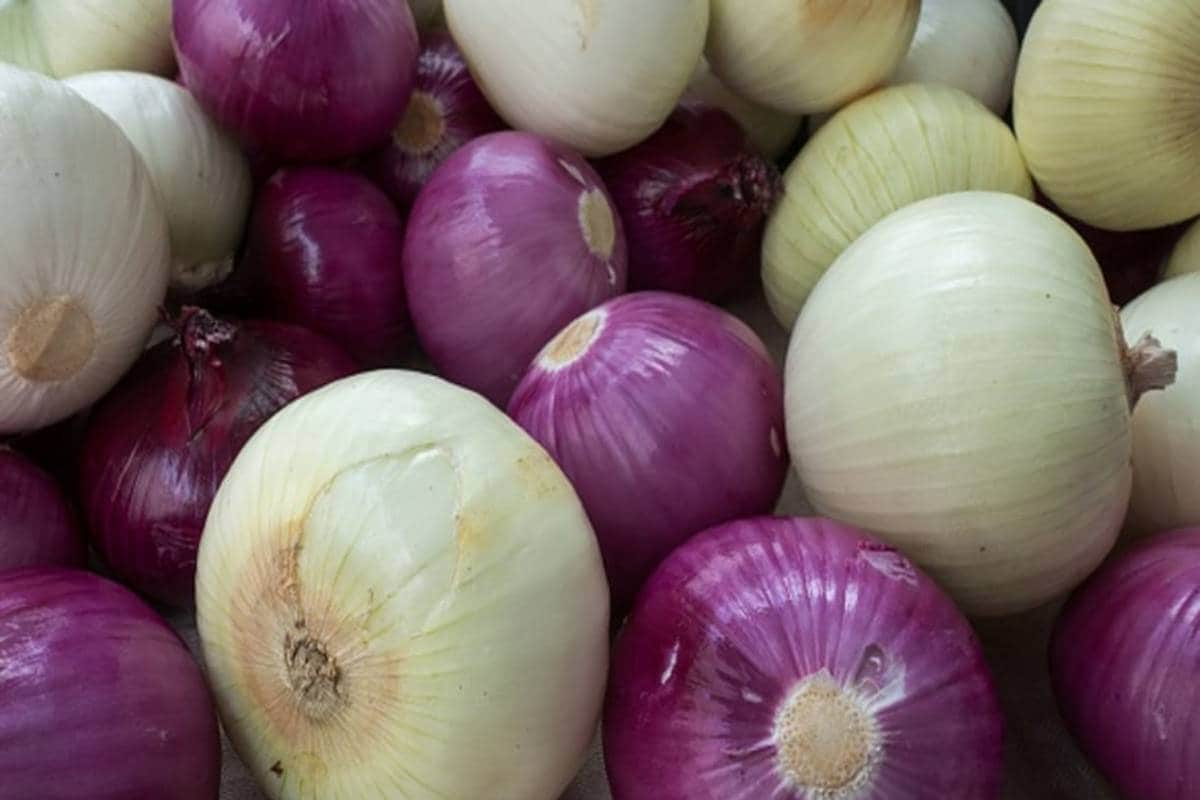 Like garlic, onions also have a lot of sulfuric compounds As a result, if you eat raw onion, bad breath remains in your breath When cooking, onions are soaked in water beforehand and then cooked with more spices and vinegar to reduce the pungent odor.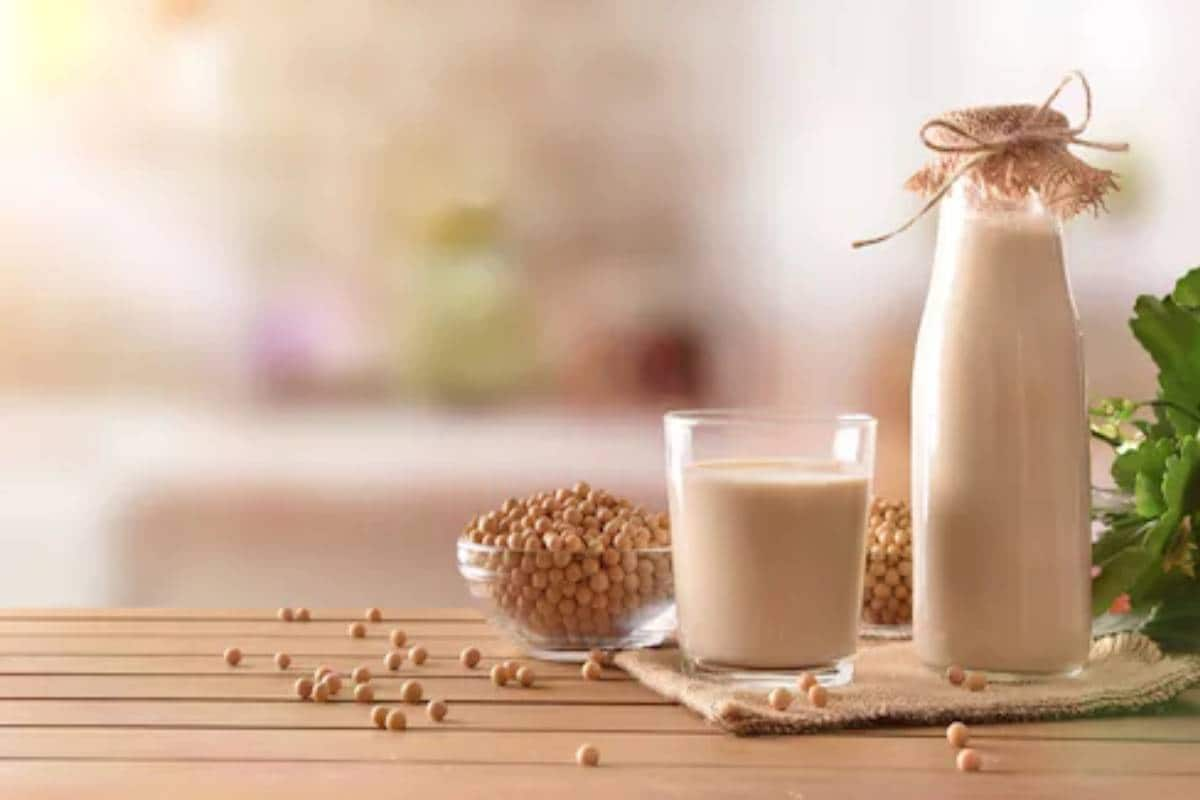 Eating one of the cheeses of milk and dairy products also causes bad breath This is because the amino acids in dairy products are broken down This results in the formation of sulfur compounds and a bitter odor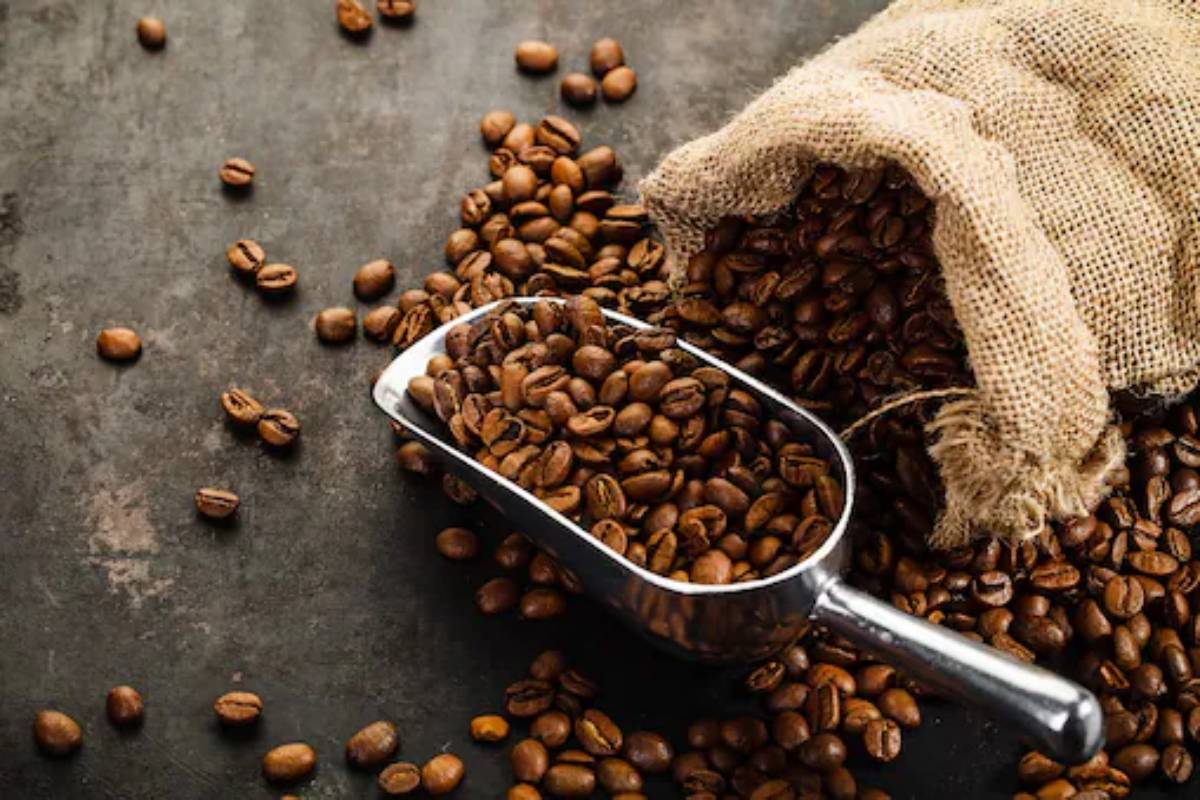 The smell of other things is suppressed by the strong smell of coffee But coffee wants to smell its own easily At the root of the cause is the sulfur or sulfur compound Without it, too much coffee dries the saliva in the mouth As a result, germs increase This also causes bad breath