Kids Height: Isn't the baby's height increasing properly? Follow these rules
Height and Growth These two criteria are the criteria for the well-being of children around the world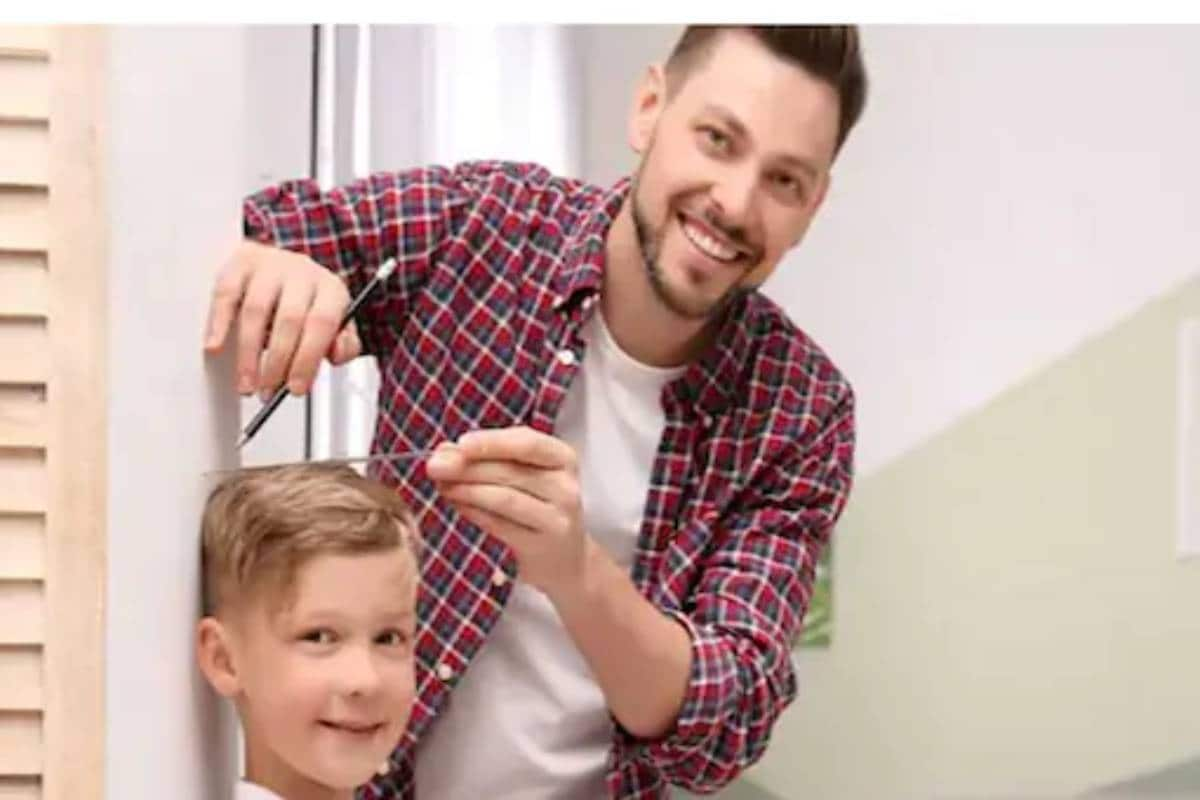 Height and Growth These two criteria are the criteria for the well-being of children around the world Genes play an important role in the overall physical well-being of children However, much more can be done to nourish the baby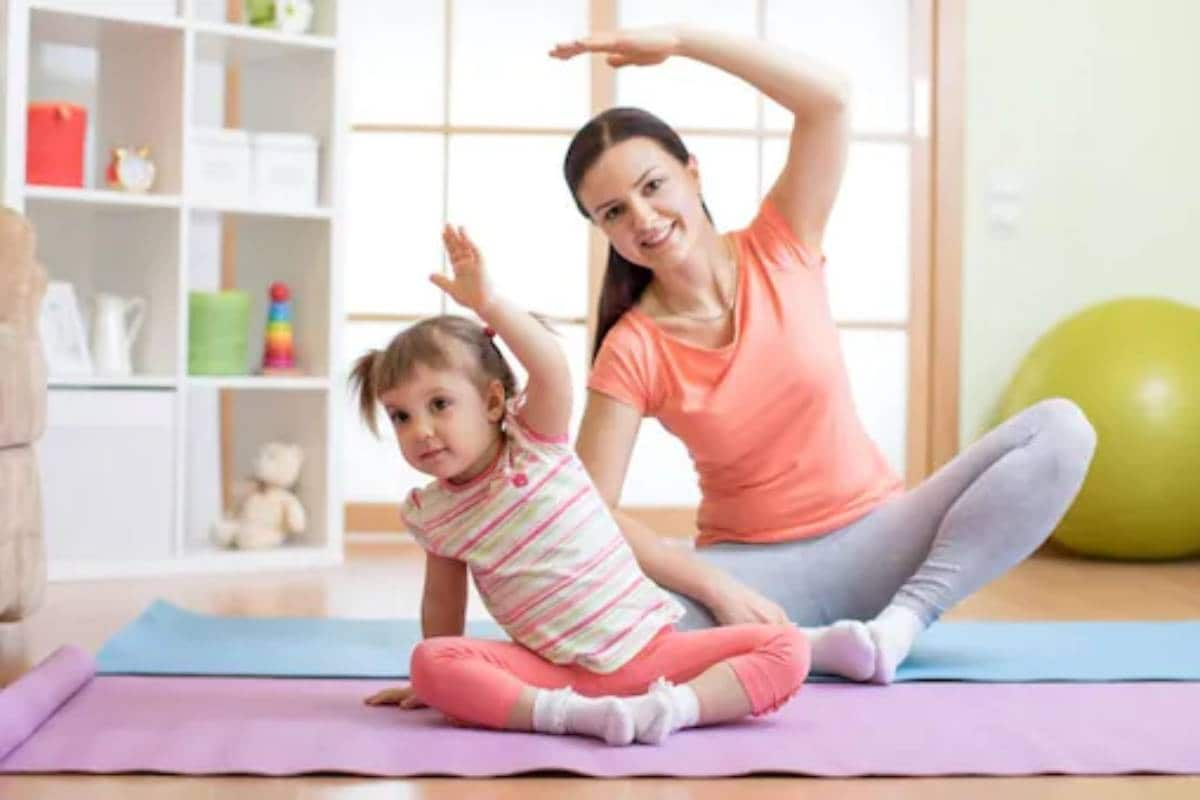 In particular, diet and exercise should be taken into account in the growth of children. In addition, parents can follow some more tips if they are worried about their children's height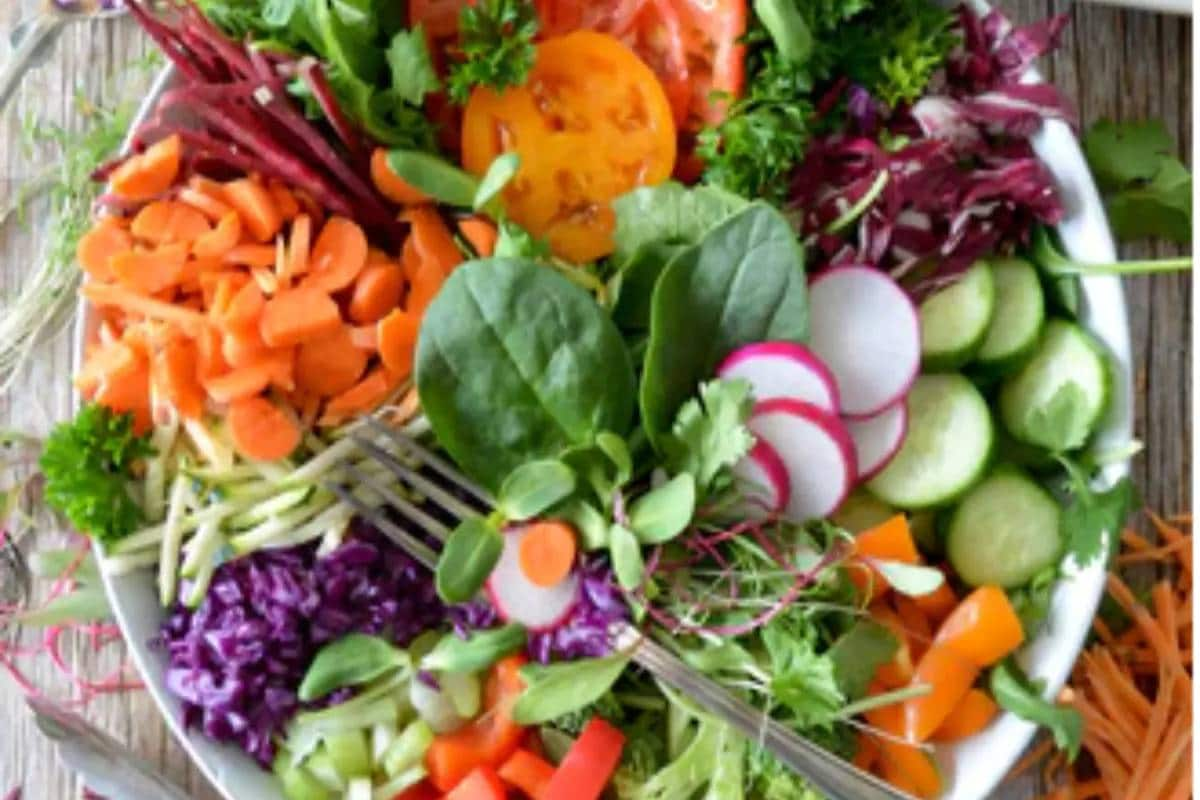 Balanced nutrition is very important for the physical development of the child Balanced nutrition can come from a balanced diet A balanced diet is a combination of carbohydrates, proteins, fats and vitamins.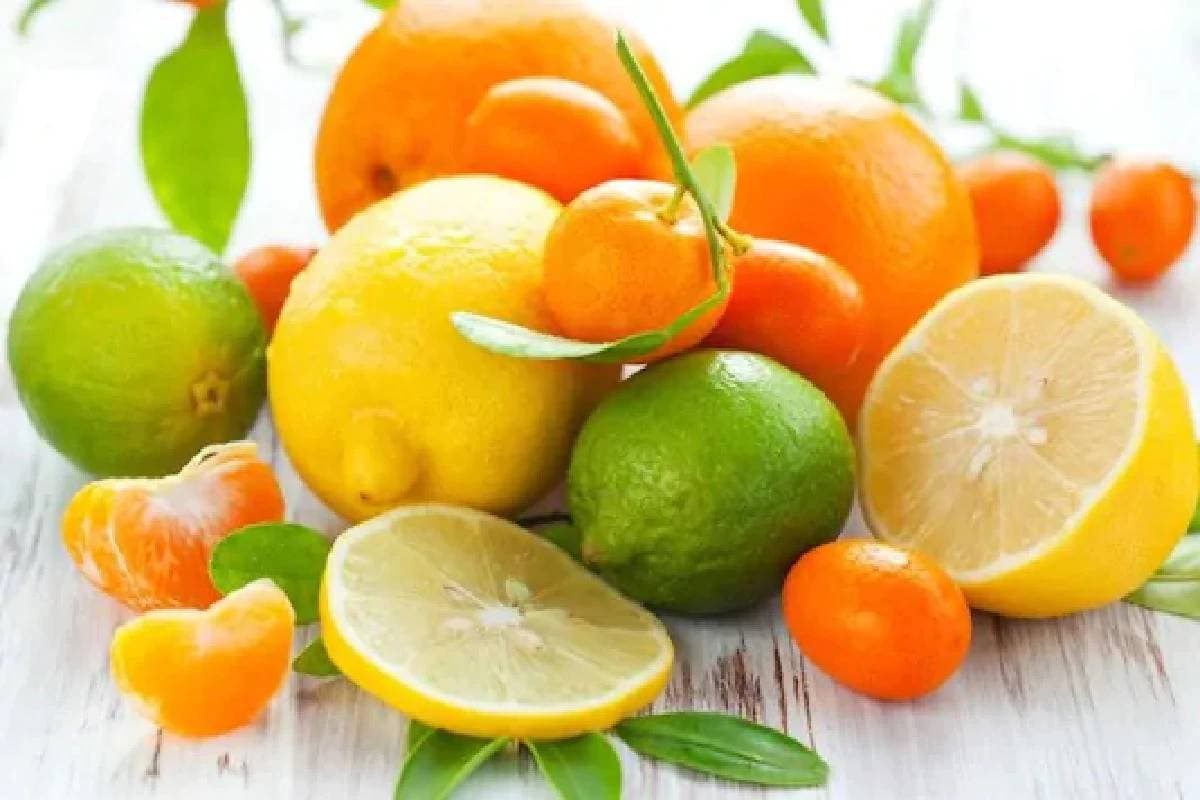 Children's height increases rapidly with zinc-rich foods Parents should also make sure that your child stays away from junk food and drinks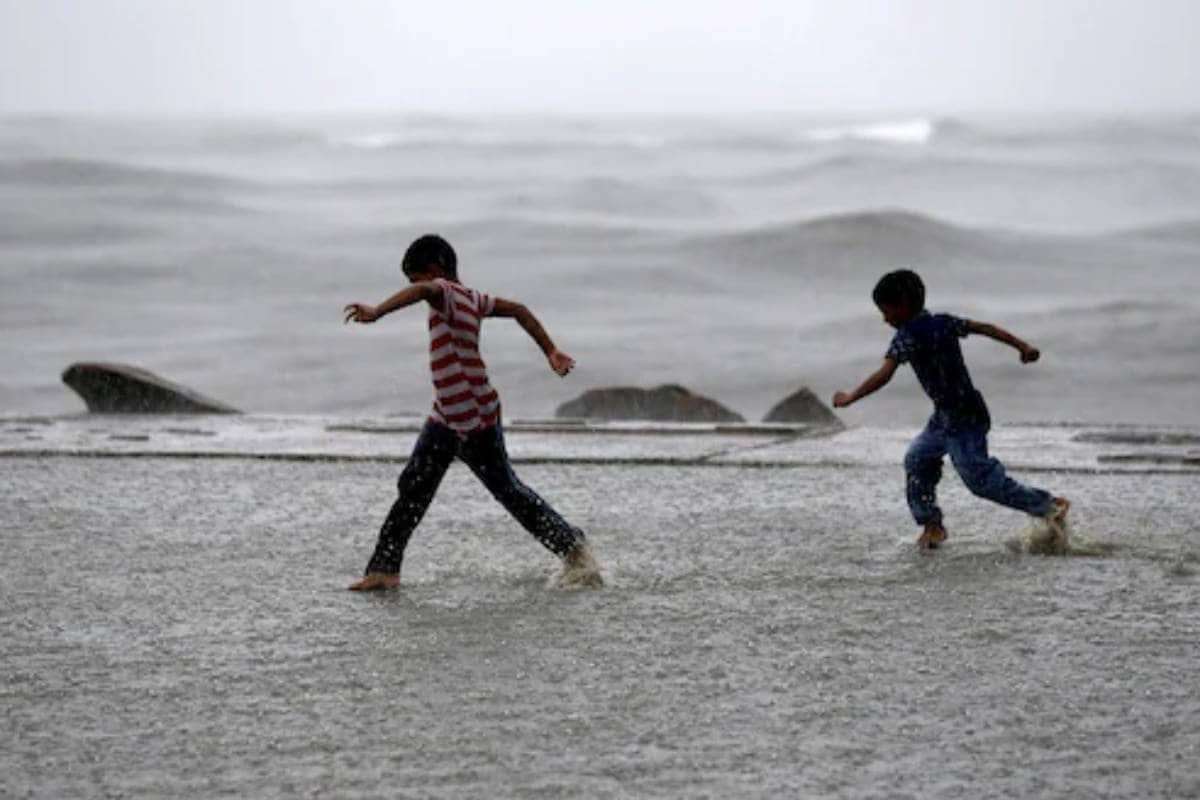 Make the child interested in exercise from an early age Encourage your child to do basic and simple exercises like stretching, even if you don't do a lot of physical work.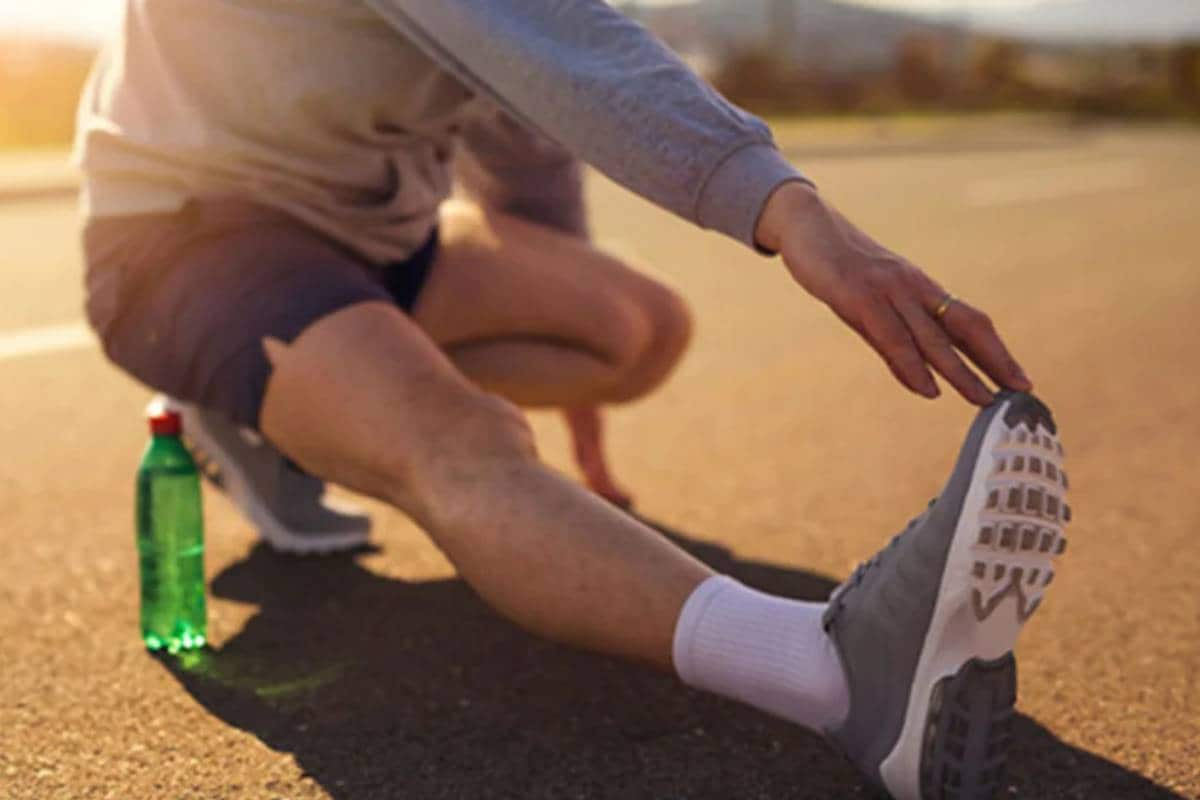 There are several good aspects of stretching This strengthens your child's spinal structure Besides, the physical posture of the child is also correct Regular stretching exercises will be effective in increasing the height of your child as he gets older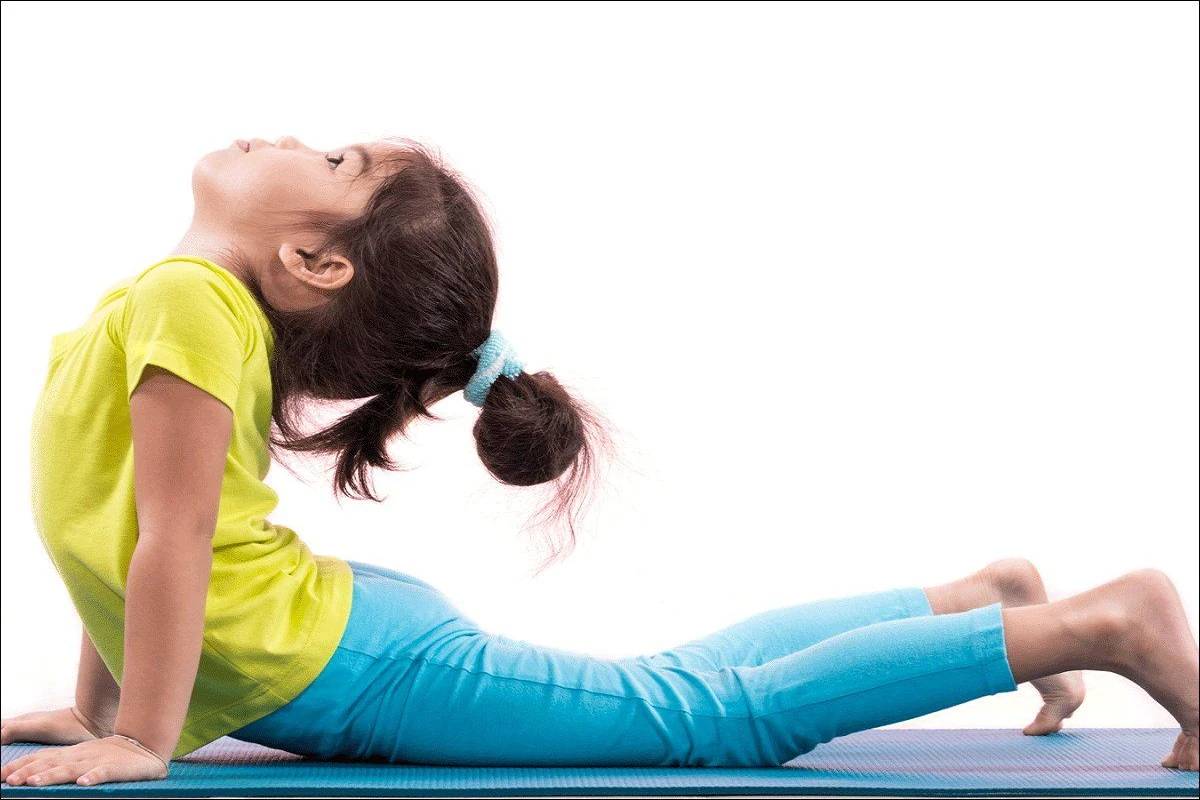 As far as the gymnasium is concerned, there is no substitute for yoga in the field of exercise Stretching and balancing is one of the most important part of yoga There is no pairing of these two exercises in increasing height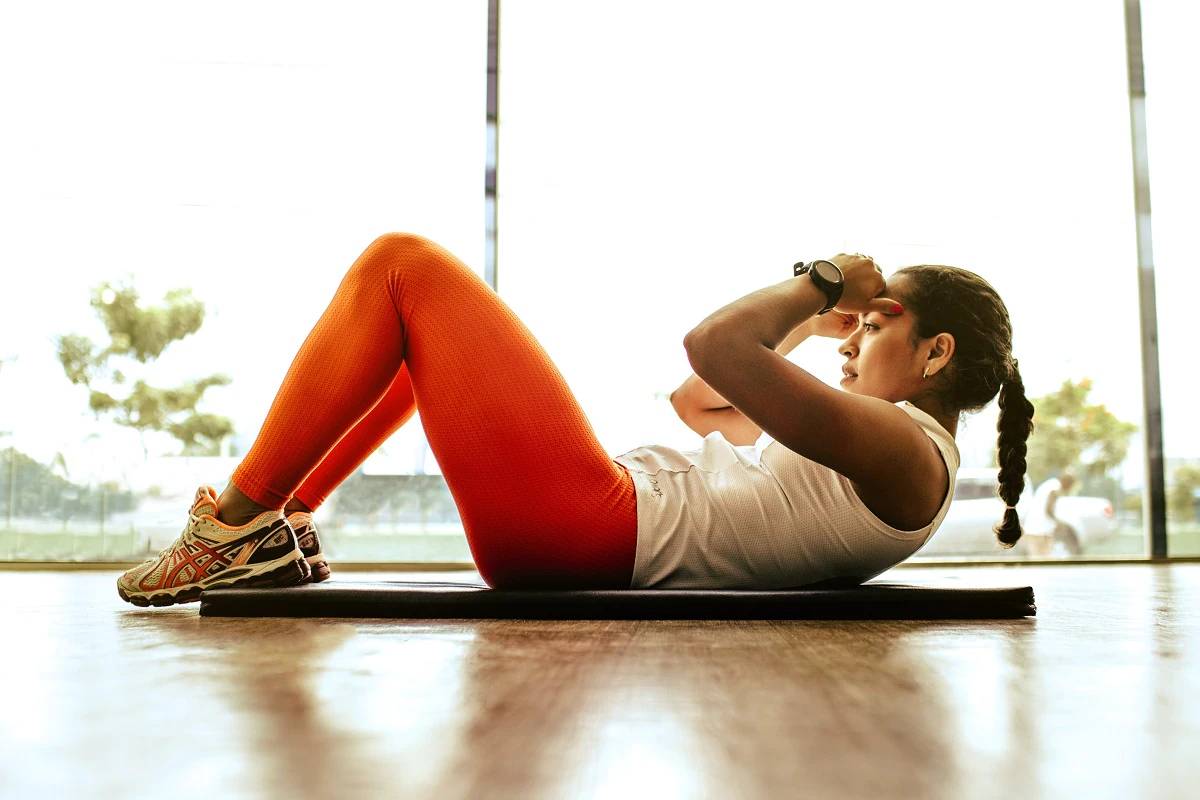 If the child is reluctant to exercise, then you should also practice yoga with him Then you will see that he has also gradually become interested ৷ If, despite all efforts, the child's height does not increase at the right rate, consult a physician and specialist.