Aloe vera gel, the best solution for many hair problems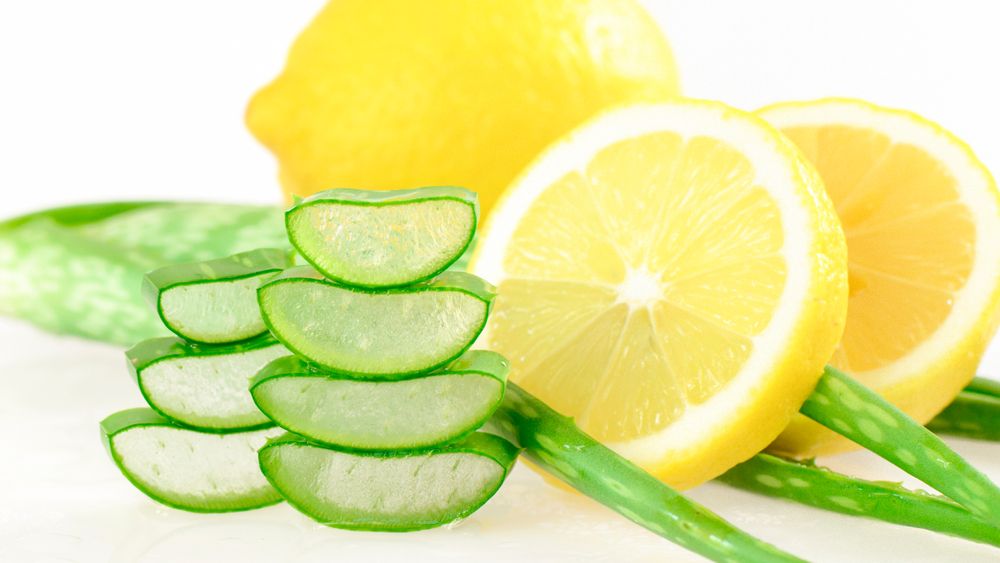 Hair problems are very common and women are always looking for new tips to get rid of weak, falling hair and dry hair.

Nature has blessed us with many wonderful blessings, the use of which is amazingly useful for us. One of them is Aloe Vera. Used properly, it can save a lot of hair.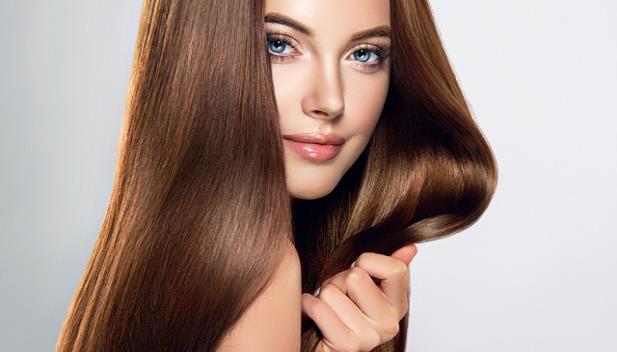 Aloe vera gel helps in hair growth by increasing blood circulation to the scalp.
Increased blood circulation provides the scalp with an abundance of vitamins and minerals that play an important role in hair growth and enzymes that reach the scalp and repair damaged cells. ۔

Aloe vera gel makes hair supple and soft, which greatly reduces the risk of hair breakage.

In addition, aloe vera gel has magical properties, eliminating fungal infections and providing natural moisture and grease to hair and scalp. Its regular use makes the hair strong and shiny.

Use
aloe vera gel to remove baldness: Aloe vera gel … two tablespoons
lemon seeds … 9 pieces (grind)
Mix both ingredients well.
Before going to bed at night, apply this paste on the scalp where there are no hairs and give a light massage for a few minutes.
Get up in the morning and wash your head.
Inshallah, with a few days of continuous use, hair will start to grow.
Note: Apply only aloe vera gel on hair (apply lemon seed paste only on baldness.