OPPO A55: Great design, buy 50 MP AI triple camera for just Rs 15,000
Need a new phone during this festival? What if it had a great design, a 50MP camera and a big 5000 mAh battery? And again, these would mean that you have to spend for these processes. That is your # OPPOA55! See here why this is so good.
Buy OPPO A55 Awesome Design, 50 MP AI Triple Camera for just Rs 15,000
It is amazing to see how much budget smartphone technology has made in a few years. You used to think you were lucky enough to have a beautiful performance and a beautiful camera, but now things have changed. The recently launched OPPO A55 offers great features such as great design, 18.55 cm large display, tru 50MP AI triple camera and large 5000mAh battery with 18W fast charging which is a different matter.

You can get 4GB of RAM and 4GB of storage for just Rs 15,000. You can also get 4GB of RAM and 128GB of storage options for a little more.
From the major retailers and Amazon, you can get the 4GB / 64GB variant for only 415, 40 and 6GB / 128GB variants from October 11 with the major retailers on the Amazon site with some good offers.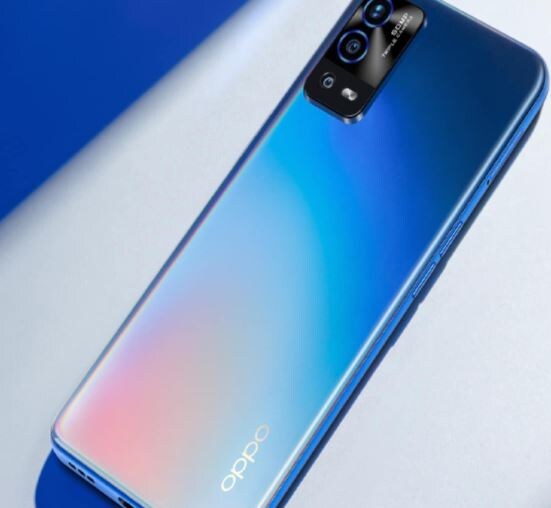 OPPO A55 Mobile
In addition, it comes with important features like 16 MP selfie camera, micro SD card slot, Mediatech Helio G35 chipset, smart battery management, IPx4 Splash resistance. So let's find out in detail what features make the OPPO A55 a great all-rounder …
ALSO READ-
Electric Vehicle City to be set up in Noida; E-rickshaws, e-scooters and e-bikes will be made
let's take a look at one of its best features: Camera
The phone's primary rear camera is a 50MP, which supports pixel binning. This technology helps reduce noise and improves the quality of photos taken in low light, especially. This way, you can get a 12.5MP photo, which looks better than a photo taken with a regular 12MP sensor. If you do not want to use this feature, you can select a full 50MP photo. Rear camera tests have shown that the quality of the photos is very good, with better brightness at night or even better at night.
OPPO A55 with 50 MP AI triple camera
The primary rear camera is powered by a 2MP bokeh camera and a 2MP macro camera. Coming to Bokeh, the AI ​​feature on the OPPO A55. Allows you to capture stunning photos with your favorite bokeh and smooth transition between subject and background with a smart 50MP rear camera. In fact, the device makes it easy to capture photos with some creative bokeh effects.
It also has night mode, which allows for obscure long exposures. This feature can compete with other premium phones. Night mode HDR feature is another feature of this phone. It allows the phone to diversify your face and background for an amazing natural night picture. We've already talked about the pros and cons of using this camera at night, which really ensures its good quality.
The 16 MP front camera itself is amazing, taking great selfies day and night. In addition, many more AI features are also available. It offers a variety of filters and modes, rich colors and unique photo styles that look great on social media. All the features of the
thin body and special design
OPPO A55 are packed in a lightweight body that weighs only 4.8 mm thick and weighs only 183 grams. It also includes a 5000 mAh battery which is great for a phone of this size.
While the front and back panels make the phone feel comfortable and premium, the silver metallic pigmented frame gives the device a beautiful metallic blue. Rainbow Blue Finish is the phone, especially when it comes to brightness.
Must also be available in Star Black. Many people asked about the device and were impressed by the premium quality of the design.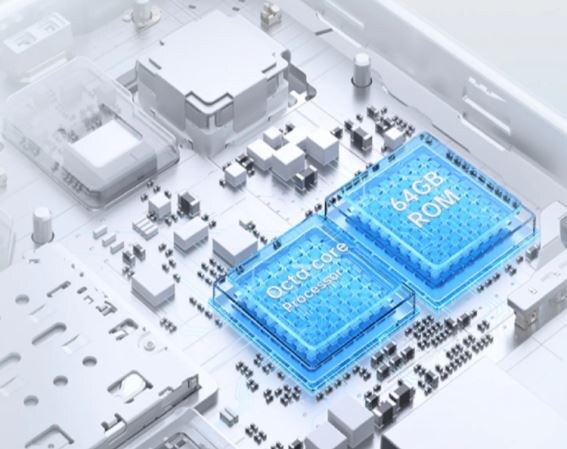 Thin body and special design phone
What OPPO has behind this phone is really special and wonderful. There is an iridescent glow on the back that combines with the light to make it more fun. The phone looks very nice due to the circular ring around the rear camera with 3D glasses and CD-PATTER. The 18.55 cm LCD panel and Punch Hol camera make the phone's design even more beautiful.
Battery performance throughout the day will not disappoint you
A 5000mAh battery is placed in its thin chassis, ensuring that your battery will not be discharged quickly. But even if your battery is discharged for some reason, features like Super Power Saving Mode and Super Night Time Standby give you enough sleep to run the app or sleep without losing a specific alarm. Even during overuse, the device can last for two days.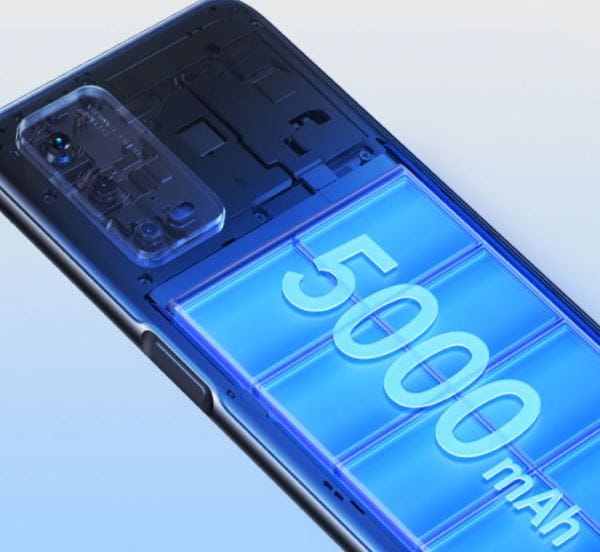 Battery performance throughout the day will not disappoint you
When you have to charge the phone, the device will support 18W fast-charging and can charge up to a third of your battery in just 30 minutes. Optimized night charging mode and temperature sensor design ensure that your charging habits will not affect battery life.
All in all, a better feature experience is
battery-life optimization, powerful features such as powerful processor for day-to-day eye care, system logs and improved frame rates, making the phone more efficient and improved throughout the day thanks to Colors 11.1. Features such as flexidrop and three-finger gestures for Google provide a better user experience. It also provides focus mode and chained notifications for gamers.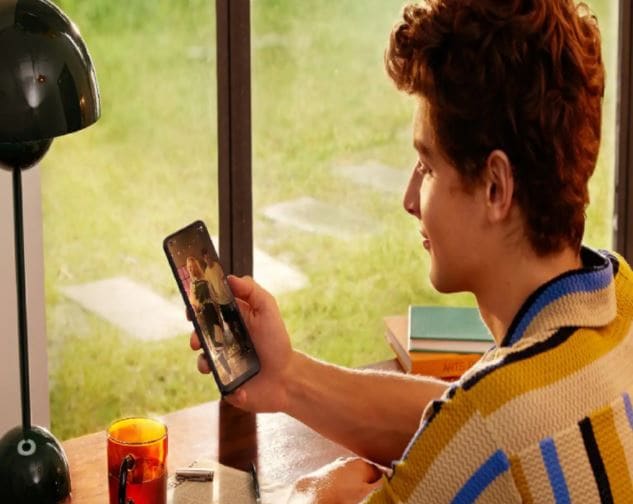 Excellent feature experience
This OS is very good in terms of performance and gives a pleasant experience. In addition, privacy and security features help keep your sensitive documents and photos safe, which you have nothing to worry about.
The rule is: great phones at great prices
nowadays, no other phone in the market offers such a good price at such a reasonable price. A 50MP AI triple camera and a 16MP selfie camera are just enough, but it comes with its unique design, AI feature, large battery, custom display and tons of important features. There is no doubt that the OPPO A55 is a great phone. . If you are looking for a great phone that is all-rounder and pocket friendly in every parameter, then you can definitely buy an OPPO A55.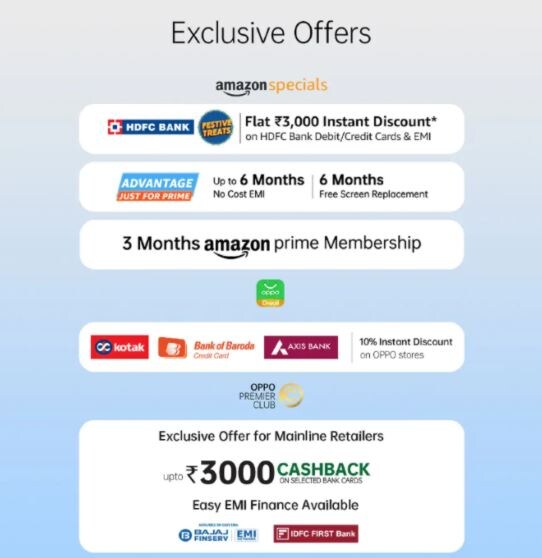 Great phones at great prices
Available in two
variants, you can now buy the 4 + 64GB variant on Amazon and major retail outlets at 15:40, while the 6 + 128 GB variant will be available on Amazon and major retail outlets from October 11.