World eyesight day 2021: Which foods will keep the eyes bright? Find out on World Sight Day
World Eyesight Day is celebrated on 14 October every year The aim of this special day is to spread awareness on various issues related to eye diseases and problems
Eyesight is called the window of our soul We all want eyes to be healthy and bright (Bright Eyes) Bright eyes are a symbol of overall good health World Eyesight Day is celebrated on 14 October every year The aim of this special day is to spread awareness on various issues related to eye diseases and problems In the midst of the adoration of the Trinity, let us see which foods keep our eyes bright.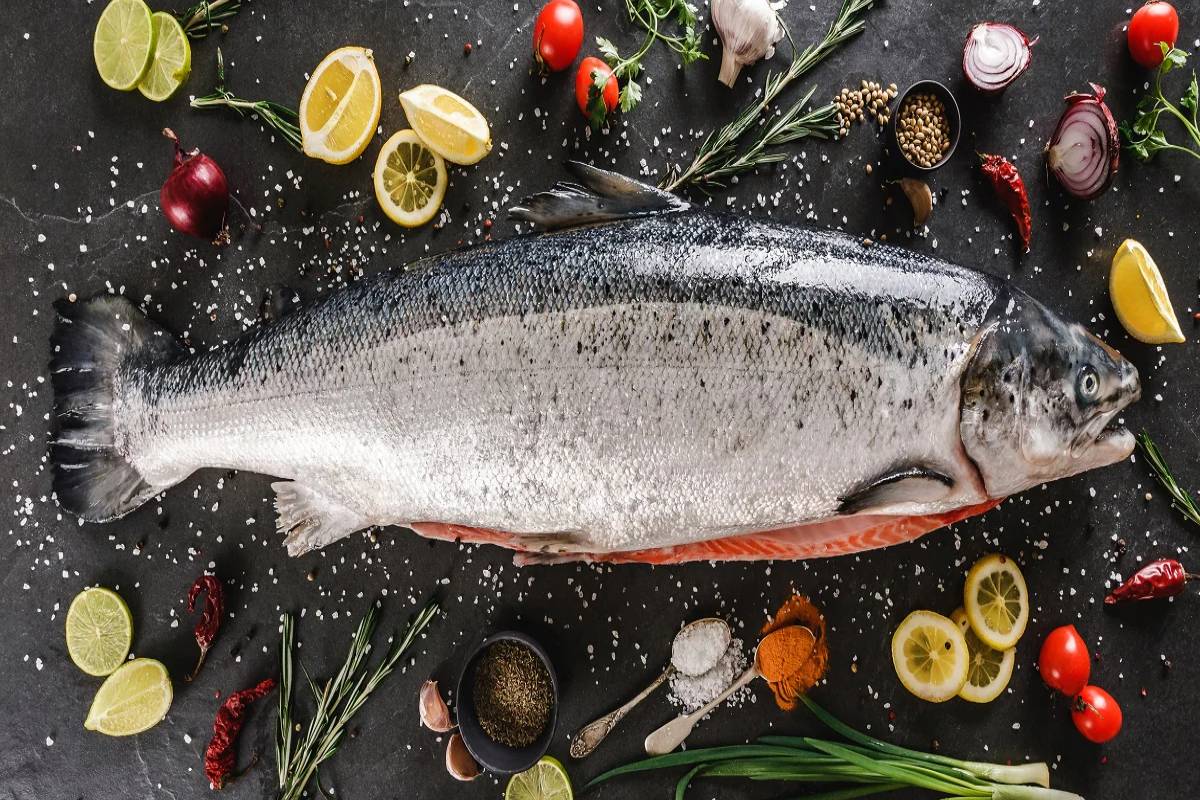 Omega 3 fatty acids are very beneficial for the eyes This ingredient maintains moisture balance in the eyes by eliminating dry eye syndrome Foods such as cod liver oil, salmon, sardines, mackerel, and flax seeds are sources of omega three fatty acids.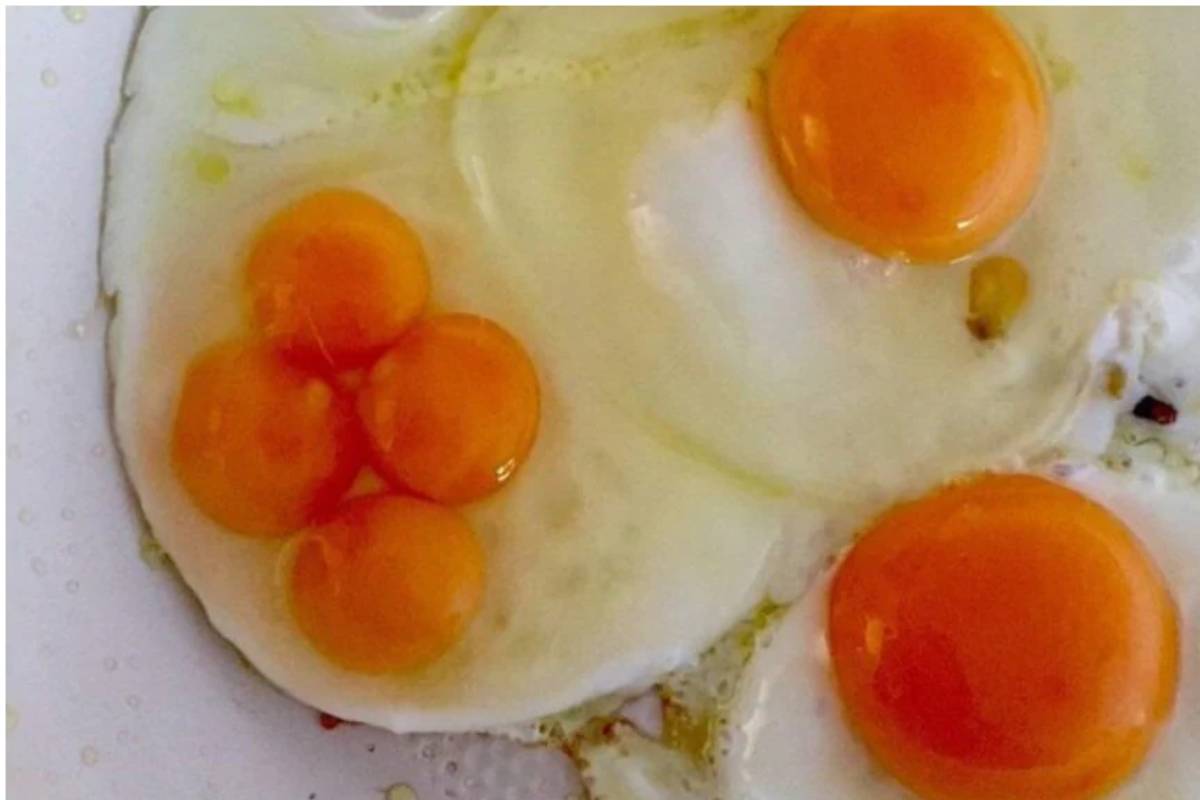 Egg yolks contain vitamin A, zinc and many other essential nutrients for good eye health. Egg yolks keep the eyes well by preventing various age related problems like cataracts and corneal diseases.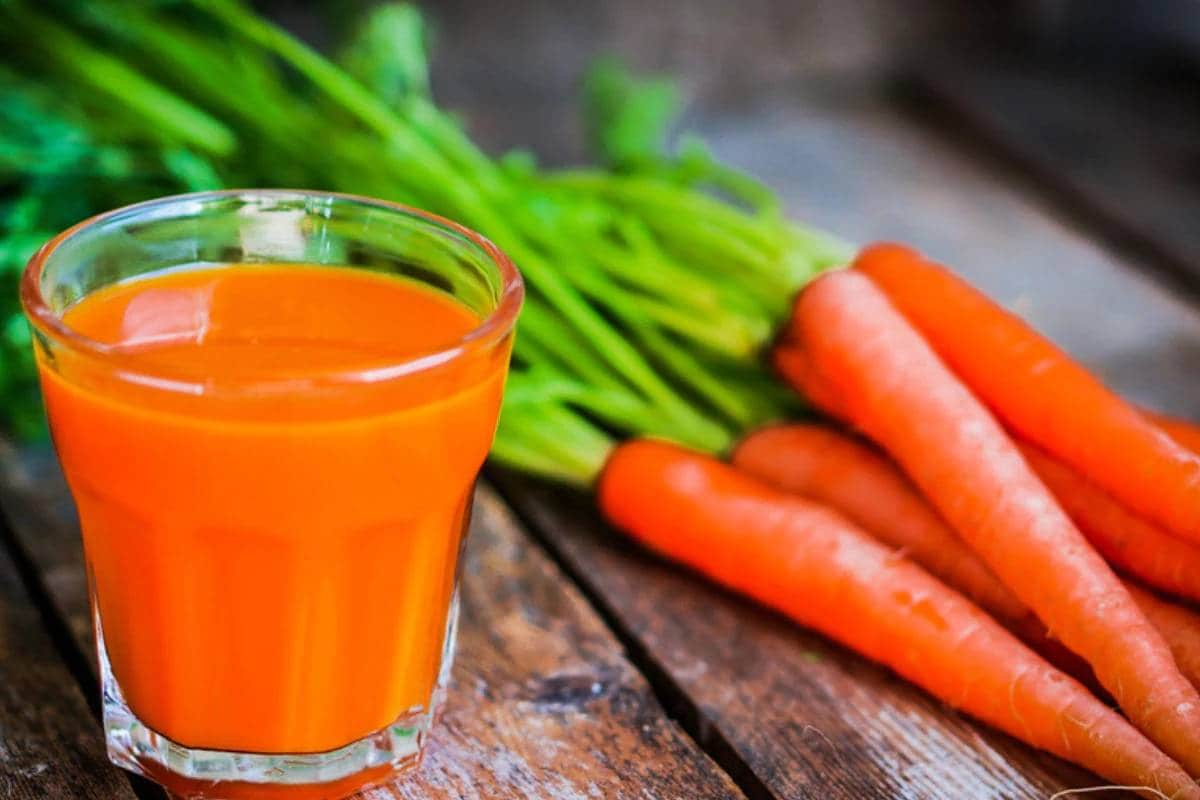 There is no pair of carrots to keep the eyes well Vitamin A, beta carotene keeps the eyes healthy and helps to keep the eyes glowing.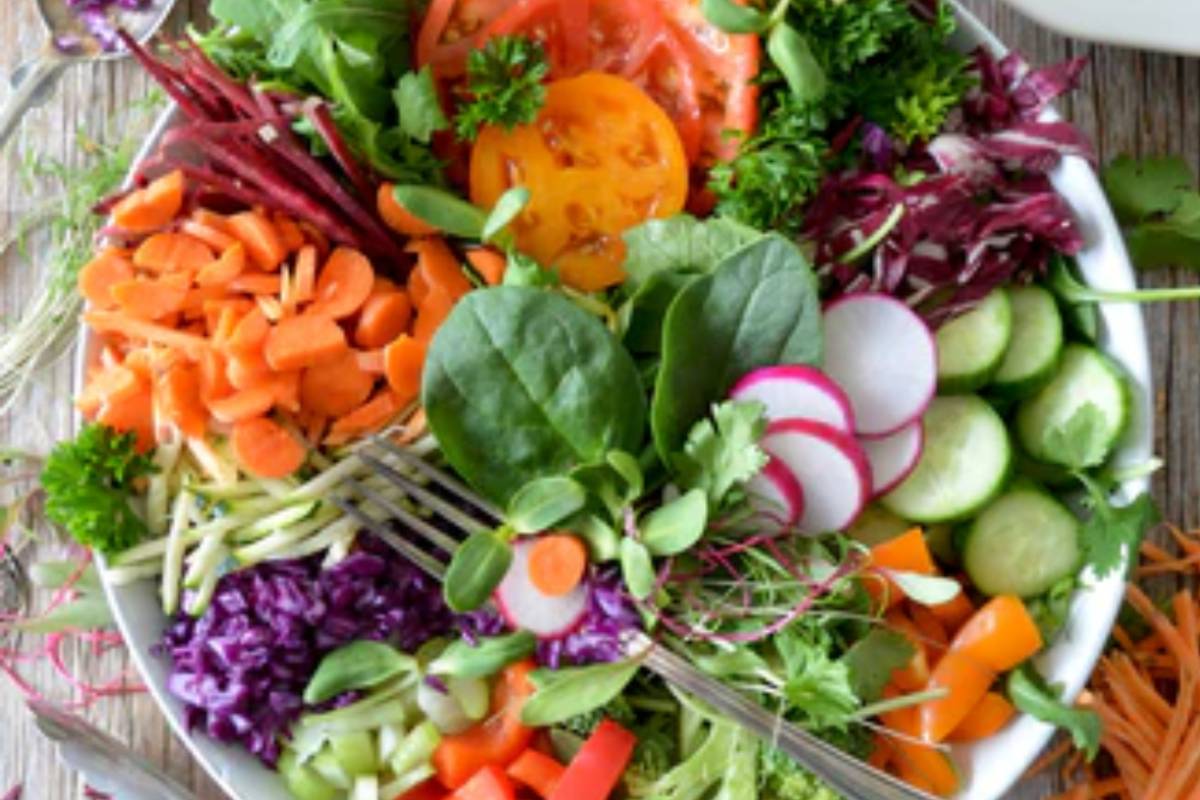 Having green vegetables in the diet is very beneficial for the eyes Vegetables like spinach, lettuce, broccoli are rich in antioxidants. Different types of vegetables keep the eyes bright by providing necessary nutrients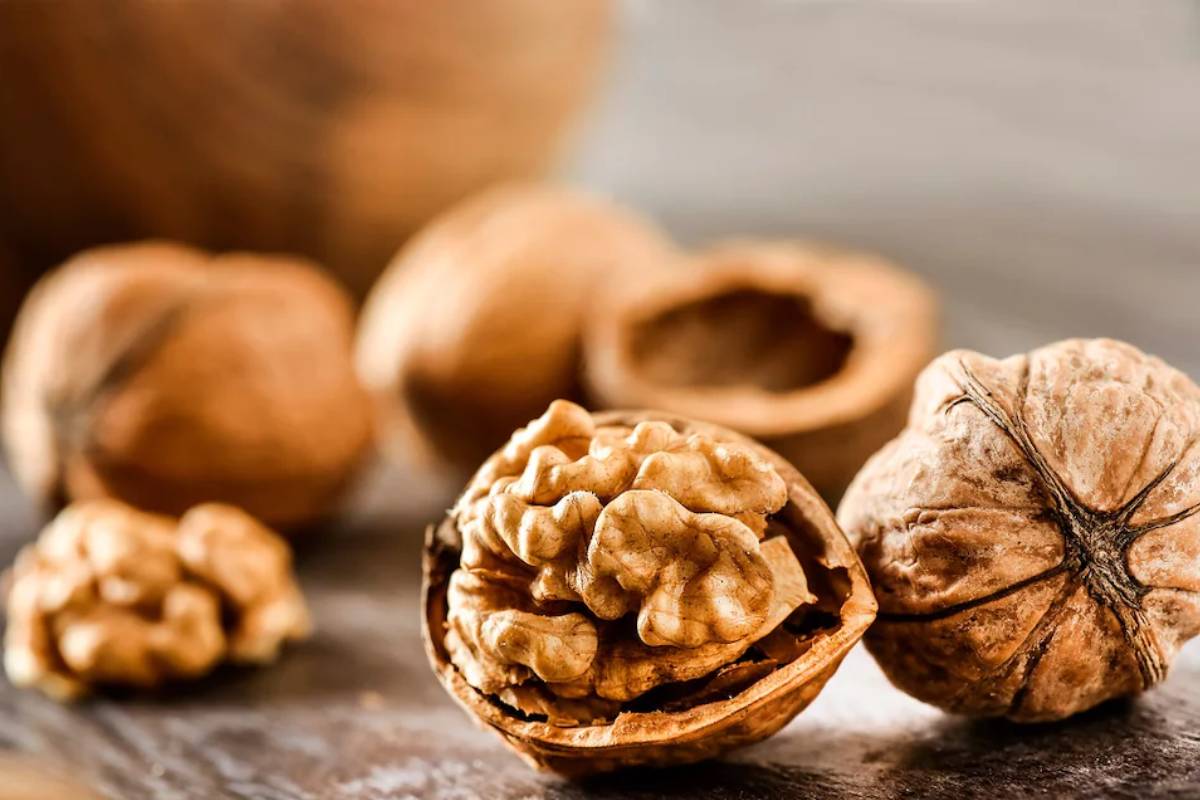 Walnuts, pine nuts, almonds, almonds contain vitamin E and zinc. Moreover, any almond fruit has a lot of antioxidants Almond food keeps the eye cells healthy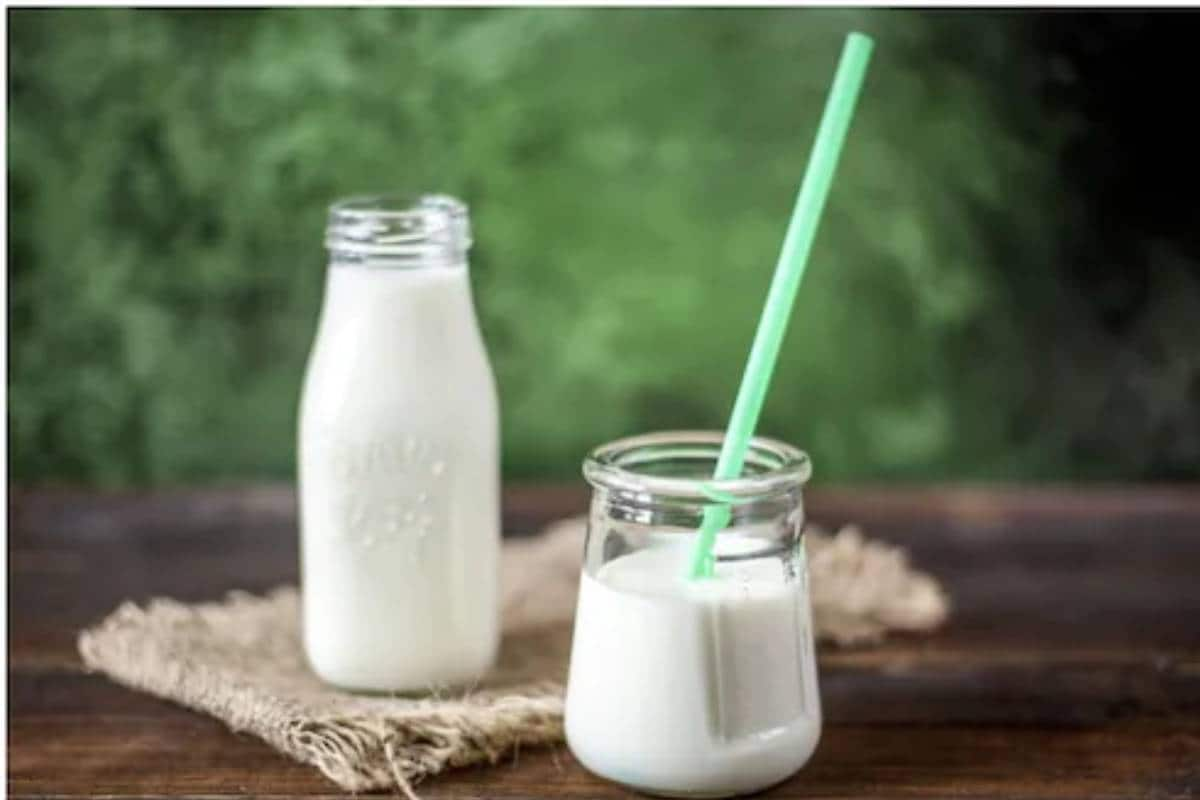 Tocai in milk and dairy foods, cheese is beneficial for retinal vascular tissue of the eye. These foods rich in minerals help to keep the eyes healthy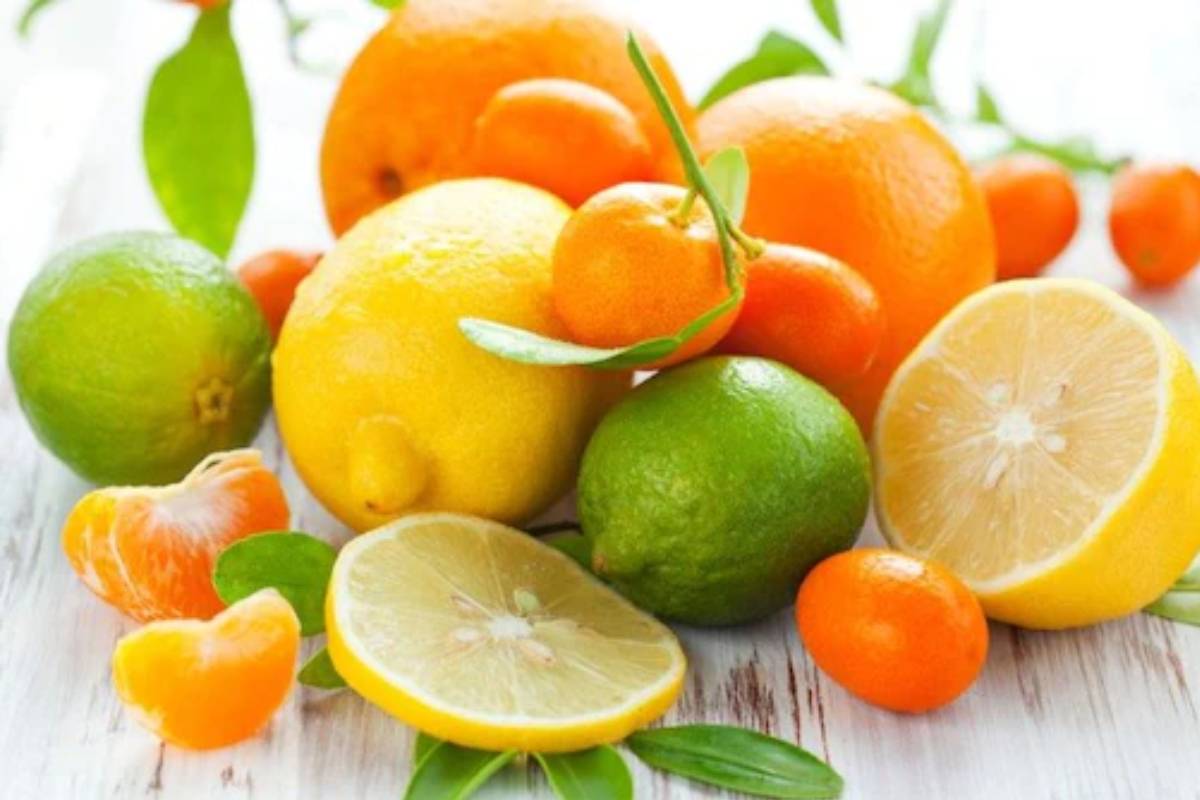 Any citrus fruit, including oranges, has a lot of vitamin C. Vitamin C is essential for improving collagen and vision Vitamin C-rich citrus fruits keep the retina, blood vessels and fine capillaries of the eye fresh.