cold and flu in cold weather? Here are some simple home remedies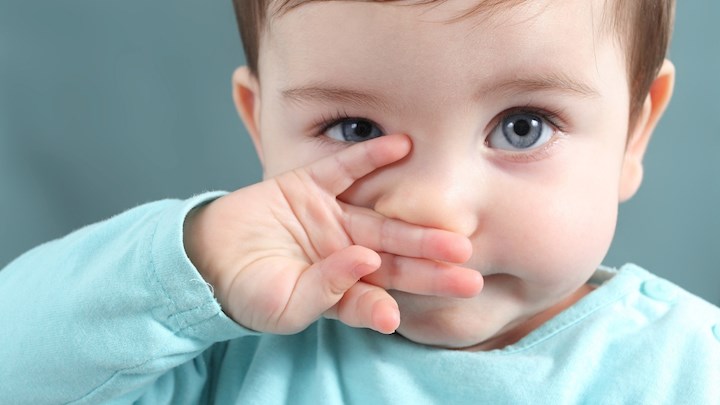 With the onset of cold weather, where colds and flu make people sick, newborns and young children also have to be protected from the cold and flu, but how to protect children in this changing weather? Here are some simple home remedies. Children are more vulnerable and vulnerable than adults and do not have the immune system to fight the disease, which requires great care and attention as the changing seasons make the task much more difficult. Here are some tips to help you protect your baby from the effects of the cold.
Home remedies to protect children from the cold
* Nasal drops
As the weather changes, get a good nasal drop from your child's doctor so that if your child has a stuffy nose at night and has trouble breathing, you can put those closed nasal drops in your child's nose. So that he may rest.

* Bathe with warm water
In cold weather, bathe your baby with warm water and try not to get windy or wet clothes, although if the baby urinates, change his nappy or diaper immediately so that he does not feel cold and bathe. Be sure to use warm water for or to change diapers.
Whenever you put your baby on a mattress, place a little high pillow under his head so that the baby's head stays high and if his nose is closed, he can exhale through the nose through the hulk.
Massage
In cold weather, if the baby is massaged with oil for a while in the sun before bathing, it also protects the baby from the cold and also opens his closed nose or stuffed chest. Massage the area around and on the cheeks with oil. Doing so will relieve the child's cold.
• Room temperature
To protect your baby from the cold, it is important to try to keep the house and the room warm. The warmer the temperature, the more the baby will be protected from the cold.
It is important for everyone, young and old, to sniff daily in cold weather and after waking up to soccer, while getting in the habit of sniffing before going to bed at night, make children sniff at least 2 to 3 times a day. Such a child will be protected from colds, flu and chest tightness.