Airbag In Two Wheelers: Now there will be airbags on motorcycles! The days of fear with two wheels are over
Airbag In Two Wheelers: Many people do not rely on two wheels. Said the devil's wheel. But this time he can cut the fear. The two-wheeler will also have airbags.
How many people die in road accidents every year! Four-wheelers are more likely to have two-wheeled accidents. So many people avoid two-wheelers. Even if a loved one buys a two-wheeler, he is forbidden. But this time the fear may be cut.
Most four wheels have airbags. As a result, even if there is an accident, the driver's injuries may be a little less. Airbags can save the driver from serious injuries. However, has anyone ever thought about two-wheeled airbags!
Piaggio and Autolive are planning to install two-wheeled airbags in a joint effort. Experiments have already begun. The experiment is going on with the advanced simulation tool.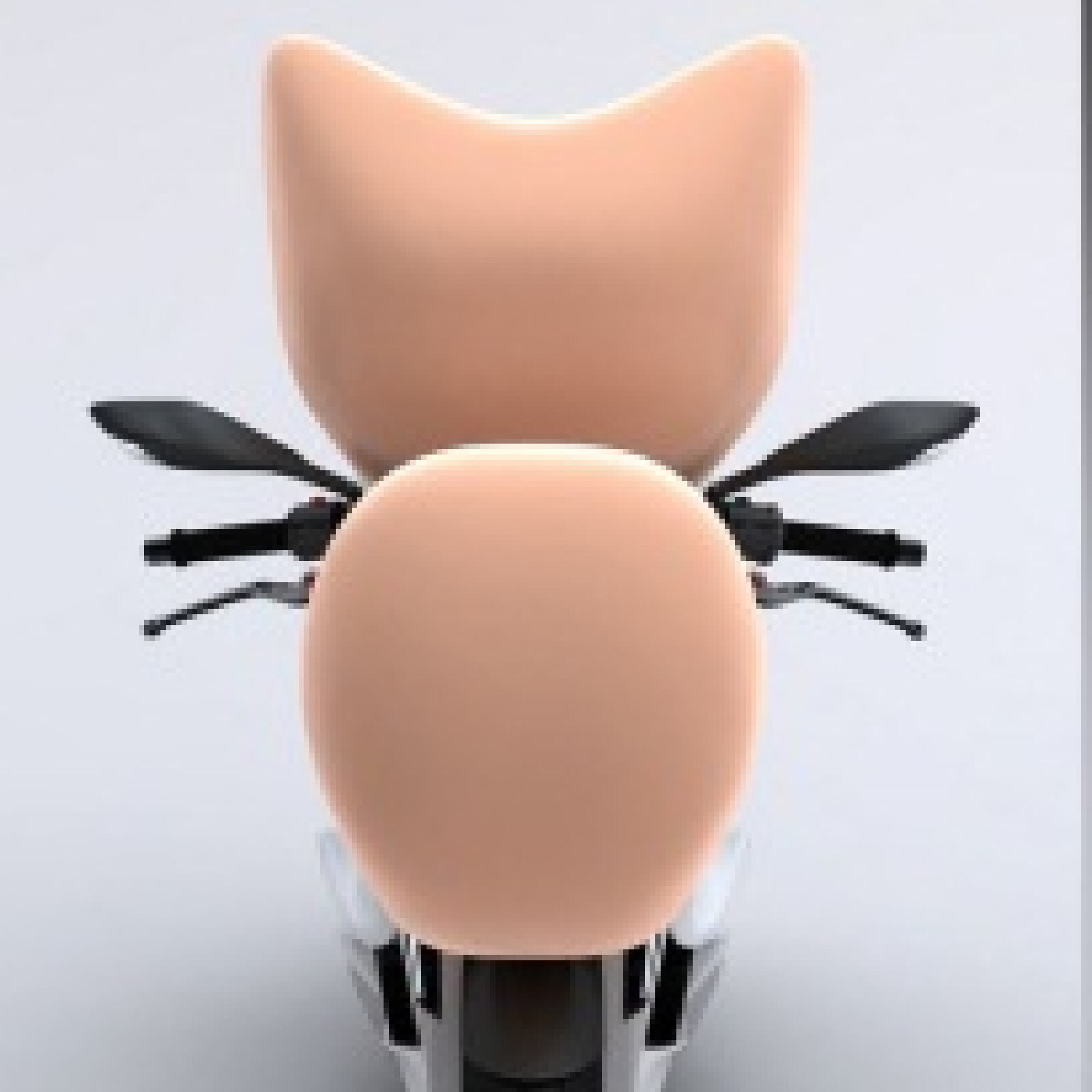 Autolive has already recovered from the crash test. The results are positive. The company said. In other words, in the near future, two-wheeled airbag facility may come. As a result, the chances of a major injury in an accident can be greatly reduced.
According to reports, the airbags will open in less than a second. Airbags will be mounted on the frame of the motorcycle. It will open at the moment of the accident.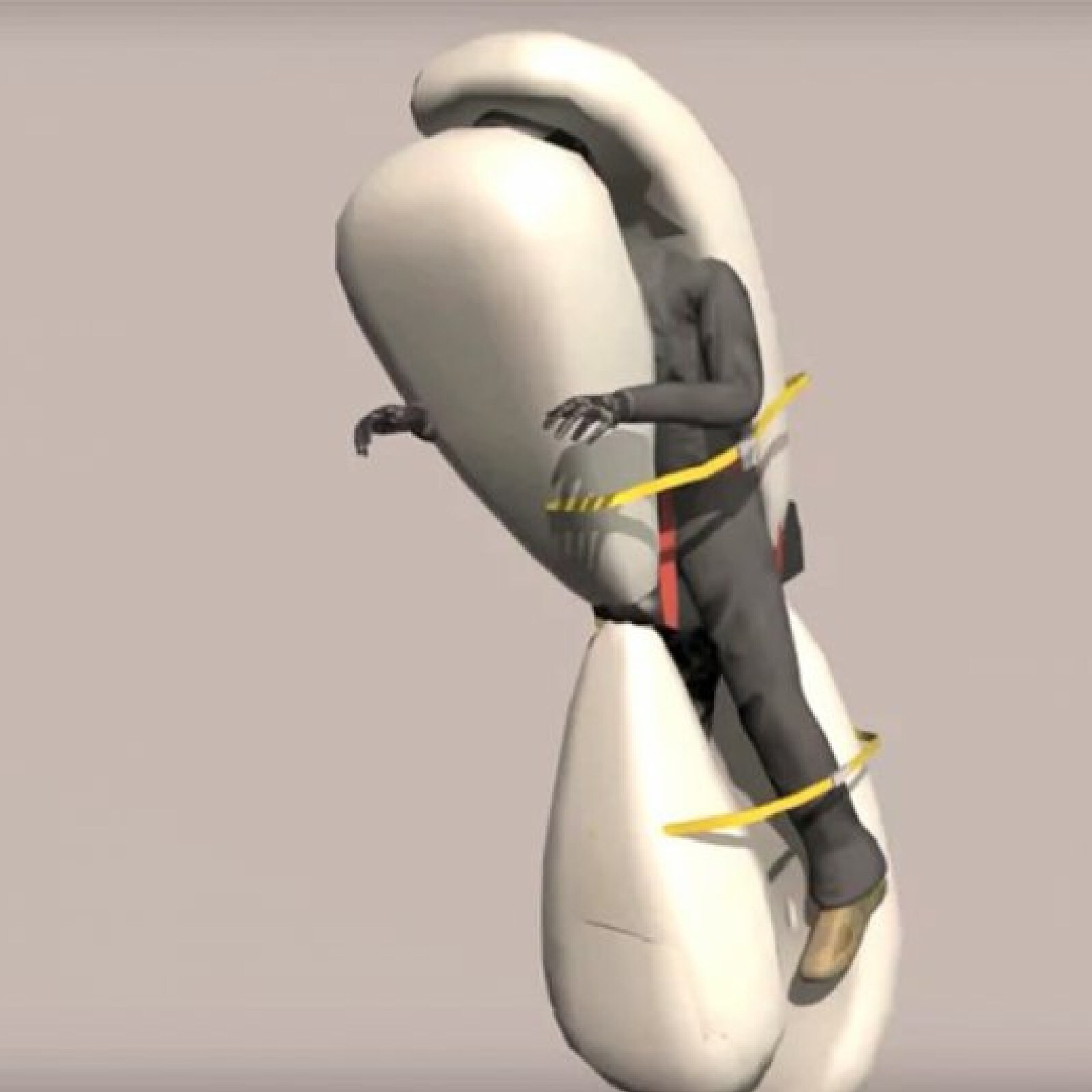 Most bikes and scooters in the world now have ABS. This antilock braking system has greatly reduced the accident rate than before. However, airbags can save many lives. According to Autolive, the technology could hit the market by 2030.