Hair straightening is now easier because Dr. Bilquis has suggested the easiest homemade method to straighten hair in just 15 minutes.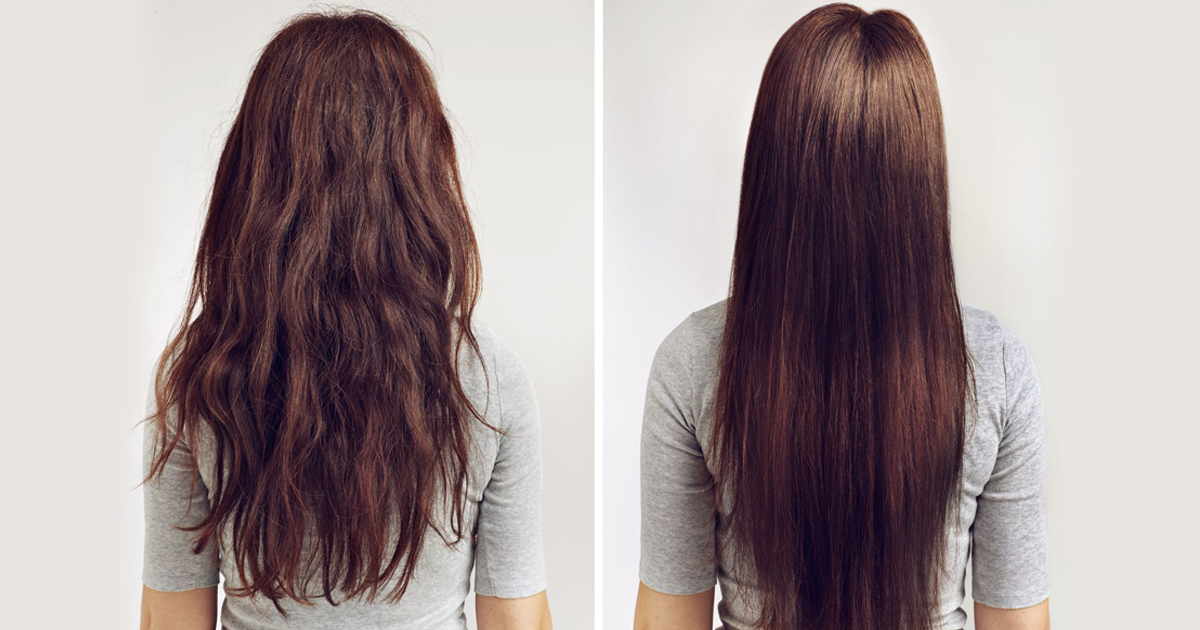 To make the hair look long and beautiful, women undergo various treatments to straighten their hair, some resort to rebonding and some use homemade tips to apply hair mask of egg, yogurt and mayonnaise. Some women think that if they only apply egg white to their hair and then comb their hair straight, their hair will be straight and will also look long.
But their hair is neither straight nor alive with household items and then these people get expensive salon treatments, but now that Eid is approaching, sir, avoid spending money because Dr. Bilqis has done such a wonderful and wonderful thing. Home Remedies for Hair Straightening which are also tried and tested and give results in 15 minutes. So don't delay now
Learn the magic tip for straightening and straightening hair beauty.

Tips:

* Put four tablespoons of linseed in a pot, add 4 tablespoons of sago seeds and add a cup of water and cook on high heat for 20 minutes, after which a thick gel-like solution will be formed. Now let it cool down.
* Comb the hair and apply this gel in the hair and then leave for 15 minutes. You will see that the hair will be straightened.
Caution:
* Women who have thick and stiff hair may take longer, so try to wash their hair after 15 minutes and repeat this process after 1 hour.