Are you aware of the amazing benefits of aloe vera? Here are some simple steps you can take to begin the process of preparation for mediation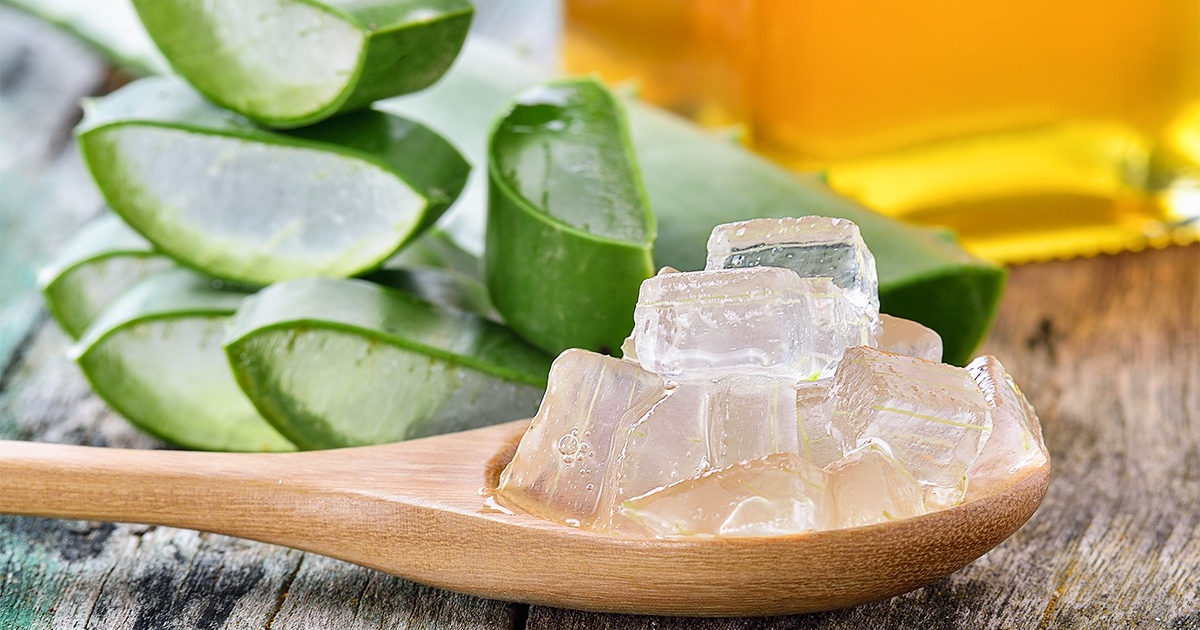 Aloe vera is known for its innumerable health and beauty benefits. Aloe vera gel is very important. You can also eat aloe vera and use it to enhance beauty and solve many problems.

Aloe vera is one of the most well-known and widely used plants known for its medicinal and general health benefits, it is considered not only great for physical health, but also for skin and hair. It also has amazing results.
You can extract its gel from its leaves and add it to a variety of foods and beverages. You can use it to make a variety of beverages. This is a plant that can be used in any way. It can bring you innumerable and amazing benefits to enhance your health and beauty.
How to use aloe vera?

* Make aloe vera juice
Take a leaf of aloe vera, cut it and remove the gel from it. Now wash the yellow poisonous substance from this gel and put the aloe vera gel in a blender and add lemon juice and make its juice if you want. Add coconut water and honey and enjoy the delicious juice and get the full benefits.



* Add to salads


In addition to aloe vera gel, its leaves can also be eaten. You can also use the leaves by separating the gel from them and adding them to salads, as well as cucumbers, vinegar, and olives. Mix coconut oil and eat it with pleasure. Weight loss will be followed by better skin.



* Make cubes


You can blend aloe vera gel, put it in an ice cube tray and store it in the freezer, and whenever you feel a burning sensation in your chest, add this aloe vera ice cube to any juice and drink it. You will also find fruit nutrition and the benefits of aloe vera.